Comprehensive Capital Management (CCM) Fined for Misleading Statements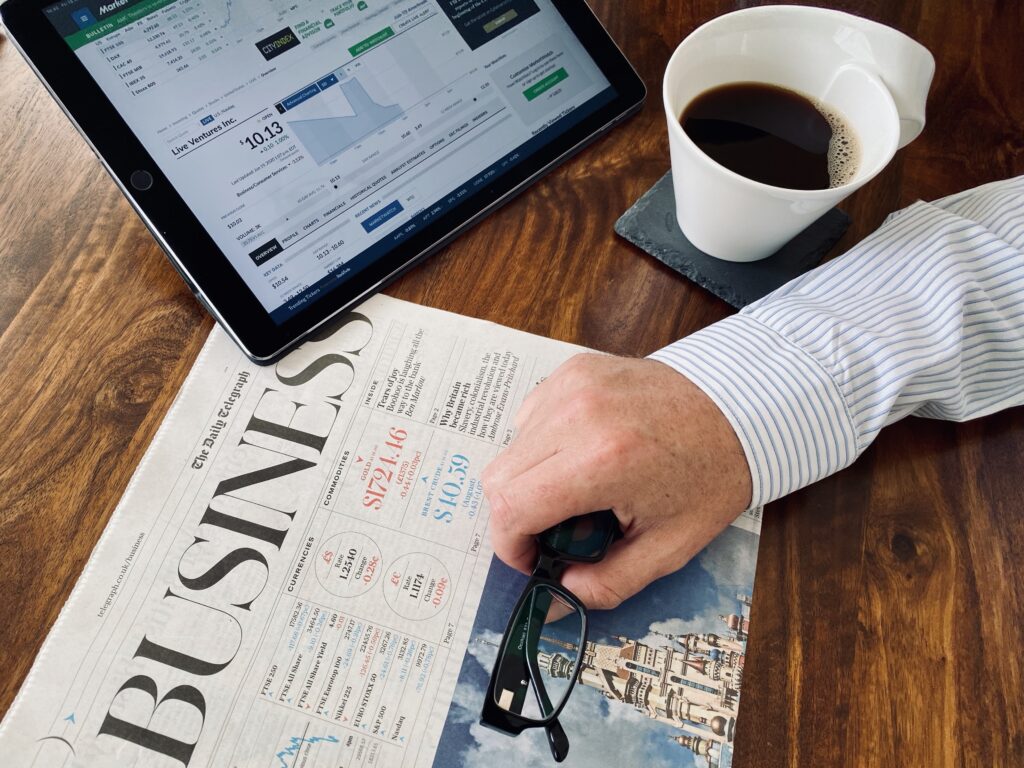 Comprehensive Capital Management (CCM) was fined $375,000 in disgorgement and penalties by the SEC for misrepresenting fee-related information and failing to disclose conflicts of interests.
Summary of SEC Complaint Against Comprehensive Capital
Here are the details:
Investment advisers are required to deliver a brochure containing plain English disclosures of the adviser's fees and conflicts of interests. From 2017 through March 2021, CCM's brochure had misleading disclosures related to commissions collected for the purchase of variable annuities.
From 2017 through May 2019, the brochure stated that if its affiliated broker received commissions from the sale of a variable annuity, then CCM would offset the advisory fee by the amount of the commission. However, CCM failed to offset the fee thereby charging clients commissions and advisory fees on the sale in violation of its stated policy.
In May 2019, the CCM brochure removed the statement about offsetting commissions and instead added a disclosure about conflicts of interest. The brochure stated that conflicts of interest would be mitigated because their representatives would not receive commission from the sale of products into advisory accounts. However, CCM's representatives continued to receive commissions in violation of the stated policy.
CCM's advisory agreements contained a "hedge clause" that attempted to broadly limit CCM's and CCM's representatives' liability to its clients. However, the Federal Advisers Act established a fiduciary duty for registered investment advisers. Such a "hedge clause" is unenforceable as the fiduciary duty in non-waivable, thus the clause is misleading.
CCM failed to keep accurate books and records as required under the Federal Advisers Act and in violation of its own internal policies.
SEC Complaint Against Comprehensive Capital
Did You Lose Money Investing?
MDF Law Firm is currently investigating allegations regarding investments with Comprehensive Capital Management. If you lost money investing with CCM, we are interested in hearing from you to discuss the details. We are a securities fraud law firm that pursues arbitration claims nationwide. Our attorneys have taken on the biggest Wall Street investment firms, recovering millions of dollars for our clients. We work on contingency, which means we do not take a fee unless we help you recover money. For a free consultation, please call us at 212-203-9300 or complete our contact form below: