Bob Thomas Terminated from Avantax Investment Services in Bangor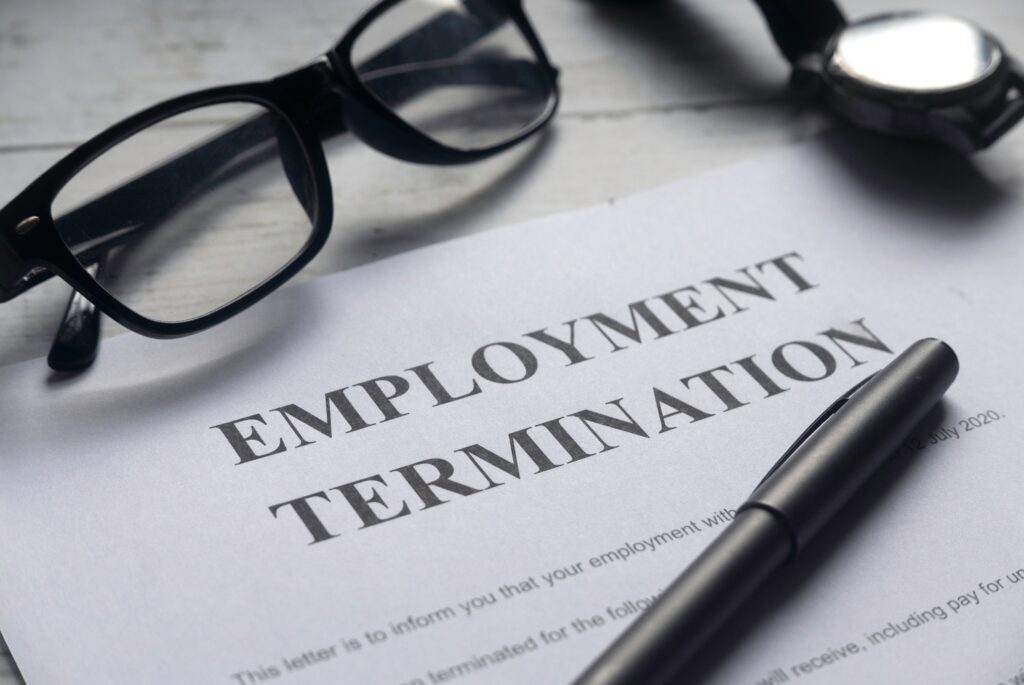 MDF Law PLLC is interested in speaking with current and former clients of Bob Thomas and Avantax Investment Services. Bob Thomas and Thomas Tax and Financial Services are based in Bangor, ME. This information for this article is based on public disclosures from the Financial Industry Regulatory Authority, or FINRA. A full copy of Mr. Thomas's license (CRD#: 2283452) can be accessed directly by going to https://brokercheck.finra.org/. The information for this article was accessed on October 18, 2022.
Bob Thomas Terminated by Avantax Investment Services
On October 5, 2022, Avantax Investment Services announced that it terminated Mr. Thomas. The public disclosure related to the termination accuses Mr. Thomas of "[f]ailure to follow firm policies relating to Regulation Best Interest, holding customer funds, use of discretion and direct trades." No other details were provided.
September 2021 Settlement
In addition to his termination, Mr. Thomas was also the subject of a recent customer dispute that settled for $130,635.84. The customer was originally seeking $104,516.09. This is the disclosure that accompanies that incident reads, "[c]ustomers alleged the representative incorrectly informed them that they could activate the income rider associated with the variable annuities they purchased in 2007 early because they were disabled. They also alleged the income riders were not activated on the date reflected in their contract."
Other Affiliations
Bob Thomas is also a tax prepared in Bangor, Maine and is the owner of Thomas Tax and Financial Services. Before he was affiliated with Avantax, he was a registered representative for Securities America. He is also affiliated with a company called "Asbury LLLC" according to his BrokerCheck report.
Did You Invest with Bob Thomas?
If you or someone you know invested with Bob Thomas, please contact our law office at 800-767-8040 and ask to speak with attorneys Marc Fitapelli or Jeffrey Saxon. You can also complete the information sheet below.