Bill King Resigned from Merrill Lynch Over Trading Violations: Customer Suits Followed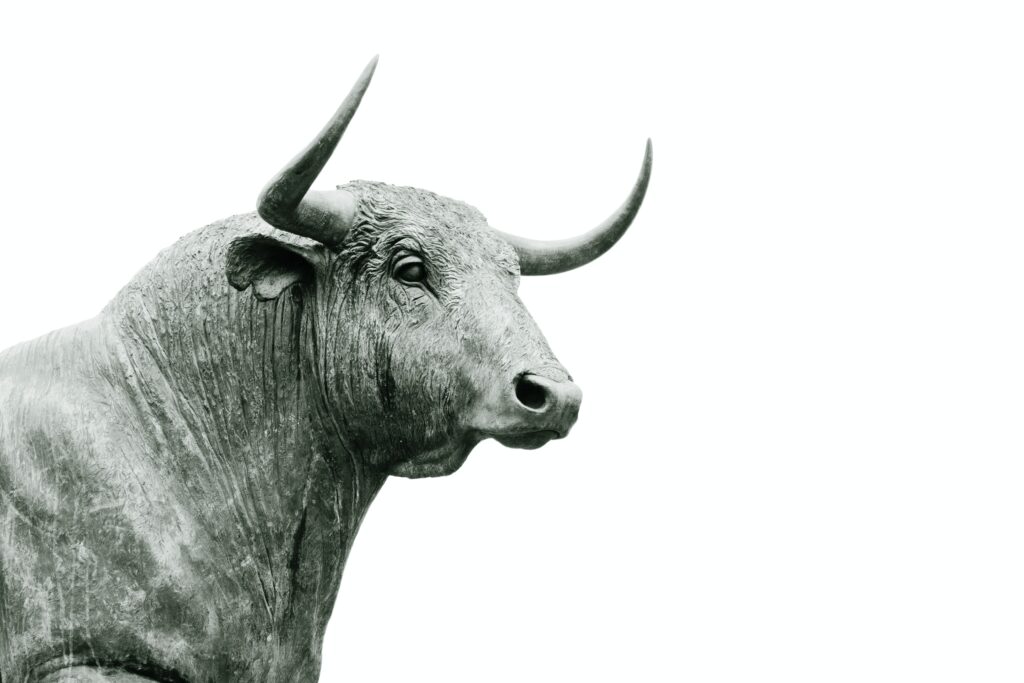 Bill King (CRD# 1432593) recently resigned from his position as a broker with Merrill Lynch in Vero Beach, Florida. According to his Financial Industry Regulatory Authority BrokerCheck report, accessed on June 11, 2023, his resignation stemmed from alleged trading violations. The financial professional, who is not currently registered with any broker-dealer firm, has also been involved in recent customer disputes that allege more than $700,000 in cumulative damages.
Why Did Bill King Resign from Merrill Lynch?
Mr. King submitted his voluntary resignation from Merrill Lynch in April 2023, as indicated by a disclosure on his BrokerCheck record. The allegations underlying his resignation concerned "unsuitable and unauthorized trading in certain clients' accounts," the disclosure states, though no additional information is provided.
Pending Disputes Allege Unsuitable Options Trades, Margin Use
Five pending customer disputes disclosed in Mr. King's BrokerCheck report detail a range of allegations against him. Filed between August 2022 and May 2023, the claims allege unsuitable and unauthorized options trading, the unsuitable use of margin, and the failure to implement risk management strategies. The pending disputes seek damages of at least $750,000.
To learn more about FINRA's suitability standard, under which brokers "must have a reasonable basis to believe" that the investments they recommend are suitable for a given customer, visit FINRA's rules and guidance.
Settled Complaints Alleged Unauthorized Trades, Misrepresentations
FINRA records detail five customer disputes involving Mr. King that resolved with settlements. Filed between 1999 and 2022, the claims alleged failure to follow instructions, unauthorized options trading, and misrepresentations regarding investments. The complaints settled for a total of $169,000.
Denied Complaints Also Alleged Unauthorized Trading
Five customer disputes filed between January and April 2023 alleged that Mr. King misrepresented investments, engaged in unauthorized trading, and recommended unsuitable options transactions. These disputes sought unspecified damages and were denied by Merrill Lynch.
What Does It Mean When A Complaint Is Denied?
To be clear, a customer dispute's denial does not reflect an official ruling on its merits. Rather, it signifies that broker and/or firm reviewed the allegations and determined them to be unfounded. When a firm denies a client's complaint, the client can still file an arbitration claim with FINRA or seek a settlement with the firm. As FINRA explains on its website,just as the denial of a complaint does not mean it lacks merit, the filing of a complaint does not necessarily mean it's true.
King Was Last Based in Vero Beach
With 37 years of experience as a broker, Bill King was a representative of Merrill Lynch from 1985 until his resignation in May 2023. He worked out of the firm's office in Vero Beach, Florida and is not presently licensed as a broker.
King Clients May Have Recovery Options
Current or former clients of Bill King with concerns about their investments may be able to file a FINRA arbitration claim to recover lost funds. Reach out to MDF Law if you were not aware of the significant risks involved with your investments, lost money you couldn't afford to lose, or have other complaints regarding your account. Our clients only pay a fee if they win their case, and our attorneys are currently offering free consultations nationwide. Call 800-767-8040 to discuss your case today.

Contact an Attorney