Bill Horak Allegedly Sold Unsuitable ARC REITs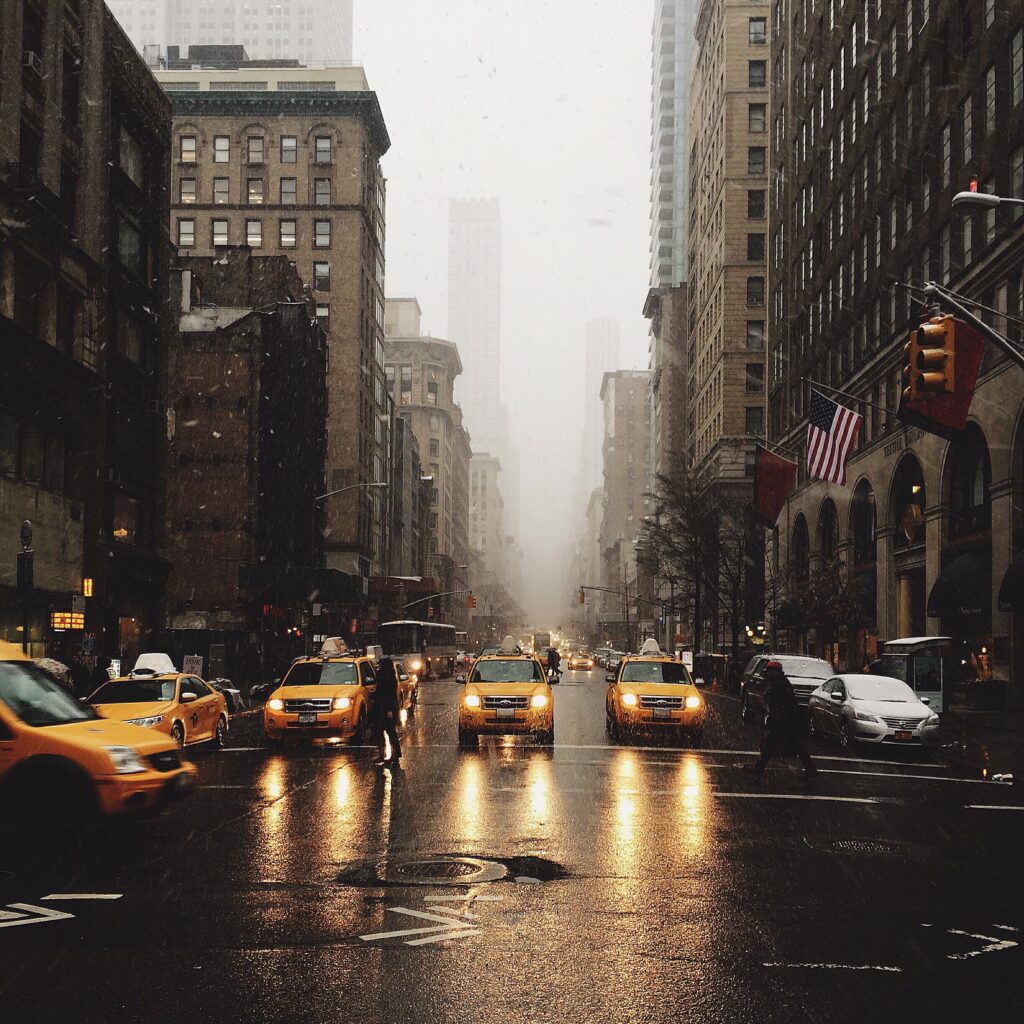 Bill Horak (CRD# 1462594), a broker registered with Purshe Kaplan Sterling Investments, allegedly sold unsuitable REITs, according to his BrokerCheck profile. This record, published by the Financial Industry Regulatory Authority (FINRA) and accessed on August 2, 2023, reflects his registration with his member firm's branch office in Tallahassee, Florida.
REIT Disputes Seek 6-Figure Damages
Two parties of investors filed disputes involving Mr. Horak between 2022 and 2023. One dispute alleges that he recommended unsuitable investments in two real estate investment trusts (REITs), ARC Hospitality Trust and ARC Realty Finance Trust. The other dispute alleges that he breached his fiduciary duty, was negligent, and breached contract in relation to the recommendation of GWG L Bonds. The disputes, which remain pending, allege cumulative damages of $210,000.
Beware the Risks of Non-Traded REITs
A 2011 FINRA Investor Alert cautioned investors to perform a careful review of non-traded REITs, like ARC Hospitality, before investing in them. Like all REITs products, non-traded REITs pool investor funds for the purchase and operation of real estate properties. Investors generally receive payments in the form of dividends drawn from the income created by these properties. As their name indicates, non-traded REITs are not traded on stock exchanges, which means they are generally illiquid products that are not subject to SEC regulations, with features and risks that may be difficult for investors to research. Investors can incur high costs by redeeming their non-traded REIT investments early; they may also have high front-end fees.
Advisers Owe a Duty of Loyalty to Their Clients
Investment advisers owe a fiduciary duty to their clients. In short, this duty obliges them to act in their client's best interests. As the Securities and Exchange Commission (SEC) explained in guidance published in 2019, the fiduciary duty encompasses both a duty of care and a duty of loyalty. Under the duty of care, they must provide investment advice in the best interests of their client, seek the best execution of trades in the client's account, and offer "advice and monitoring" throughout the course of their relationship with the client. Under the duty of loyalty, they must refrain from placing their interests before their client's, for instance by providing "full and fair disclosure" of facts relevant to their relationship—like any conflicts of interests that may impact their advice.
Bill Horak Based in Tallahassee
Horak launched his career as a broker when he registered with Waddell & Reed in 1986. He later registered with FSC Securities Corporation in Atlanta, Georgia, and worked at firms including Integrated Resources Equity Corporation and Nationwide Investment Services in the years since. He joined his current member firm, Purshe Kaplan Sterling, in 2014, working out of its branch office in Tallahassee, Florida. With 17 years of experience as a broker under his belt, he has completed one state securities law exam, two general industry/products exams, and one principal/supervisory exam.
Did You Lose Money?
If you have lost money investing with Bill Horak, please contact MDF Law. Our team of lawyers, who have secured more than $100 million in recoveries for investment fraud victims, currently offers free consultations across the US. We only collect a fee if you win your case, which you may have a limited window to file. Call MDF Law at 800-767-8040 for a free consultation today.