Former Crown Capital Advisor Ben Herritage Involved in Non-Traded REIT Dispute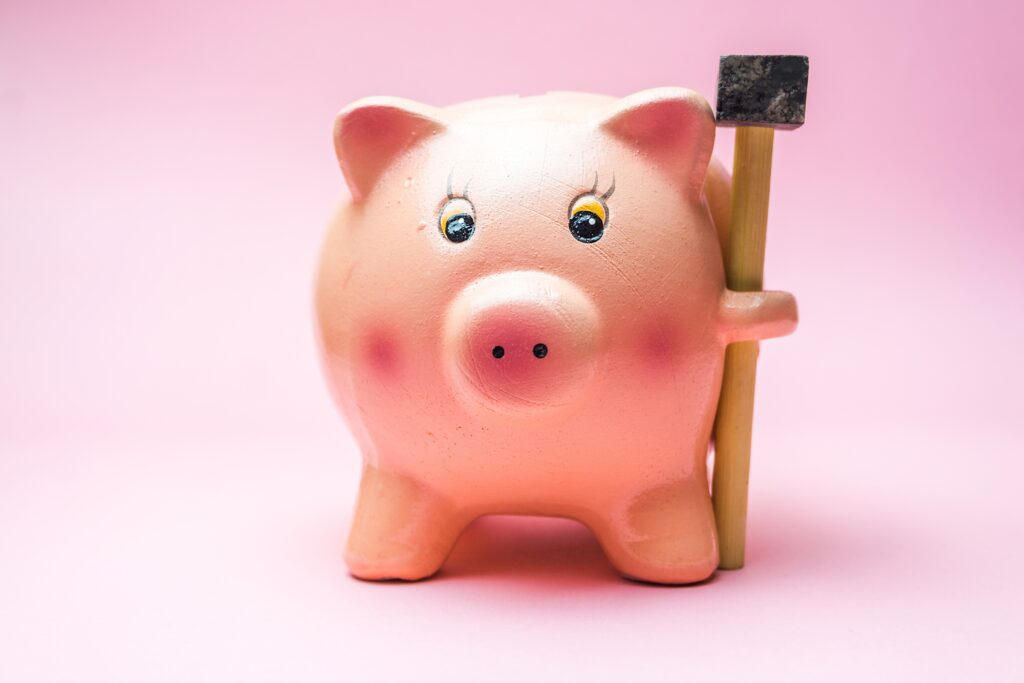 Ben Herritage (CRD# 4027113) is involved in a pending customer complaint alleging various forms of misconduct connected to an REIT investment. According to his Financial Industry Regulatory Authority (FINRA) BrokerCheck report, last accessed on December 21, 2021, Mr. Herritage is currently registered as a broker and an investment adviser with LPL Financial in Columbia, South Carolina.
Pending REIT Complaint Alleges $150,000 in Damages
FINRA records describe one pending customer complaint involving Ben Herritage. Filed in 2021, it alleges unsuitable recommendations, misrepresentations and omissions of material facts, and failure to conduct proper due diligence connected to a non-traded real estate investment trust (REIT). The customers are seeking $150,000 in damages in the pending complaint, whose allegations have not been proven.
FINRA Warns Investors to Approach Non-Traded REITs with Caution
In 2011 FINRA released an Investor Alert emphasizing the need to review non-traded REIT investments with care and caution. Non-traded REITs, like all REITs, use a pooled funds from a group of investors to buy and operate real estate properties. The income created by these properties is generally paid to investors as dividends. Unlike traded REITs, non-traded REITs are not traded on stock exchanges (hence the name). They accordingly pose additional challenges compared to other REITs: their absence from stock exchanges can make them difficult for investors to research, for instance, and they are generally illiquid investments. FINRA's alert notes that investors who redeem non-traded REITs early may incur high costs and fees. Additionally, there is no guarantee that investors will receive distributions from non-traded REITs.
Ben Herritage Currently Registered with LPL Financial
According to Financial Industry Regulatory Authority records, Ben Herritage's 21 years of experience in the securities industry began in 2001, when he joined MML Investors Services in Springfield, Massachusetts. In 2005 he left MML for Lifemark Securities Corporation in Rochester, New York, where he remained until moving to Broker Dealer Financial Services Corporation in Columbia, South Carolina in 2008. He left that firm for Brookstone Securities in 2010, eventually moving to Crown Capital Securities in 2012. He left Crown Capital in 2019 for LPL Financial's office in Columbia, South Carolina, where he has remained since. Records show that he has passed five securities industry examinations and currently has 10 state securities licenses.
For more information on Ben Herritage's registration history, including the pending customer complaint against him, visit his FINRA-maintained BrokerCheck report.(The above-referenced information was accessed on December 21, 2021.)
Did You Lose Money Investing with Ben Herritage?