Avantax Investment Services Settles Dispute Involving Brian Stephens for $275,000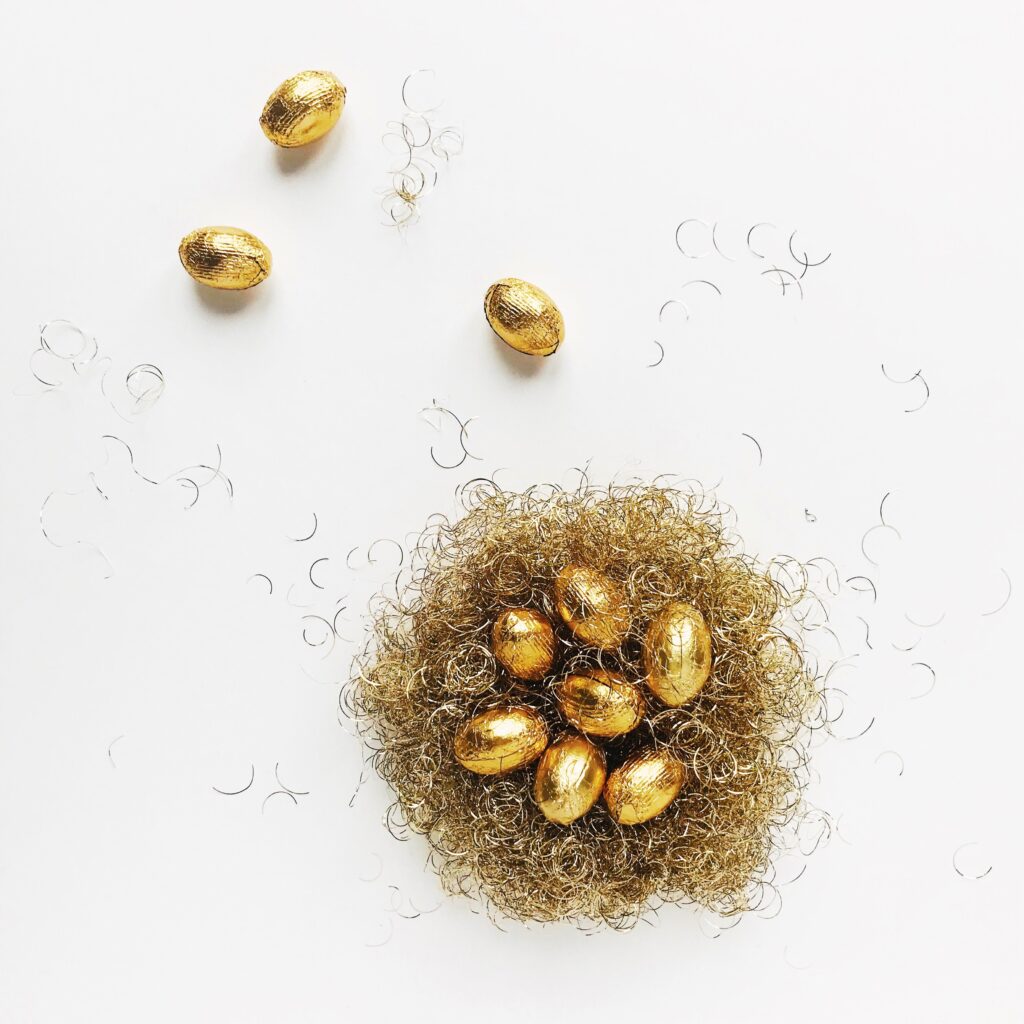 Brian Stephens (CRD #: 2777382), a broker registered with Avantax Investment Services in Baytown, Texas, has settled an investor dispute, according to his BrokerCheck record, accessed on January 11, 2022. Keep reading to learn the details of this dispute.
Complaint Concerned Unauthorized Trading
On January 3, 2021, an investor alleged that Brian Stephens placed unauthorized trades in their fee-based account. According to FINRA Rule 3260, representatives cannot exercise discretion in an investor's account without written authorization. The investor sought $351,000; the dispute settled for $275,000.
There is a broker comment associated with the complaint. Here is the broker comment, "The settlement of this complaint is not an admission of liability on the part of the representative or firm. A business decision was made to settle the complaint in order to prevent additional legal fees."
Brian Stephens has passed the Series 65 Uniform Investment Adviser Law Examination, the Series 63 Uniform Securities Agent State Law Examination, the Securities Industry Essentials Examination, the Series 7 General Securities Representative Examination, and the Series 24 General Securities Principal Examination. He is a registered broker in 30 states and a registered investment adviser in Texas.
Did You Lose Money with Avantax Investment Services or Brian Stephens?