Andrew Pesner Embroiled in 6-Figure Negligence Complaint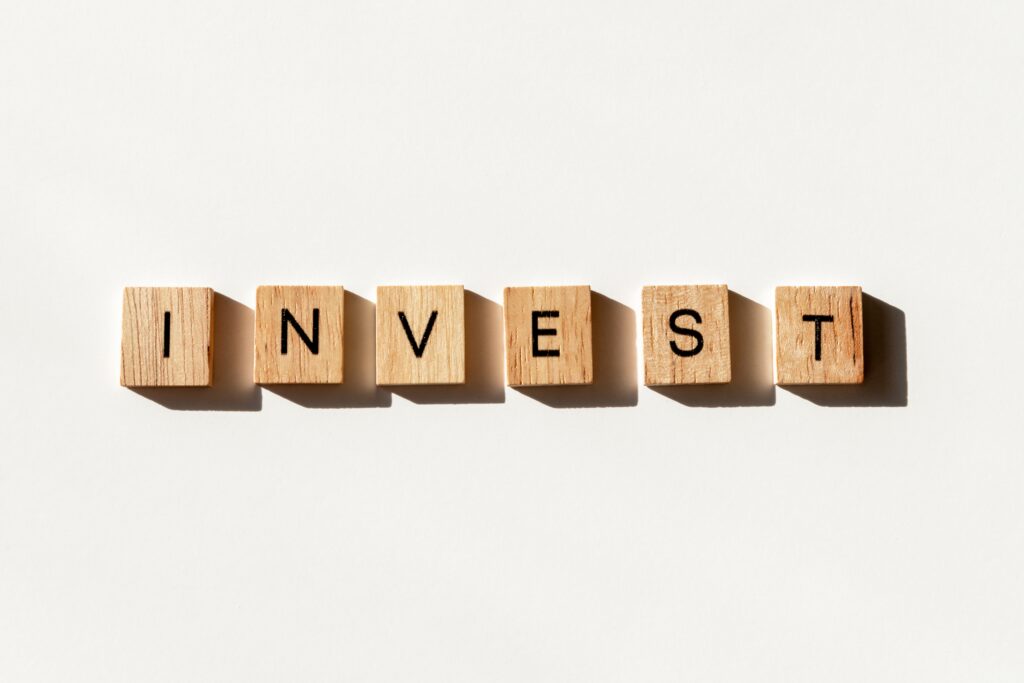 Andrew Pesner (CRD# 1971579), a broker registered with VCS Venture Securities, recommended an unsuitable stock investment, according to investor allegations. MDF Law is conducting an investigation of the Hauppage, New York-based financial professional for similar conduct. We encourage investors with concerns to reach out to our office immediately. Find details about his alleged conduct below, based on an October 30, 2023 review of his BrokerCheck profile, a Financial Industry Regulatory Authority record.
Pending Dispute Alleges Negligence, Suitability Violations
On September 5, 2023, an investor filed a dispute involving Mr. Pesner. The claim specifically alleged that he acted negligent and recommended an unsuitable over-the-counter equity investment. The allegations, which remain pending, seek more than $290,000 in damages.
Past Disputes Alleged Unauthorized Trading, Misrepresentation
The above-described pending dispute is not the only one disclosed on Mr. Pesner's BrokerCheck profile. Between 1995 and 2003, four parties of investors filed claims that his member firms settled. These claims detailed allegations including unauthorized trading, unsuitable investment recommendations, breach of contract, negligence, misrepresentation, and breach of fiduciary duty. His former member firms settled the disputes for a total of $248,500.
Indiana Sanctioned Andrew Pesner in 1996
In July 1996, the state of Indiana filed an enforcement action against Mr. Pesner. A disclosure regarding the sanction does not describe the allegations, however, it does note that regulators ordered him to pay a civil penalty of $3,000. The order also suspended him from effecting securities transactions in the state for a period of 30 days. In a "Broker Comment" appended to the disclosure, he wrote that he believed he "properly sold registered securities and that the customer was suitable." He asserted further that he denied charges of wrongdoing, settled with the state "based on cost considerations," and did not admit to violations of state law.
FINRA: Pesner Based in Hauppage, New York
Andrew Pesner launched his career as a broker in 1990, when he registered with Lew Lieberbaum & Company in Garden City, New York. He went on to work at a number of firms over the years, including American Capital Partners and Joseph Stone Capital. He has been registered with his current broker-dealer firm, VCS Venture Securities, since September 2021. Working out of the firm's branch office in Hauppage, New York, he has completed five securities industry exams, including the Series 63 and the Series 24.
MDF Law Can Help You Recover Losses
Do you have complaints regarding investments you made with Andrew Pesner? You may be able to recover losses, especially if your portfolio included risky investments that weren't fully explained. To discuss your options, call MDF Law at 800-767-8040 to chat with our team of securities fraud experts. Our attorneys take cases on contingency and offer free consultations across the US. You may have a limited window to file a claim, so don't delay: please call MDF Law today.