Investors Accuse Al Czerinewski of Recommending Unsuitable Alternative Investments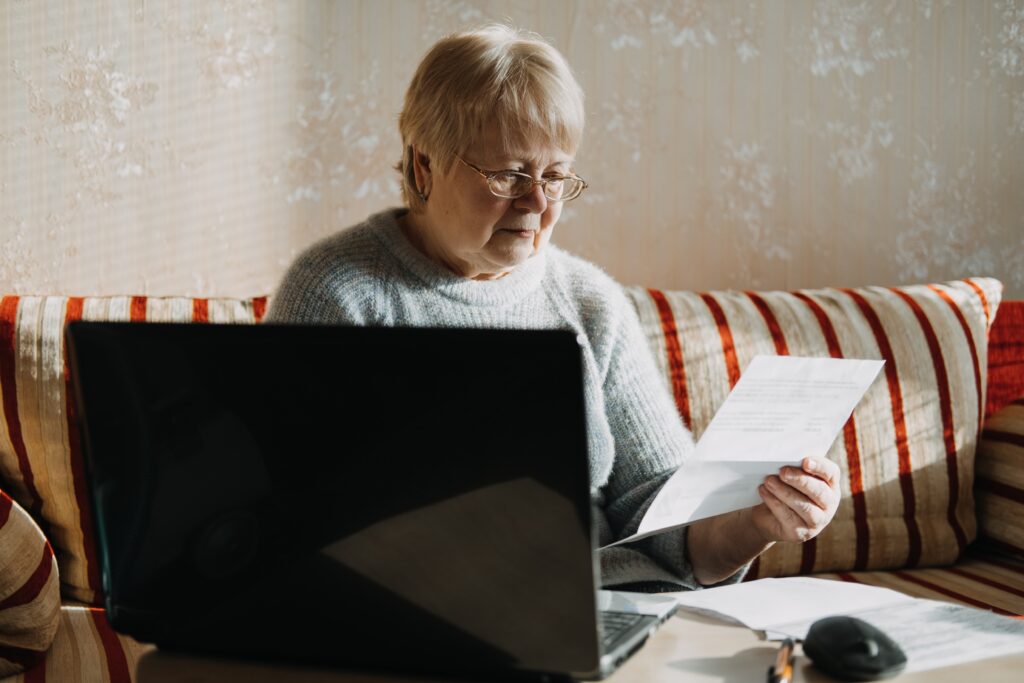 Al Czerniewski (CRD #1675035), a broker registered with FSC Securities, is involved in an investor dispute regarding high-risk securities, according to his BrokerCheck record, accessed November 2, 2021.
Investor: Al Czerniewski Recommended High Risk Alternative Investments
On November 3, 2020, a client alleged that Al Czerniewski recommended a purchase of a high-risk limited partnership in a private security. Several other customer complaints against Al Czerniewsk followed. In total, the complaints seek several hundred thousand dollars. The complaints also relate to allegations that investor accounts were overconcentrated in alternative investments. Other investor complaints allege that Al Czerniewsk or FSC Securities failed to undertake due diligence when selling alternative investments.
Wisconsin Based FSC Securities Advisor
Al Czerniewski has passed the Series 65 Uniform Investment Adviser Law Examination, the Series 63 Uniform Securities Agent State Law Examination, the Securities Industry Essentials Examination, the Series 7 General Securities Representative Examination, the Series 6 Investment Company Products / Variable Contracts Representative Examination, the Series 51 Municipal Fund Securities Principal Examination, and the Series 24 General Securities Principal Examination. He is a registered broker in 27 states and an investment adviser in Missouri, Montana, Florida, Ohio, and Wisconsin.
Al Czerniewski has 33 years of experience. During that time, he has worked for two firms.
FSC Securities Corporation (CRD #: 7461)
SII Investments (CRD #: 2225)
If Al Czerniewski was your broker and you have questions about your investments, don't hesitate to contact us.
Did You Lose Money With Al Czerniewski?