Securities Fraud Lawsuit Filed Against Acutus Medical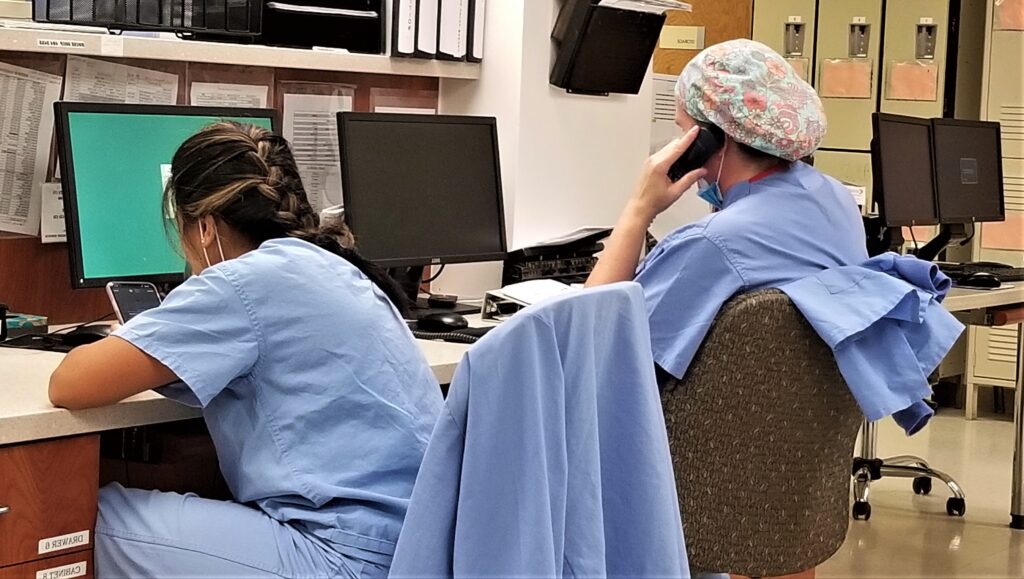 A securities fraud lawsuit has been filed against Acutus Medical, Inc. (NASDAQ: AFIB) for potential securities violations on behalf of shareholders who purchased shares anytime during the period from May 13, 2021 through November 11, 2021. The release of potentially misrepresentative and misleading information, as well as failure to disclose material adverse facts to the public may have resulted in material losses for shareholders. The class action lawsuit has already been filed.
On May 13, 2021, Acutus released revenue guidance with a range of $22 million to $33 million. On November 11, 2021, the company announced that it was cutting the guidance down to a range of $17 million to $17.5 million. The revision was attributed in substantial part to the adoption of a new commercialization strategy focused on system relocations, sales training, and system utilization. During a conference call held on November 11, it was revealed that Acutus had removed and repositioned approximately 20% of its AcQMap systems under evaluation arrangements during the prior quarter. It was disclosed that these systems had been experiencing below-target utilization. However, relocating such a substantial number of the Company's installations would negatively impact future growth. Based on this news, shares of AFIB fell from $6.66 to $3.64, representing a drop of 45%.
Allegations in Securities Fraud Lawsuit Against Acutus Medical (AFIB)
The class action complaint alleges the following false and/or misleading statement, or failed to disclose that:
a material percentage of the AcQMap systems under evaluation had been randomly installed at sites with little, if any, consideration given to whether the healthcare providers at the selected locations were likely to adopt, or desire, Acutus Medical's products;
a material percentage of the AcQMap systems under evaluation had been installed in locations where Acutus Medical did not possess the infrastructure necessary to appropriately educate, train, and support medical service providers on the system's operations;
as a result, Acutus Medical was in the process of designing a strategic plan to terminate and relocate approximately 20% of then-existing AcQMap systems evaluation arrangements;
Acutus Medical's management discussion and analysis was materially false and misleading and failed to disclose that the termination and relocation of approximately 20% of existing AcQMap systems evaluation arrangements was reasonably likely to have a material adverse effect on Acutus Medical's 2021 financial results;
Acutus Medical's risk factor discussions were materially false and misleading and made reference to potential risks without disclosing that such risks were then-existing or adequately describing the specific nature of the risks then facing Acutus Medical; and
as a result of the foregoing, Defendants' public statements were materially false and misleading at all relevant times.
Complaint Alleging Securities Fraud
Did You Lose Money?
If you purchased shares of Acutus common stock during the relevant time period, you may be entitled to compensation, without payment of any out-of-pocket litigation fees or costs. You may request the Court to appoint you as lead plaintiff for the class action no later than April 18, 2022. We urge investors to contact us immediately for more information. MDF Law PLLC, is a New York City based securities law firm whose practice focuses on advocating for investors. We have helped to recover hundreds of millions of dollars for investors. We take all our cases on contingency, which means we do not collect a legal fee unless our clients recover money.
Contact MDF Law