Oppenheimer Fired Zach Taylor Over Trading Allegations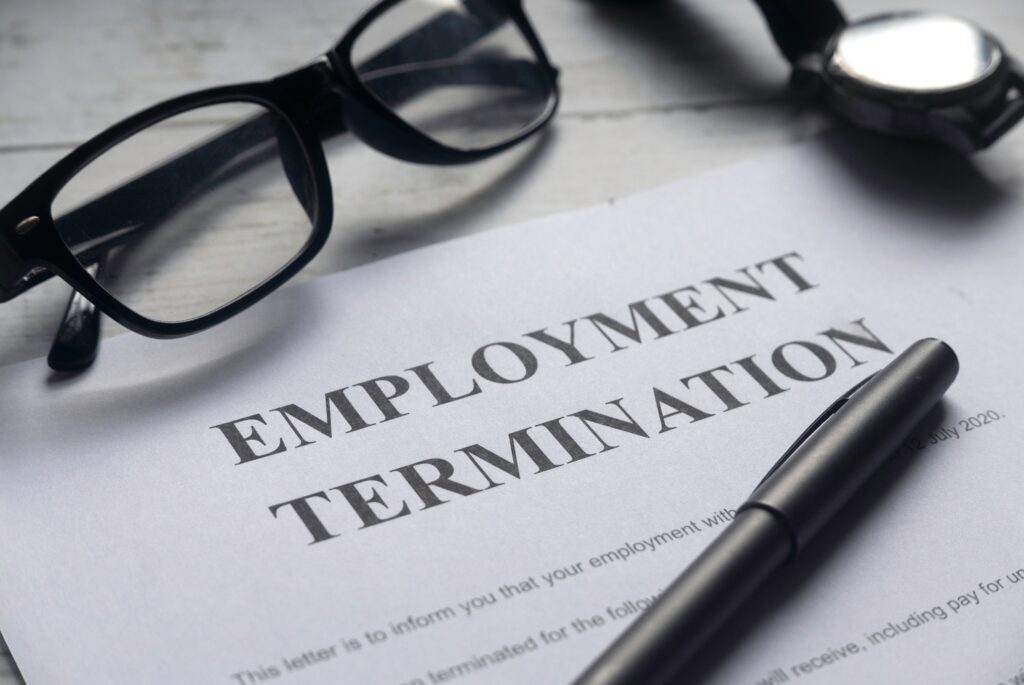 Zach Taylor (CRD# 6074776), a broker registered with Saxony Securities and doing business under the brand 9Dot Wealth, was recently fired by his former member-firm. This information is disclosed on his Financial Industry Regulatory Authority (FINRA) BrokerCheck record, accessed on July 11, 2023. The former Oppenheimer & Company representative is registered in Newport Beach, California.
Why Did Oppenheimer Fire Zach Taylor?
Oppenheimer & Company disclosed Mr. Taylor's firing on May 30, 2023, according to his BrokerCheck record. The firm terminated his registration following allegations that he could not "provide sufficient documentary evidence to support his contention that he had authority for all trades in a client's account." The disclosure offers no additional context surrounding the underlying conduct.
Pending Dispute Seeks 6-Figure Damages
On April 20, 2022, an investor filed a dispute involving Mr. Taylor. The dispute alleged that he made unauthorized trades, recommended unsuitable investments in options and other products, was negligent, breached his fiduciary duty, breached contract, failed to supervise the conversion of accounts from RIA accounts to brokerage accounts, and over-concentrated the customer's accounts in ROKU stock. The dispute, which remains pending, seeks $417,667 in damages.
Taylor Defends Against Allegations
Mr. Taylor issued a "Broker Comment" denying the conduct alleged in the above-described investor dispute, according to his BrokerCheck record. "I at all times conducted myself in an appropriate and professional manner," the comment states. "I deny all allegations of wrongdoing, and intend to vigorously defend myself against the false, unwarranted and unsubstantiated allegations."
Understanding FINRA Rule 2111
FINRA Rule 2111 mandates that brokers like Mr. Taylor must weigh the investments they recommend against a customer's investment background and objectives, ensuring that their recommendations are suitable for the clients. They must consider factors like the investor's risk tolerance, investment horizon, liquidity needs, and overall investment experience and goals. Investment advisers are beholden to a stricter standard known as a fiduciary duty, requiring them to place their client's interests ahead of their own.
Zach Taylor Broker Based in Newport Beach
Taylor launched his career as a broker in 2012, when he joined Wells Fargo Advisors' office in El Dorado Hills, California. In the years since, he worked at Merrill Lynch and Oppenheimer, eventually registering with Saxony Securities in June 2023. He is based out of the firm's office in Newport Beach, California. With ten years of experience as a broker, he has passed one state securities law exam and two general industry/products exams.
Did You Lose Money Investing?
Call MDF Law If you have lost money in stocks, mutual funds, options, or other investments recommended by Zach Taylor, you may be able to file a FINRA arbitration claim to pursue damages. Call MDF Law at 800-767-8040 to speak with our team. We take cases on contingency, meaning our clients only pay a fee if they win, and we currently offer free consultations nationwide.