Complaint Involving Former Aegis Broker Yann Faho Settles for $300,000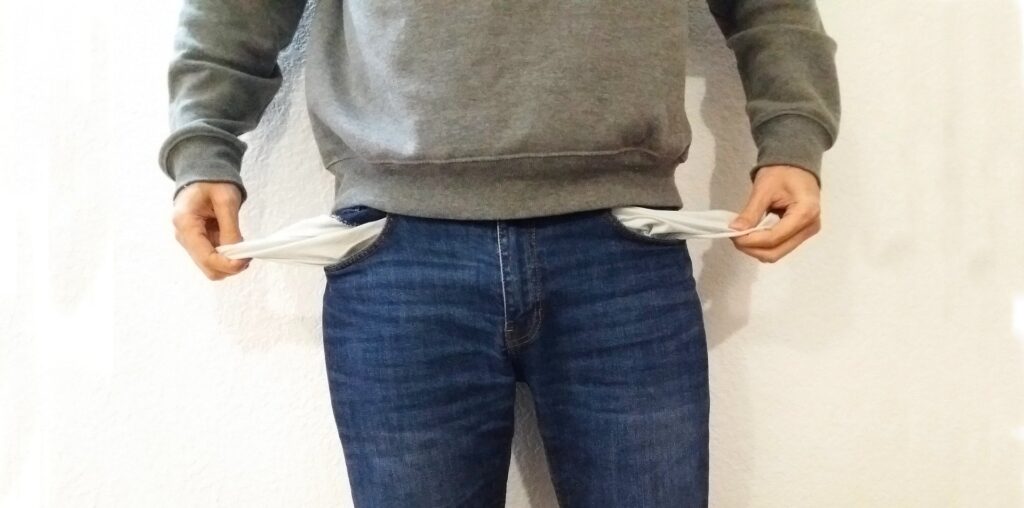 Yann Faho (CRD #: 5397543), a broker formerly registered with Aegis Capital Corp, is involved in two investor disputes, according to his BrokerCheck record, accessed on January 10, 2022. If you or someone you know lost money investing with him or Aegis Capital, please contact or law firm at 800-767-8040 for a free and confidential consultation of your claim. The law limits the time you have to act – don't delay.
Investor Complaints Reported to FINRA
On January 27, 2021, an investor alleged that their securities had suffered from poor performance. The investor is seeking $180,000; the dispute is pending.
On August 7, 2020, an investor alleged that Yann Faho of Aegis Capital executed unauthorized and excessive trades in order to generate more commissions for himself, also known as "churning." They further alleged that Faho recommended unsuitable investments. The investor is seeking $462,259.99; the dispute settled for $300,000.
Yann Faho No Longer Registered with Aegis Capital
Faho has passed the Series 63 Uniform Securities Agent State Law Examination, the Securities Industry Essentials Examination, and the Series 7 General Securities Representative Examination. He is a registered broker in 17 states.
During his 11 years in the securities industry, Faho has worked at the following firms:
Aegis Capital Corp (CRD #: 15007)
Spartan Capital Securities (CRD #: 146251)
Olympia Asset Management (CRD #: 126331)
National Securities Corporation (CRD #: 7569)
PHD Capital (CRD #: 38785)
John Thomas Financial (CRD #: 40982)
Mercer Capital LTC (CRD #: 104012)
Did You Lose Money Investing with Yann Faho?