William Winchester Involved in Multimillion Arbitrations Following Tennessee Consent Order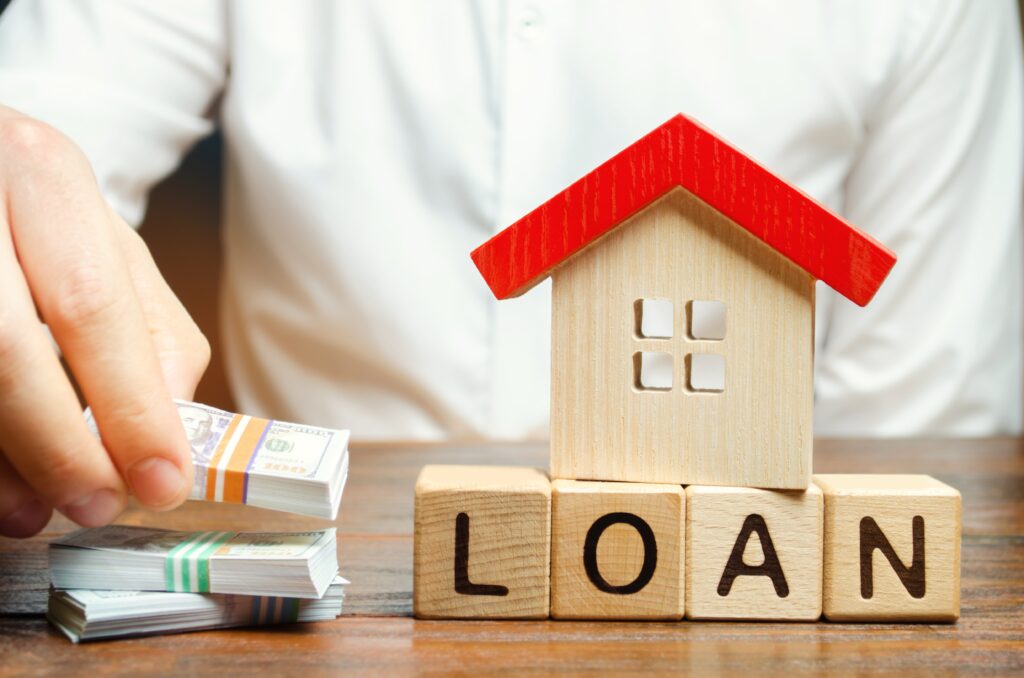 Former Chattanooga broker William Winchester (CRD# 4404327), who is associated with Lawson Winchester Wealth Management was recently sanctioned by securities regulators in connection to allegations of unethical conduct. According to his Financial Industry Regulatory Authority (FINRA) BrokerCheck report, accessed on February 15, 2022, the former Cadaret Grant & Company representative is also involved in pending customer disputes. Also known as Bill Woods, he has been affiliated with Lawson Winchester Wealth Management in Chattanooga, as the firm's co-founder and managing partner.
Tennessee: Winchester Failed to Disclose Loans
In 2020 the Tennessee Securities Division sanctioned Mr. Winchester over allegations he "engaged in dishonest and unethical business practices." According to a consent order issued by the Division, he failed to disclose to his firm that he had entered into "three loans with three different clients." He was ordered to pay a fine of $45,000, to complete five FINRA training courses, and to be placed on heightened supervision for a period of three years.
Copy of Consent Order with William Winchester
Pending Investor Complaint Alleges $3 Million Damages
FINRA records show that Mr. Winchester is involved in two pending customer disputes filed in November 2021. One pending complaint alleges that he concealed funds deposited into her account and borrowed funds from her without her knowledge; the customer seeks unspecified damages believed to be at least $5,000. The second complaint alleges that he misrepresented that her grandfather had set up a trust for her with the account's advisors as trustees; she believed that the account was established in her name, alleging that the advisors "misrepresented that it was a trust to hide their alleged conversion of funds from the account." The customer seeks $3 million in damages in the complaint, which remains pending.
Previous Complaint Alleged Breach of Contract, Selling Away
Mr. Winchester's BrokerCheck report also describes a 2018 customer complaint alleging breach of fiduciary duty, negligence, supervisory failures, unsuitable recommendations, excessive turnover, breach of contract, negligent hiring, and selling away in connection to an options investment or investments. In 2020 the complaint settled for $7,500.
Raymond James Fired Winchester over Loans
Before Tennessee securities regulators sanctioned Mr. Winchester, Raymond James Financial Services terminated him in connection to alleged rule violations. According to a disclosure on his BrokerCheck report, he was fired in February 2020 in connection to allegations he failed to disclose a business loan arrangement and two personal loan arrangements with different clients. The disclosure states that one of these loans involved a promissory note connected to his role "as executor of the client's father's estate."
Also Affiliated with Lawson Winchester Wealth Management
William Winchester worked as a representative of Cadaret Grant & Company from 2020 until 2021. According to his BrokerCheck report, he also operated through Lawson Wilson Wealth Management in Chattanooga, Tennessee. His registration history also includes stints at Raymond James Financial Services, LPL Financial, SunTrust Investment Services, and First Tennessee Brokerage. He has passed various securities industry examinations, including the Series 7 and the Series 24. Though he boasts 18 years of experience in the securities industry, he is currently not registered with any broker-dealer firm. For more information on his history as a securities professional, including the Tennessee Securities Division action against him, visit his FINRA-provided BrokerCheck report. (The above-referenced information was accessed on February 15, 2022.)
Did You Lose Money Investing with William Winchester?
Do you have complaints regarding investments with William Winchester, Cadaret Grant & Company, and/or Lawson Wilson Wealth Management? MDF Law may be able to help. Our attorneys have decades of experience advocating on behalf of our clients, winning more than $100 million in recoveries. We take all cases on a contingency basis, meaning you only pay a fee if you win your case. To speak with one of our attorneys for free, call 800-767-8040 today.