Former GMS Broker William Ornstein Had History of Customer Complaints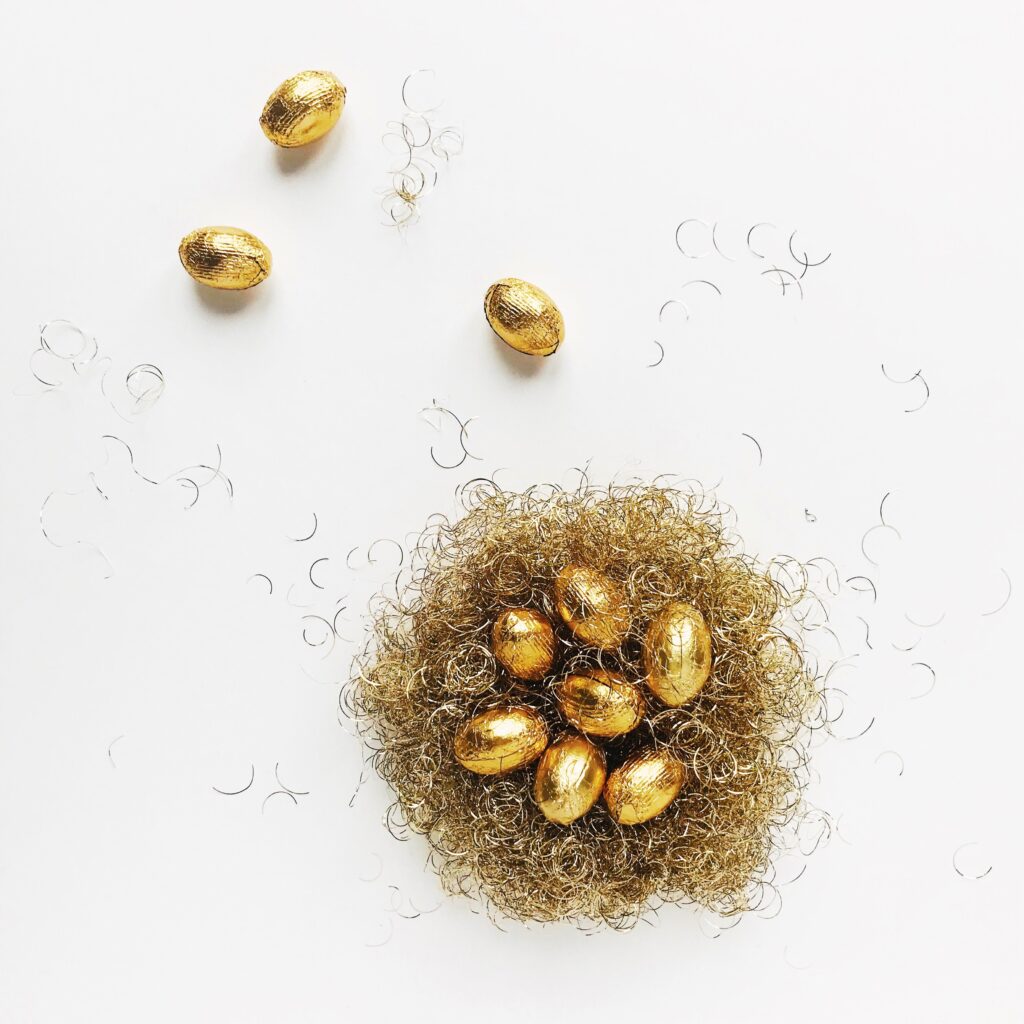 William Ornstein (CRD# 500470) has been involved in numerous customer disputes alleging fraudulent sales practices. According to his Financial Industry Regulatory Authority (FINRA) BrokerCheck report, accessed on February 10, 2022, he was most recently registered as a broker with GMS Group in Boca Raton, Florida. He is currently not registered with any broker-dealer firm.
FINRA: Ornstein Involved in Numerous Complaints
FINRA records describe ten customer complaints involving Mr. Ornstein that resolved in settlements between the firms and claimants. Filed between 1995 and 2019, the complaints alleged negligence, breach of fiduciary duty, deception, misrepresentation, exploitation, over-concentration, fraudulent sales practices, unsuitable investment recommendations, unauthorized trading, and unjust enrichment, in connection to investments in equipment leases, master limited partnerships, and other products. They settled for a cumulative total of more than $800,000.
Understanding Suitability, Misrepresentation
The complaints against Mr. Ornstein describe several relatively common forms of broker misconduct. An unsuitable investment, for example, refers to a broker's recommendation of an investment (or strategy) that is inappropriate for the investor's particular profile: their investment experience, objectives, net worth, income, risk tolerance, and other factors . Over-concentration occurs when a substantial amount of the customer's portfolio is invested in a given security or asset class, leaving the customers exposed to potentially unsuitable levels of risk. (As FINRA explains, over-concentrating investments is like to placing too many eggs in one basket.) Misrepresentation occurs when a broker or investment adviser fails to provide a complete, accurate representation of all information that would be regarded as a significant consideration for an investor. An adviser's fiduciary duty, finally, is their obligation to place the investor's interests above their own. More information on these terms is available via FINRA and the Securities and Exchange Commission.
William Ornstein Last Registered with GMS Group
William Ornstein worked as a broker for GMS Group in Boca Raton, Florida from 2001 until December of 2021. He was associated with a variety of firms before joining GMS Group, including Herbert J. Sims & Company, Atlantic Group Securities, and Rickel & Associates. He has passed four securities industry examinations, including the Series 63 and the Series 53. Though he has 42 years of experience in the securities industry under his belt, he is currently not registered with any broker-dealer firm. More information about his employment history, including the customer complaints involving him, is available via his FINRA BrokerCheck report. (The above-referenced information was accessed on February 10, 2022).
Call MDF Law Today Have you lost money investing?
You may have recovery options. The broker fraud attorneys at MDF Law have decades of proven experience advocating for investors, recovering more than $100 million in lost funds. We take all cases on a contingency basis, meaning we only collect a fee if our clients collect a recovery. We currently offer free consultations to investors nationwide. Your time to file a claim may be limited; call 800-767-8040 to speak with an attorney for free.