William Notrica Fired by RBC Over Trading Violations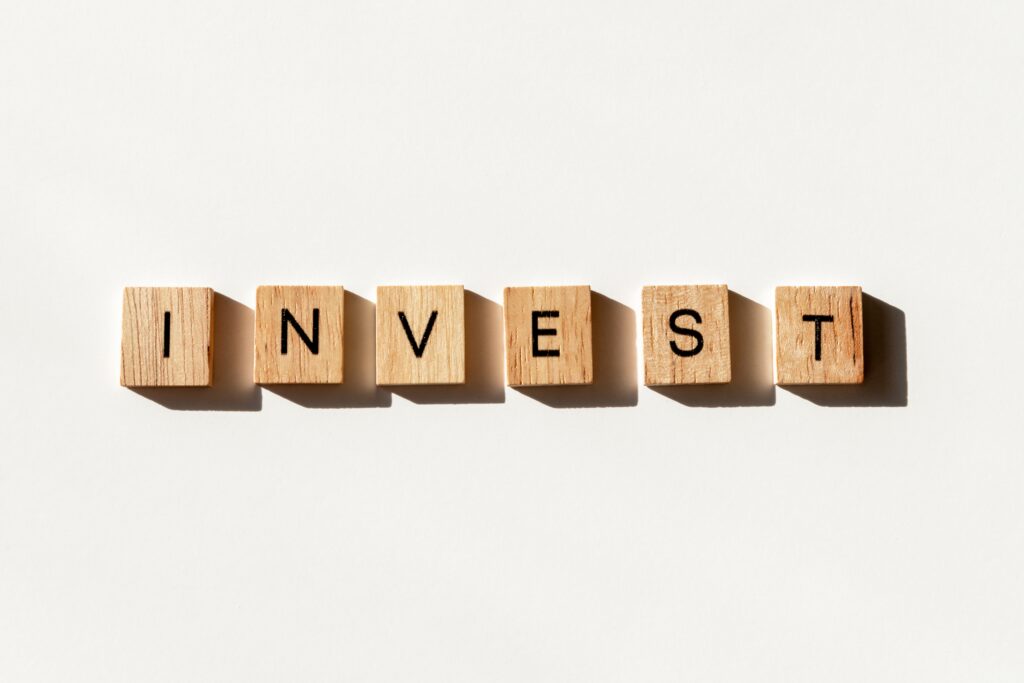 Aegis Capital broker/adviser William Notrica (CRD# 817537) was recently discharged by RBC Capital Markets over alleged rule violations. According to his Financial Industry Regulatory Authority (FINRA) BrokerCheck report, accessed on March 24, 2022, he is based in Newport Beach, California.
William Notrica Violated RBC's Internal Trading Policy
RBC Capital Markets fired Mr. Notrica in January 2022. The termination's disclosure on his BrokerCheck report states that RBC found him to be "in violation of the Firm's Time and Price Discretion Policy and Order Execution Policy."
Our law office invites all customers of RBC or Notrica to contact us immediate if any of the following apply to you:
You suffered $100,000 or more in losses;
Trading occurred in your account without your permission, approval or knowledge;
You previously complained about the trading/losses in your account.
How to Sue Your Financial Advisor for Losses
Prior Customer Complaints Involving Notrica Ended in Settlements
Mr. Notrica's BrokerCheck report describes three customer complaints that ended in settlements. Filed between 2001 and 2002, the complaints alleged he breached his fiduciary duty, recommended unsuitable securities, made unauthorized purchases, and failed to follow instructions. The three complaints settled pursuant to confidential agreements.
FINRA Strictly Regulates Discretionary Trading
As FINRA explains, "discretion" denotes a form of trading in which a financial advisor executes transactions in the client's account "without first consulting the customer"—that is, at their own discretion. Brokers conducting discretionary trades exercise their own judgment as to the amount of a security they're buying or selling, and at what price.
FINRA Rule 3260 forbids brokers from engaging in discretionary trading except under certain circumstances. Generally speaking, they must receive their client's prior written authorization to conduct discretionary trades. They must also receive their member firm's approval of the account in question for discretionary trading. Rule 3260 forbids them from engaging in excessive discretionary trading, defined as "any transactions of purchase or sale which are excessive in size or frequency in view of the financial resources and character of such account." Firms and/or their designated supervisory personnel are required to perform regular reviews of discretionary accounts to detect and prevent potentially excessive trading.
William Notrica Currently Based in Newport Beach for Aegis
William Notrica started working at Aegis Capital in February 2022, with public records showing he is based out of the firm's office in Newport Beach, California. Before he joined Aegis, he worked at RBC Capital Markets from 2004 until his firing in 2022. He has also worked at firms like Wachovia Securities, Bateman Eichler Hill Richards, and Paine Webber Jackson & Curtis. He has passed eight securities industry exams, per FINRA, and has 10 state securities licenses. More information on his history in the securities industry, including his recent termination from RBC Capital Markets, is available via his FINRA BrokerCheck report. (The above-referenced information was accessed on March 24, 2022.)
Did You Lose Money with RBC or William Nortica?
Contact MDF Law if you have complaints regarding investments with William Notrica. If your investments were risker than your stated risk tolerance, you may be eligible to file a FINRA arbitration claim to recover your losses. MDF Law is currently offering free consultations to investors nationwide: call 800-767-8040 to speak with one of our experienced broker fraud attorneys today.