Complaints Continue for South Carolina Cadaret Grant Advisor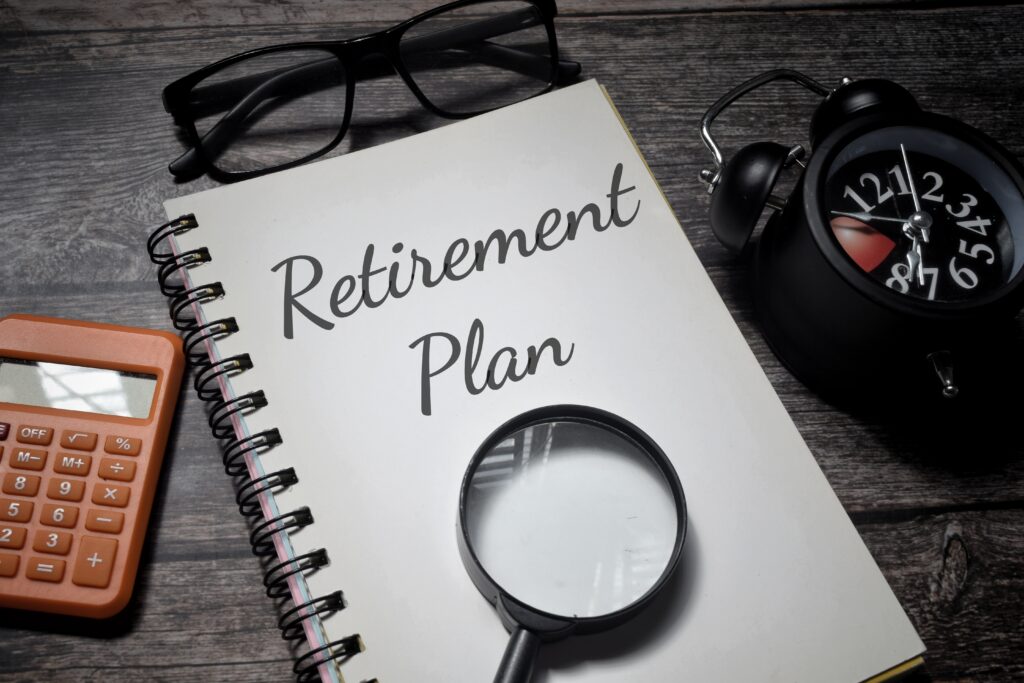 William Johnson (CRD# 3174473), a Cadaret Grant & Company advisor based in Greenville, South Carolina is the recipient of numerous resolved or pending customer disputes. This is according to Financial Industry Regulatory Authority (FINRA) records accessed on November 8, 2021. If you have lost money investing with Mr. Johnson or his firm and you want to discuss your case with us, please call 800-767-8040 to speak with an attorney now for free.
Investor: William Johnson Recommended Unsuitable Alternative Products
Five customer complaints filed against William Johnson in 2020 and 2021 allege that he sold unsuitable, high-risk alternative investments in products, including commodity futures and real estate securities, One of the complaints alleges that her net worth was "incorrectly listed" on account information and forms. All of the complaints concern Mr. Johnson's conduct as a representative of Voya Financial Advisors. The pending complaints allege cumulative damages of more than $500,000.
Earlier Customer Complaints Denied by Johnson's Firms
FINRA records also list three denied complaints against Mr. Johnson, detailing allegations of unsuitable recommendations, "promises that were not fulfilled," and improper allocation of assets. The complaints sought more than $200,000 in damages, but they were denied by Voya Financial and ING Financial Partners.
William Johnson Previously Registered with Voya
William Johnson has spent 22 years in the securities industry. He has been registered with Cadaret Grant & Company in Greenville, South Carolina since 2019. He was previously registered with Voya Financial Advisors in Greenville, South Carolina (1999-2019). He has passed three securities industry examinations: Series 66 (Uniform Combined State Law Examination), obtained on March 26, 1999; SIE (Securities Industry Essentials Examination), obtained on October 1, 2018; and Series 7 (General Securities Representative Examination), obtained on February 15, 1999. He is currently registered as a broker and/or investment adviser in Florida, Georgia, Michigan, New Mexico, North Carolina, South Carolina, Tennessee, Texas, and Wyoming.
Did You Lose Money With Cadaret Grant?