SEC Charges Western International Securities over GWG L Bond Sales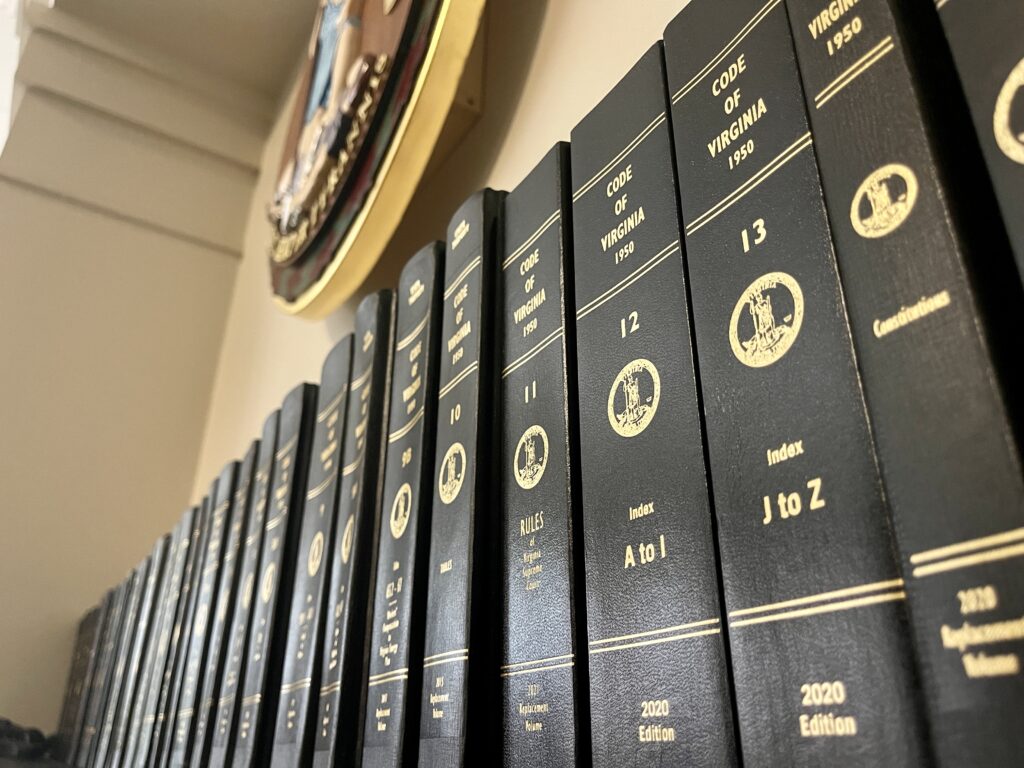 On June 16, 2022, the Securities and Exchange Commission charged Western International Securities with violating securities regulations by marketing GWG L Bonds to its mostly elderly customers. According to the complaint, Western International's brokers were unaware of basic features and risks of GWG L Bonds. The case was filed in United States District Court for the Central District of California. The case number is 2:22-cv-04119. A copy of the complaint is provided below.
Important Facts About the Complaint
The SEC's complaint alleges that Western International violated Regulation Best Interest (also known simply as "Reg BI"). The complaint concerns sales that took place from July 2020 through April 2021. The complaint represents the first time the Securities and Exchange Commission has filed a complaint under Reg BI.
Western is accused of "not understanding" the risks associated with GWG L bonds. It is also accused of offering the investment to many elderly customers on fixed incomes.
The government is seeking a civil penalty, which will be paid to the federal government and not investors. If investors want to seek recovery against Western International, they must hire a private attorney to do so.
Marc Fitapelli Explains the Lawsuit Against Western International
Please visit our YouTube Channel for more information about GWG Holdings and to see our other videos.
Copy of SEC Complaint Involving GWG and Western International Securities
Understanding the SEC's Complaint Against Western International
Next Steps for Investors
We are helping dozens of L bond investors and may be able to help you. If you were a customer of Western International Securities and lost money investing in GWG L Bonds, please call our office immediately. Call 800-767-8040 and ask to speak with attorneys Marc Fitapelli or Jeffrey Saxon.