Wells Fargo Ordered to Pay Customer Restitution of Over $3.3 Million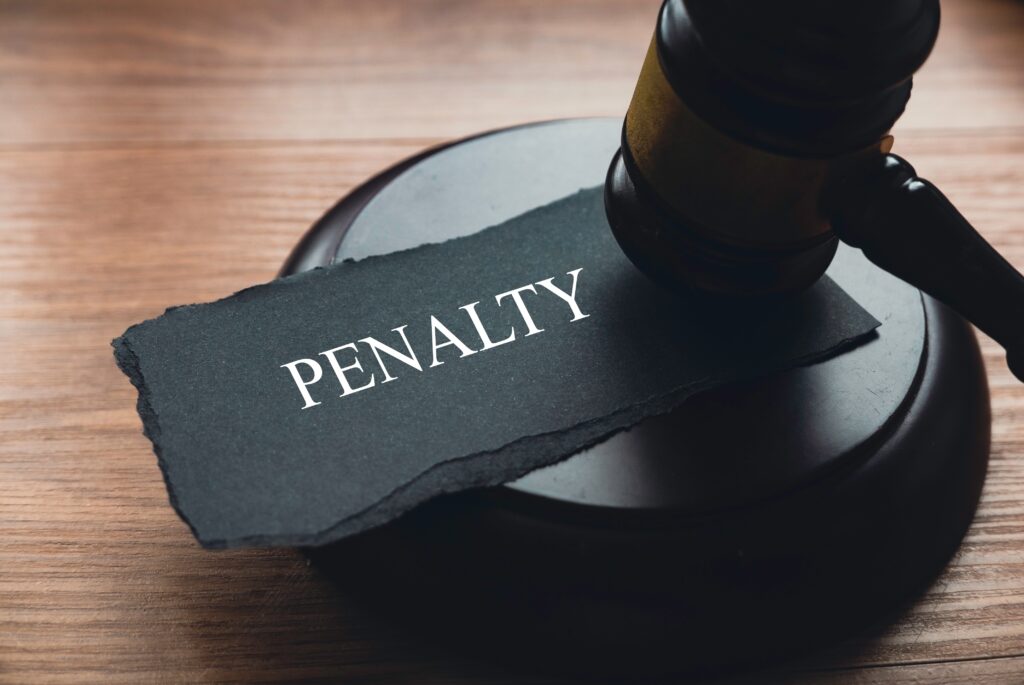 Wells Fargo Advisors was recently ordered by FINRA to pay over $3.3 million in restitution to investors. According to the agreement, Wells Fargo Advisors agreed that it failed to supervise representative's 529 plan share class recommendations. The AWC is designed to compensate investors that were steered into higher fee funds.
AWC Between Wells Fargo Advisors and FINRA
Do You Have a Complaint Against Wells Fargo Advisors?