WealthBridge Advisor David Chang Investigated in Hawaii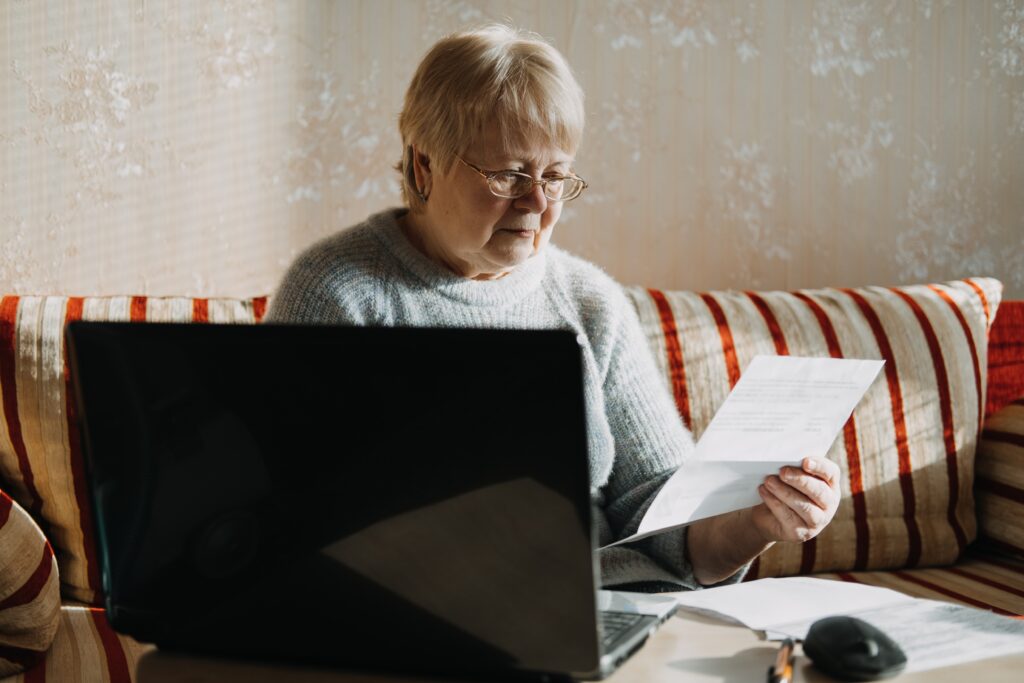 David Chang (CRD# 5020283), a Honolulu-based investment adviser, is under investigation for allegedly misleading his clients by "guaranteeing high returns," according to a report by Hawaii News Now. Chang is currently registered as an investment adviser with WealthBridge Inc.
Report: Hawaii GOP Chair David Chang Under FBI Investigation
According to the report by Hawaii News Now, Chang's activities have been probed by the Federal Bureau of Investigation, the Department of Homeland Security, and the Hawaii Department of Commerce and Consumer Affairs. One of his former clients told the news that he was visited by the FBI in connection to Chang. The investor went on to allege that Chang "cheated me out of my life savings" in connection with an investment in a company called Just Black Holdings. He described a promissory note Chang signed and gave to him with an assurance "that his initial $100,000 investment will pay 15 percent interest." Eventually the client requested his money back and said that Chang "couldn't honor" the note. Chang allegedly told the investor to "hold tight" and that he was "working on multi-million dollar deals."
Just Black and Chang Holdings – What Were Investors Told?
Chang allegedly undertook various efforts to assure customers that interest was accruing on their investments. The news report describes "statements" from Just Black Holdings showing as much. David Chang allegedly also used an entity named "Chang Holdings." If you are a client of Wealthbridge and you provided money to either Just Black Holdings or Chang Holdings, please contact us immediately.
Fined for Defrauding Investors in Hawaii
Records provided by the Financial Industry Regulatory Authority and the Securities and Exchange Commission, accessed on November 12, 2021, show that David Chang has received two regulatory sanctions. In June 2020 securities regulators in Hawaii sanctioned him in connection to allegations he offered "unregistered securities as an unregistered agent," committed fraud, and targeted elderly clients. He was ordered to pay a penalty of $250,000 as well as restitution of $576,000, and his registration was revoked. In May 2021 the Virginia State Corporation Commission sanctioned him over allegations he failed to disclose the consent order he entered into with Hawaii regulators. The Commission fined him $4,000 and barred him from registering in any capacity in the state. Here is a copy:
State of Virginia Settlement Order
Did You Provide Money to Any of These Entities?
Wealthbridge Real Estate LLC
Wealthbridge Inc.
Chang Holding Company
Home Care Solutions LLC
Did You Lose Money with Wealthbridge or David Chang?