Advisory Group Client Seeks $1 Million Over Alternative Investments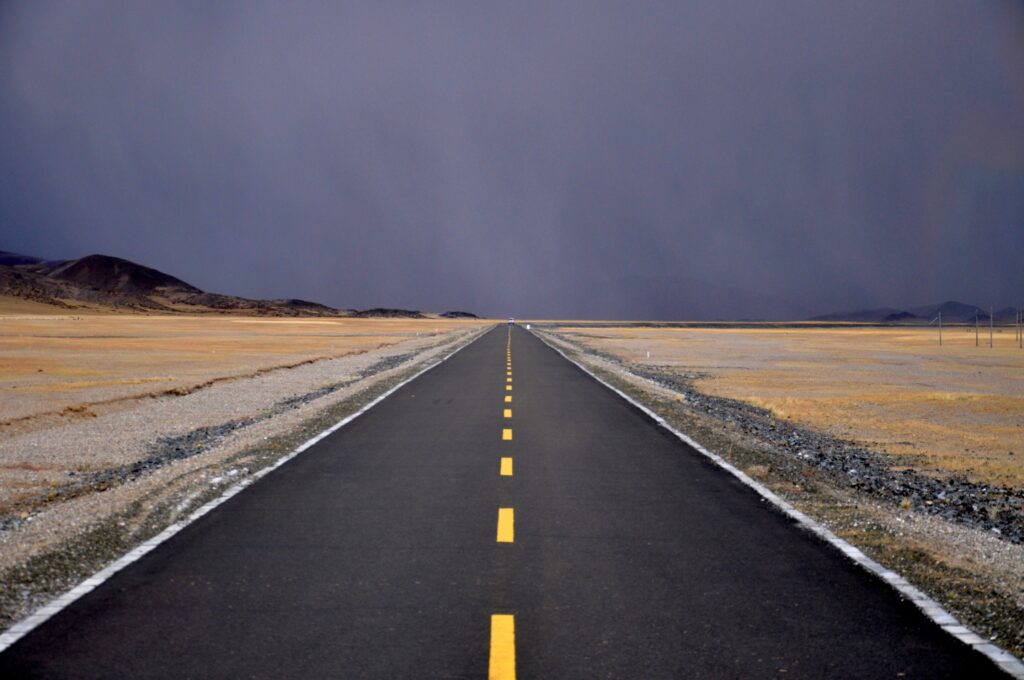 W. Warren Gerety (CRD #: 2662678), a broker registered with Advisory Group Equity Services, is involved in allegations of unsuitable investments, according to his BrokerCheck record, accessed on November 2, 2021.
Arbitration Case Involves Warren Gerety
On April 12, 2021, an investor alleged that per W. Warren Gerety's recommendations, they invested $100,000 in natural gas securities. Natural gas securities are often unsuitable because of the volatility of the energy market. Investments are only "suitable" if they fit the investor's financial goals and risk tolerance. The investor further alleged that Gerety recommended they spend $2,000,000 on high-risk alternative investments. The investor is seeking $999,999; the dispute is pending.
Warren Gerety Previously Registered with Trust Advisory Group
W. Warren Gerety has passed the Series 65 Uniform Investment Adviser Law Examination, the Series 63 Uniform Securities Agent State Law Examination, the Securities Industry Essentials Examination, the Series 7 General Securities Representative Examination, the Series 6 Investment Company Products/ Variable Contracts Representative Examination, and the Series 24 General Securities Principal Examination. He is a registered broker in six states.
Gerety has worked for the following firms:
Trust Advisory Group (CRD #: 106926)
InFinex Investments (CRD #: 35371)
Merrill Lynch, Pierce, Fenner & Smith (CRD #: 7691)
WMA Securities (CRD #: 32625)
Did You Lose Money with Warren Gerety?
If you worked with W. Warren Gerety and you have questions about alternative investments, don't hesitate to contact us.