Did You Lose Money with Vince Mastrovito?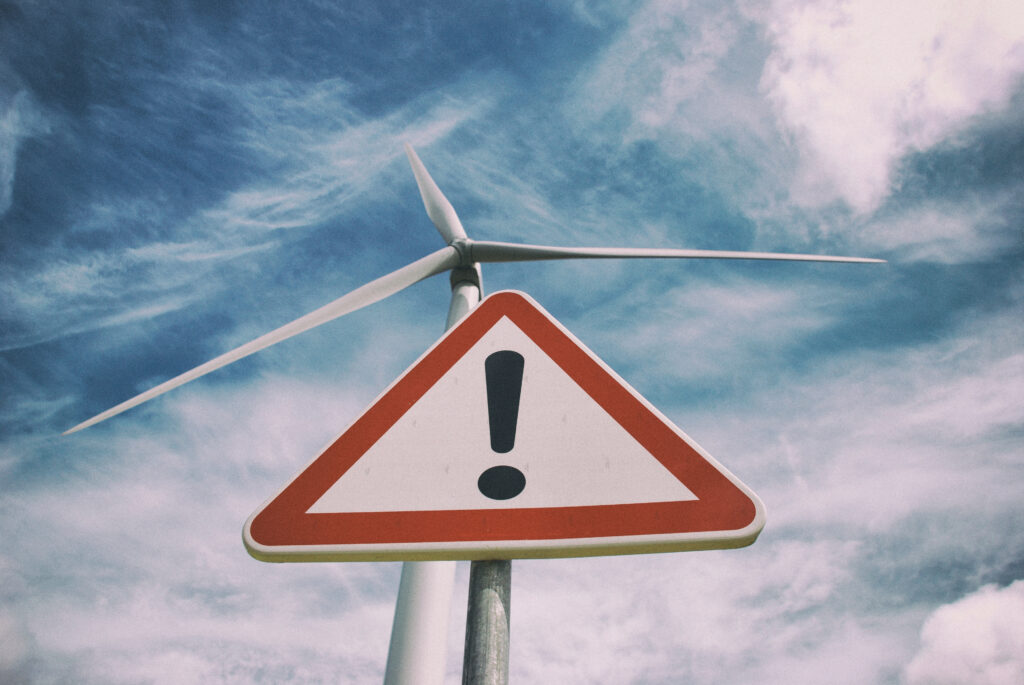 Vince Mastrovito (CRD# 2044645) is involved in several customer pending disputes alleging unsuitable investment recommendations. According to his Financial Industry Regulatory Authority (FINRA) BrokerCheck report, accessed on February 9, 2022, he was previously registered with JW Cole Financial's branch offices in Novi, Michigan and Tampa, Florida. He is currently not registered as a broker or an investment adviser.
Pending Complaints Allege Overconcentration in Illiquid Investments
FINRA records describe two pending complaints involving Mr. Mastrovito. Filed in 2021, one complaint alleges he recommended unsuitable investments in insurance, real estate securities, and other products. Filed in 2022, the other complaint alleges he over-concentrated the customer's account "in alternative investment, annuities and life insurance policies," resulting in significant losses. The pending complaints, whose allegations have not been proven, allege damages of at least $240,000.
Mastrovito Resigned from Cambridge Investment Research over Alleged Rule Violations
In 2013 Mr. Mastrovito was "permitted to resign" from his position at Cambridge Investment Research in connection to allegations he violated firm policies relating to the sale of equity-indexed annuities. In a "Broker Comment" on the resignation's disclosure on his BrokerCheck report, he stated: "FINRA's investigation surrounding this event did not result in any enforcement action or findings that a rule violation occurred. The client was not deemed to be harmed and the contract is in full force and effect."
FINRA Forbids Unsuitable Recommendations
The pending complaints involving Mr. Mastrovito allege he made unsuitable recommendations, a relatively common form of broker misconduct. FINRA rules require brokers to recommend only investments that are aligned with—or suitable for—their clients' particular needs and objectives. To determine whether an investment is suitable or not, the broker uses the investor's profile, which includes their investment experience, investment goals, income, net worth, age, investment horizon, and other factors. A non-traded real estate investment trust, for instance, might be unsuitable for an investment with high liquidity needs and a low risk tolerance; the same could be said for a deferred variable annuity. More information about the suitability standard is available via FINRA.
Vince Mastrovito No Longer Registered with JW Cole
Mr. Mastrovito was last registered with JW Cole Financial in Novi, Michigan and Tampa, Florida. Before that, he was affiliated with Lincoln Financial Advisors Corporation, working out of the firm's branch office in Holland, Ohio. His prior registrations included Cambridge Investment Research, First Heartland Capital, and Lincoln Financial Advisors Corporation, all in Michigan. He has passed various securities industry examinations, including the Series 63 and the Series 6. He is currently not registered with any broker-dealer firm. For more information about his employment history, including the pending customer complaints alleging unsuitable recommendations, visit his FINRA-provided BrokerCheck report. (The above-referenced information was accessed on February 9, 2022).
MDF Law Can Help You Recover Losses
Do you have complaints regarding investments you made with Vince Mastrovito and/or JW Cole Financial? You may be able to recover lost funds. The investor advocates at MDF Law have deep experience representing the victims of broker fraud, earning more than $100 million in recoveries over the years. We take cases on a contingency basis, meaning we only collect a fee if our clients win, and we currently offer free consultations to investors nationwide. Your time to file a claim may be limited, so call 800-767-8040 as soon as possible to speak with an attorney for free.