Upright Financial Corp. Settles SEC Complaint Over Mutual Fund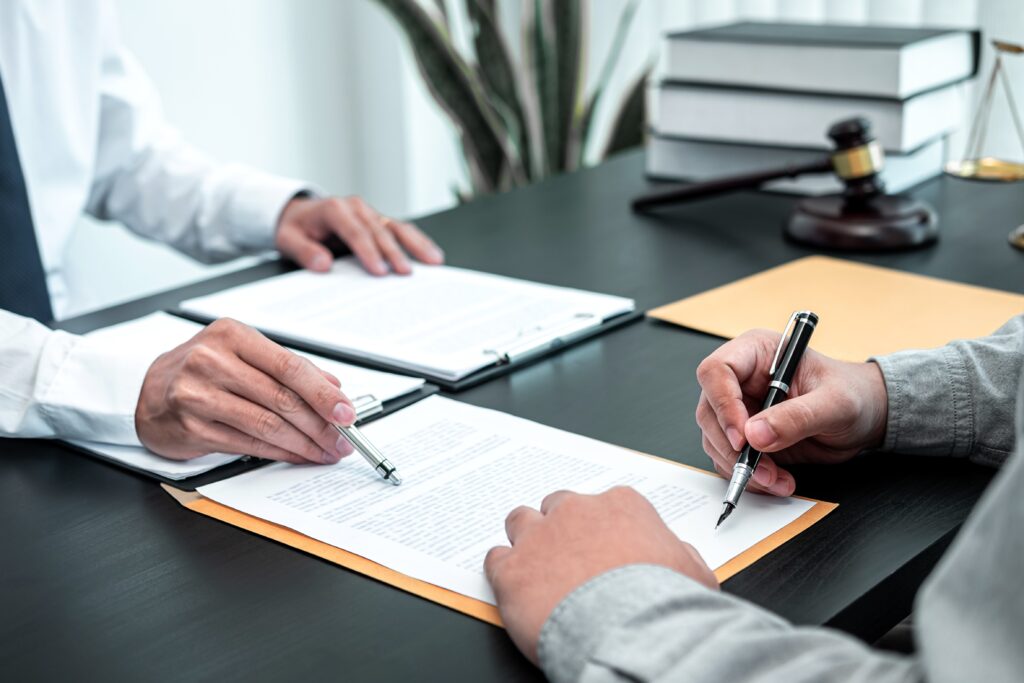 The Securities and Exchange Commissioner (SEC) announced settled charges against Upright Financial Corp and its Founder, David Yow Shang Chiueh. Upright Financial is a registered investment company (RIC) that failed to comply with its fiduciary duties to its customers by managing funds contrary to internal policies and public disclosures.
According to the order filed by the SEC pursuant to the agreed upon settlement:
Upright Financial manages the Upright Growth mutual fund (Nasdaq: UPUPX). As of September 2020, UPUPX held net assets of $14.2 million. For the time period of about July 2017 through June 2020, "Upright and Chiueh concentrated over 25% of the client fund's assets in one industry and operated it as a non-diversified fund, contrary to fundamental investment policies and statements in public filings." This concentration of holdings was a deviation of the funds fundamental policies with respect to diversification, which could not be altered without approval of a "majority of the outstanding voting securities . . . of the Fund." Despite this over-concentration in violation of the funds policies, Upright filed public disclosure reports incorrectly identifying UPUPX as appropriately diversified, as well as overstating the net asset value of the fund.
Chiueh and Upright Financial agreed to settlement of the charges with the SEC. As part of the settlement Chiueh and Upright Financial agreed to a censure and disgorgement of ill-gotten gains and civil penalties of more than $500,000.
Did You Lose Money Investing?