FINRA Suspends MML Broker Tony Cross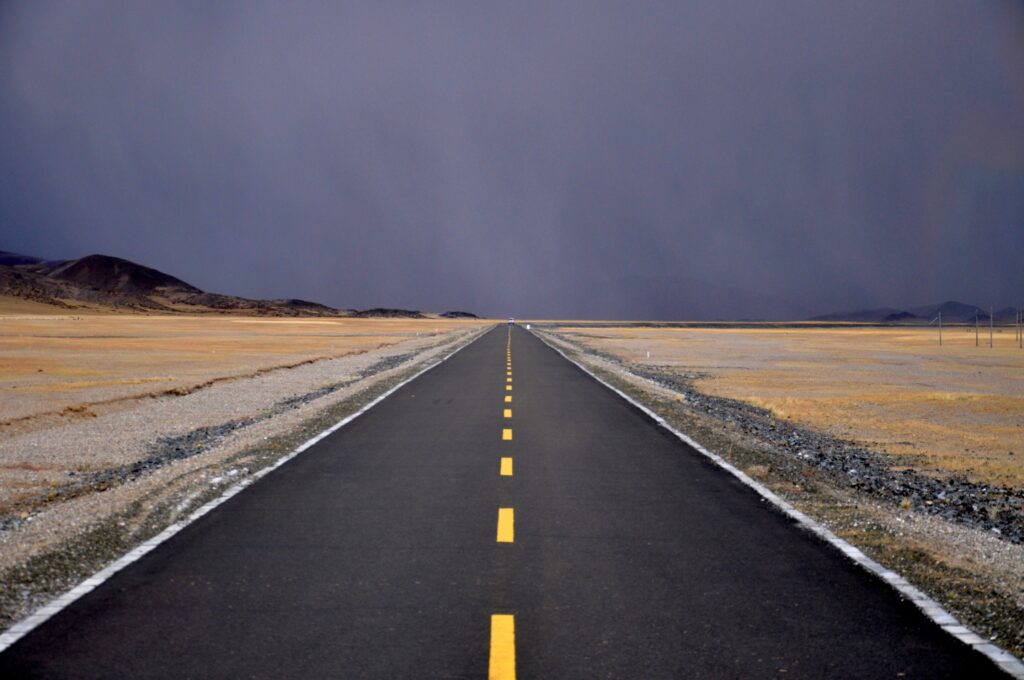 Tony Cross (CRD# 3155726), an MML Investors Services broker, made unauthorized trades, according to a regulatory action suspending him from acting as a broker. MDF Law is investigating the Edmond, Oklahoma-based financial professional for similar conduct. We encourage investors with concerns to contact us as soon as possible. Details about the allegations against him are available below, sourced from his BrokerCheck profile, a Financial Industry Regulatory Authority (FINRA) record accessed on October 29, 2023.
FINRA Allegations: Cross Made Improper Trades
On September 5, 2023, FINRA initiated an enforcement action against Mr. Cross. As reflected by a disclosure on his BrokerCheck record, FINRA found that Mr. Cross improperly exercised discretionary authority in customer accounts. The regulator alleged that he effected trades without obtaining written authorization from the customers to exercise discretion in their accounts. Furthermore, it alleged that he failed to obtain his member firm's acceptance of the account as discretionary, as FINRA rules require. "[A]lthough the customers understood that Cross was placing trades in their accounts," FiNRA's findings assert, "none of them had given him prior written authorization to exercise discretion and Cross did not speak with the customers on the dates of the trades."
Mr. Cross did not admit to or deny FINRA's findings. He did, however, consent to a fine of $5,000 and a 20-day suspension from registering with any member firm in any capacity. His suspension began on October 2, 2023 and lifted on October 21, 2023.
Past Sanction Alleged Unauthorized Discretionary Trades
The above-described FINRA sanction is not the only regulatory enforcement action in Mr. Audia's past. On July 21, 2021, the Oklahoma Department of Securities filed a similar action against him. The state regulator alleged that he acted unethically by improperly exercising discretionary authority in customer accounts. It also alleged that he failed to follow his firm's policies concerning discretionary trading. The Department suspended him for 10 days as a result of these findings.
Suitability Allegations Led to 2012 Sanction
Almost a decade before the above-described suspension, the Oklahoma Department of Securities also sanctioned Mr. Audia in January 2012. In this instance, the regulator alleged that he engaged in unethical business practices by recommending unsuitable transactions. It ordered him to pay $4,900 in restitution.
O.N. Equity Sales Company Fired Tony Cross
On June 24, 2020, The O.N. Equity Sales Company filed a disclosure regarding Mr. Cross's termination from the firm. According to the disclosure, it fired him following allegations that he entered discretionary orders in customer accounts, against firm policies and procedures.
FINRA: Cross Based in Edmond, Oklahoma
Tony Cross launched his career as a broker when he registered with Walnut Street Securities in 1998. He remained at the firm until 2001, when he departed for The O.N. Equity Sales Company. That's where he remained until his termination in 2020, working at the firm's Edmond, Oklahoma office. He has been registered with his current member firm, MML Investors Services, since 2021. He is based at the firm's branch office in Edmond, Oklahoma.
Investment Fraud Victim? You May Have Options
If you have suffered losses on investments recommended by Tony Cross, you may have options. The investment fraud attorneys at MDF Law have a proven track record of advocacy for investors, recovering substantial awards through the FINRA arbitration process. We accept cases on a contingency—clients only pay if they win—and offer free consultations nationwide. Call 800-767-8040 to speak with a lawyer today.