Woodbury Financial Investor Files Complaint Over Alternative Investments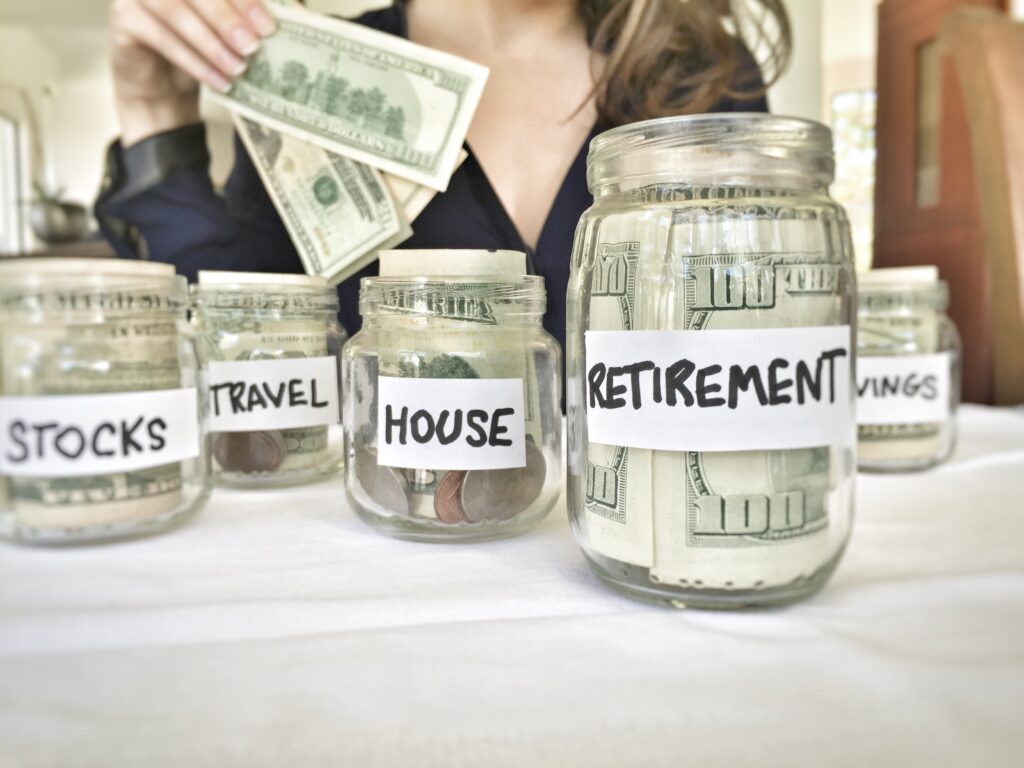 Tom Kudarauskas (CRD #: 2070671), a broker registered with Woodbury Financial Services, is involved in allegations of unsuitable investments, according to his BrokerCheck record, accessed on November 2, 2021. In addition to Woodbury Financial, he also offers advisory services through CKM Capital Group.
Tom Kudarauskas Also Affiliated with CKM Capital Group
On April 20, 2021, investors alleged that Thomas Kudarauskas sold them alternative investments that were unsuitable. Alternative investments are often unsuitable because of their high level of risk. These types of investments should only be sold to accredited investors. The investors in this case are seeking $334,000 and the dispute is pending.
Older Disputes Concerning Kudarauskas
There are two older investor disputes that allege Tom Kudarauskas executed unauthorized transactions and recommended unsuitable investments. These collectively settled for $70,906.
Tom Kudarauskas has passed the Series 65 Uniform Investment Adviser Law Examination, the Series 63 Uniform Securities Agent State Law Examination, the Securities Industry Essentials Examination, the Series 7 General Securities Representative Examination, and the Series 24 General Securities Principal Examination. He is a registered broker in 11 states and a registered investment adviser in Georgia.
Tom Kudarauskas has worked for the following firms:
Woodbury Financial Services (CRD #: 421)
First Montauk Securities (CRD #: 13755)
Marion Bass Securities Corporation (CRD #: 7961)
Paulson Investment Company (CRD #: 5670)
Schneider Securities (CRD #: 16434)
Smith Barney (CRD #: 7059)
Merrill Lynch, Pierce, Fenner & Smith (CRD #: 7691)
Robert Todd Financial (CRD #: 7423)
Thomas James Associates (CRD #: 15609)
Did You Lose Money with Tom Kudarauskas?
If you worked with Tom Kudarauskas and you have questions about alternative investments, don't hesitate to contact our attorneys.