Todd Sivak Involved in Investor Dispute Over Mutual Fund Meltdown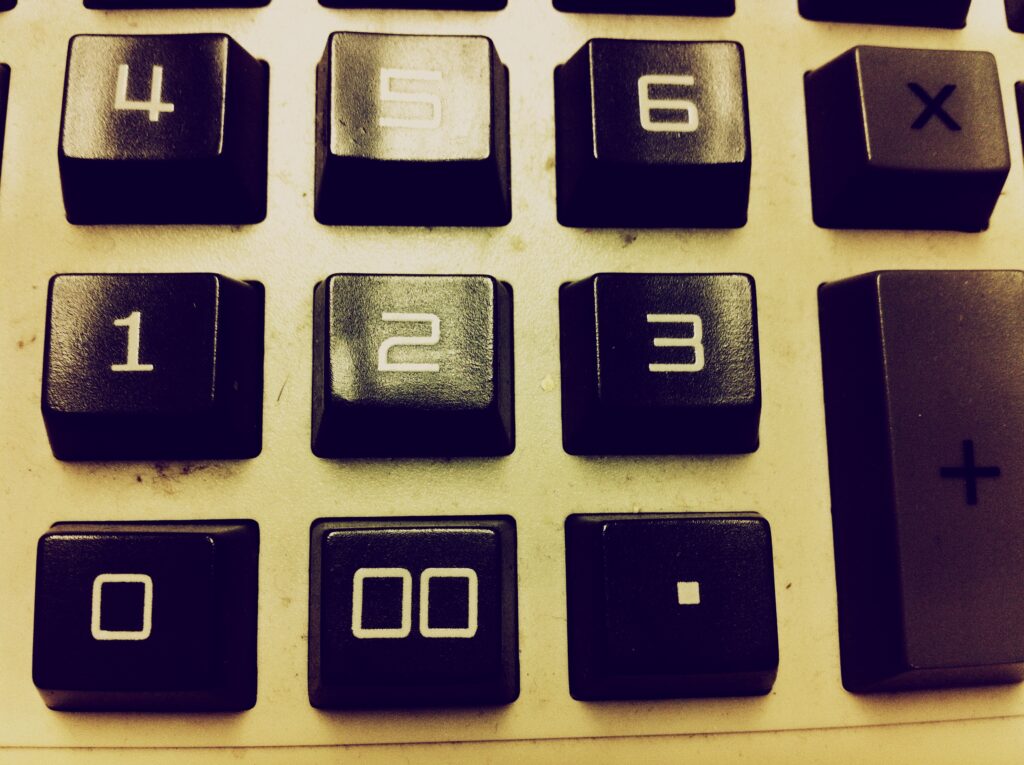 Summit Street Wealth Management broker/adviser Todd Sivak (CRD# 2201246) is embroiled in a pending customer dispute alleging his advice led to substantial losses. According to his Financial Industry Regulatory Authority (FINRA) BrokerCheck report, accessed on February 16, 2022, he currently works out of the firm's office in Oconomowoc, Wisconsin.
Customer Complaint: Mutual Fund Recommendation Caused Losses
A pending complaint filed in December 2021 alleges that Mr. Sivak recommended the customer invest their Roth IRA in a single mutual fund, "which resulted in a 55% loss." Additionally, the customer alleges that Mr. Sivak "knew that they did not want to take any unnecessary risks with their investing." The customer is seeking unspecified damages of at least $5,000 in the pending complaint, whose allegations remain unproven.
How Do Mutual Funds Work?
A mutual fund is a type of investment that combines a collection of stocks, bonds, or other securities. The collection is referred to as a portfolio. Each share of a portfolio represents the investor's ownership of the fund's holdings and the income generated by these holdings. Mutual funds typically generate money for investors either by way of dividends on stocks and interests on bonds, or a capital gain on the sale of securities. Mutual funds also allow investors to receive a check for the distributions or simply reinvest the earning into more shares. They are often inexpensive and easy to purchase; they also generally allocate risk well, and bring the benefit of professional management. However, mutual funds may also come with hidden fees, and trigger a capital gains tax when a fund manager sells a security. If mutual fund investments expose the investor to unnecessary risks, they may be considered unsuitable for that specific investor. Under FINRA rules, brokers may only recommend investments in line with their customers' backgrounds and objectives. Investment professionals who recommend unsuitable products may be held liable for damages and/or subject to disciplinary action.
FINRA Rules Forbid Over-Concentration
FINRA rules also forbid over-concentration of investments. This occurs when a high proportion of a customer's portfolio is invested in a particular security or an asset class, thus exposing the portfolio to potentially unsuitable levels of risk. Brokers whose recommendations lead to over-concentration may also be held liable for damages.
Todd Sivak Formerly Associated with MML Investor Services
Sivak started working at Summit Street Wealth Management, which offers securities through LPL Financial, in April 2020. According to FINRA records, he is currently based out of the firm's office in Oconomowoc, Wisconsin. Before he joined Summit Wealth Management, he was a representative of MML Investors Services. His history as an investment professional also includes stints at IFG Network Securities and Intervest International Equities Corporation. He has passed seven securities industry exams, including the Series 65 and the Series 6. With 30 years of experience in the securities industry, he currently holds 21 state licenses. For more information on his employment history, including the pending customer complaint against him, visit his FINRA-maintained BrokerCheck report. (The above-referenced information was accessed on February 16, 2022.)
Summit Street Wealth Complaints? Call MDF Law
Have you lost money investing with Todd Sivak or Summit Street Wealth Management? You may have recovery options. The experienced attorneys at MDF Law have years of proven experience advocating for the victims of broker fraud, recovering millions of dollars for their clients. We currently offer free consultations nationwide, and we accept cases on a contingency basis, meaning we only collect a fee when our clients win. Call 800-767-8040 to speak with an attorney today.