Todd Blessing: CUSO Settles Allegations Against Cincinnati Broker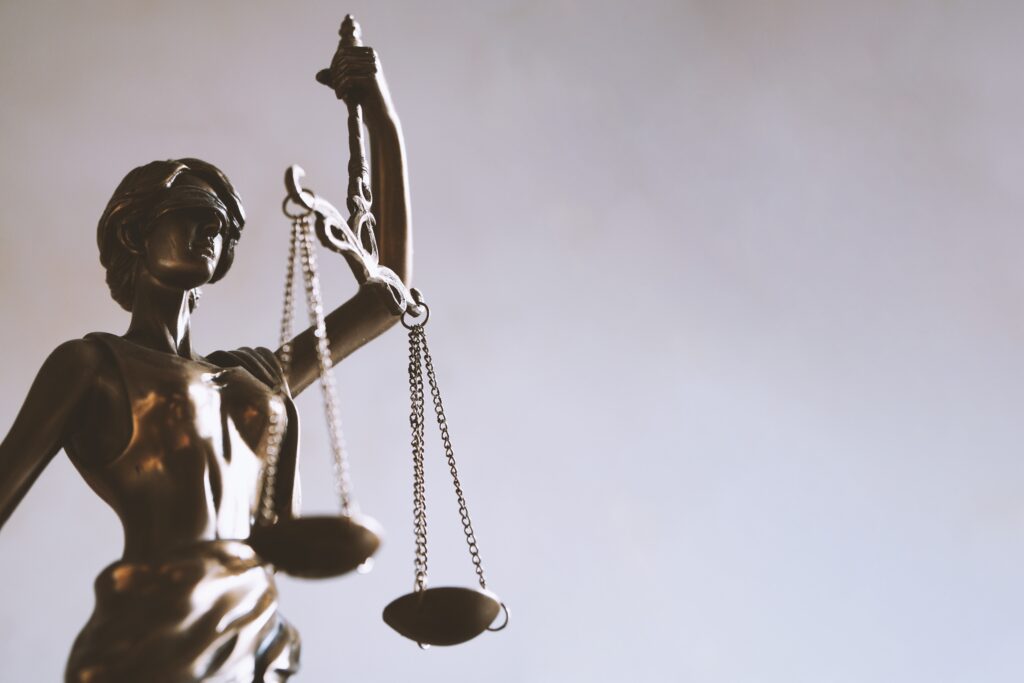 Todd Blessing (CRD# 4369846), a broker registered with CUSO Financial Services, recommended an unsuitable real estate investment, according to an investor dispute. MDF Law is currently investigating the Cincinnati-based financial professional for allegations of similar conduct. Investors with complaints can contact us for a free consultation. This post is based on an October 29, 2023 review of his BrokerCheck profile, a Financial Industry Regulatory Authority (FINRA) record.
Complaint Alleged Unsuitable Real Estate Product
On August 15, 2022, an investor filed a dispute alleging that Mr. Blessing recommended an unsuitable real estate investment. The dispute alleged damages of $17,000 and his member firm settled it for $8,000.
Past Disputes Concerned REITs
The above-described dispute is not the only one described in Mr. Blessing's BrokerCheck profile. Between 2016 and 2023, two other investors filed disputes involving his investment advice. One alleged that he recommended an unsuitable real estate investment trust. The other alleged that he failed to adequately disclose information about a non-traded REIT product. The claims sought cumulative damages of more than $100,000, and his member firm denied them upon review.
Are Non-Traded REITs Risky?
A 2011 FINRA Investor Alert advised investors to diligently review the characteristics and risks of non-traded REITs before investing in them. Like all REITs, these products use investor funds to buy and operate real estate properties. Generally speaking, they pay investors in the form of dividends drawn from these properties' income. As the name indicates, non-traded REITs are not traded on stock exchanges. As such, they can be challenging for investors to research. They are often also illiquid products. As FINRA notes, investors who redeem them early may incur costly fees or charges, and they are not guaranteed to receive distributions.
FINRA's 2011 alert also unpacks the risks of private non-traded REITs. Not only are these products unlisted on a stock exchange, they may also be exempt from federal securities registration rules. "It is extremely difficult for investors to make an informed decision about private REITs due to their lack of disclosure documents," FINRA warns.
FINRA: Todd Blessing Based in Cincinnati, Ohio
Todd Blessing began his career as a broker in 2001, when he registered with ProEquities' office in Birmingham, Alabama. He went on to work at a variety of firms, including Directed Services and PNC Investments. He has worked at CUSO Financial Services' Cincinnati office since 2011. With 22 years of experience as a broker, he has completed one state securities law exams and three general industry/products exams, including the SIE and the Series 6.
MDF Law Defends Investor Rights
MDF Law has recovered tens of millions in investment losses for the victims of broker fraud. If you have complaints regarding investments recommended by Todd Blessing, call our team to discuss your options. Our attorneys currently offer free consultations across the US. Call 800-767-8040 to speak with us today.