SEC Charges Timothy Overturf, Sisu Capital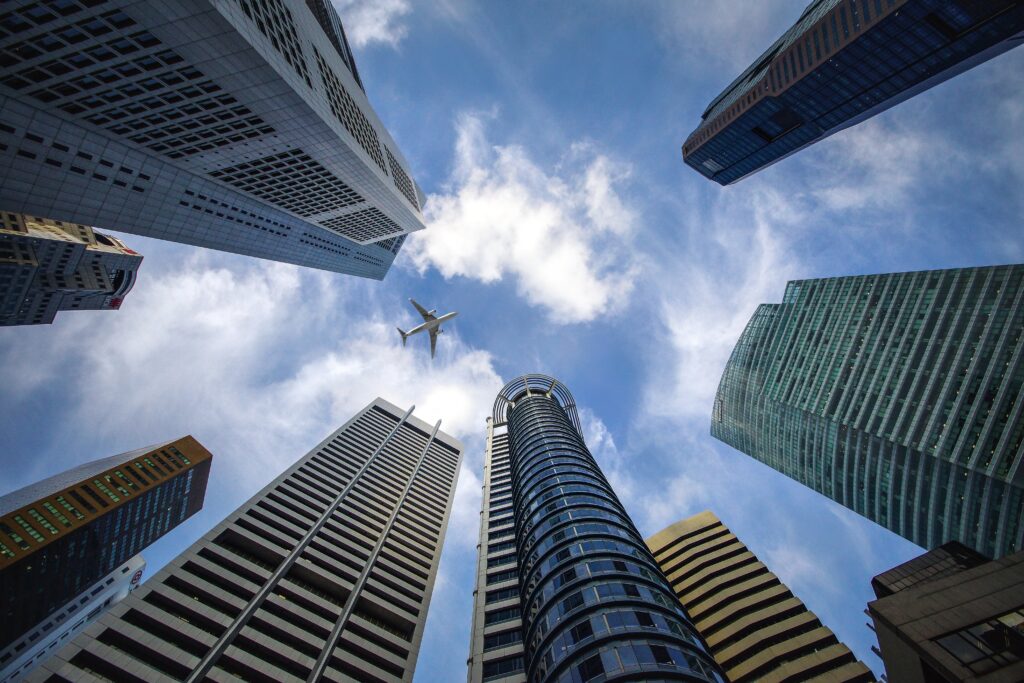 Timothy Overturf (CRD# 6422933), formerly an investment adviser registered with Sisu Capital, allegedly made unauthorized and unsuitable trades, according to recent SEC charges. MDF Law is currently investigating the former Mill Valley, California financial professional for similar conduct; investors with complaints should call our law firm immediately.
SEC Allegations: Overturf, Sisu Capital Ignored Client Instructions
According to an August 1, 2023 litigation release by the Securities and Exchange Commission, the regulator has charged Mr. Overturf and Sisu Capital with violations of securities laws. The release explains that he and the firm allowed his father, Hans Overturf, to provide firm clients with investment advice despite the fact that he was under suspension by the State of California. The complaint also alleges that all three parties contravened client directions "by investing client funds in a thinly-traded bank stock," benefiting themselves. "Sisu Capital and Timothy allegedly purchased the stock as part of an undisclosed plan to amass collectively enough shares among Sisu Capital's clients and themselves for Timothy to propose business partnership ideas to the bank," the SEC alleges.
In addition to this, the complaint contains allegations that the elder Overturf recommended clients invest in "an unsuitable, complex financial instrument intended for short-term use," which the younger Overturf then bought on the behalf of his clients. Although the products were intended to be held for short periods, they were allegedly "held for months" in the accounts of Sisu Capital clients.
Read the Complaint
Timothy Overturf Permitted Father's Unauthorized Trades, SEC Alleges
As a disclosure on Mr. Overturf's Investment Adviser Public Disclosure notes, the SEC alleges that his father "made unauthorized trades and recommended unsuitable investments" for clients of Sisu Capital, of which Mr. Overturf was aware. It alleges that he allowed his father "to use his limited power of attorney to trade in some Sisu client accounts," generating advisory fees for the firm. The above-described conduct allegedly generated "over $2 million in advisory fees and other compensation" for Sisu Capital. At the same time, Mr. Overturf allegedly "received hundreds of thousands of dollars in owner draws and loans" from the firm.
SEC Seeks Civil Penalties, Disgorgement in Pending Complaint
The SEC charged Sisu Capital and Timothy Overturf with violations of the antifraud provisions of the Investment Advisers Act of 1940. It charged Hans Overturf, meanwhile, with aiding and abetting both Timothy Overturf's and Sisu Capital's alleged violations of these provisions. The SEC is pursuing permanent injunctions against the defendants, as well as civil penalties and disgorgement. The action is currently pending in a San Francisco federal court.
SEC Records: Overturf Last Based in Mill Valley
Timothy Overturf started his career as an investment adviser in 2015, according to his SEC Investment Adviser Public Disclosure form, accessed on October 16, 2023. That was the year he registered with Sisu Capital in Mill Valley, California, where he remained until December 31, 2020. With five years of experience as an adviser, he has completed one industry exam, the Uniform Investment Adviser Law Examination.
Contact MDF Law about Your Sisu Capital Complaints
If you lost money working with Timothy Overturf, Hans Overturf, and/or Sisu Capital, you may be able to recover lost funds. The investor advocates at MDF Law have proven experience securing recoveries for the victims of broker fraud. We take cases on contingency and offer free consultations nationwide. Call 800-767-8040 to speak with an attorney today.