Tim Claypool Resigns from Northwestern Mutual Following Investigation Over Annuities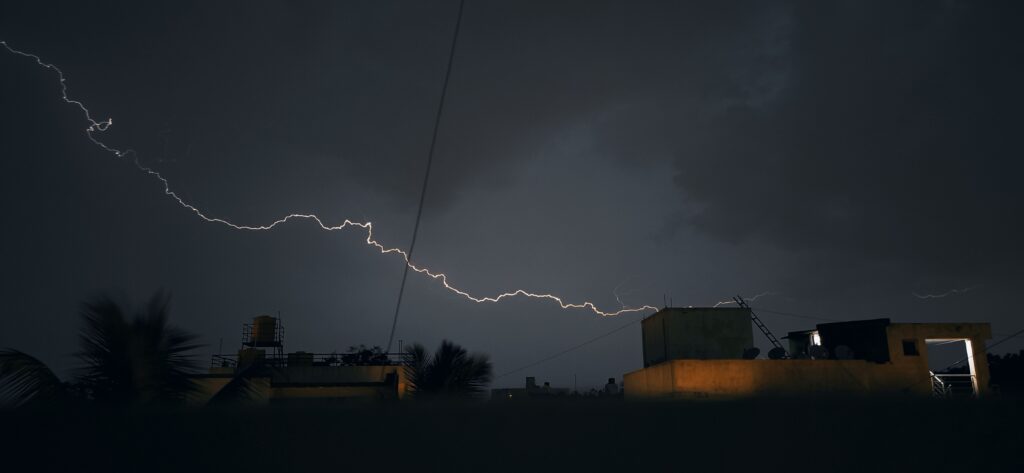 Tim Claypool (CRD# 4729794) recently resigned from his former broker-dealer firm amid allegations of unsuitable sales activity. According to his Financial Industry Regulatory Authority (FINRA), last accessed on December 20, 2021, Mr. Claypool was most recently registered with Northwestern Mutual Investment Services in Amarillo, Texas.
Investigation Concerned Variable Annuities and Life Insurance Policies
FINRA records show that Northwestern Mutual Investment Services permitted Tim Claypool to resign from the firm in October 2021. According to the firm, he was permitted to resign while under review for unsuitable sales activity connected to a variable life insurance policy; "potentially unsuitable sales activity" connected to a variable annuity; as well as "potentially unsuitable and/or discretionary investment account trades, in violation of Firm policy, for the purpose of generating commissions." The disclosure states further that the firm's review "identified that the representative was involved in referring a customer to participate in a passive investment."
FINRA Forbids Unsuitable Trading
Unsuitable trading refers to investments and/or investment strategies that aren't appropriate for a given investor's unique profile. Brokers and investment advisers typically determine an investor's profile early in their relationship by ascertaining the client's age, net worth, experience, objectives, liquidity needs, and more. They then use this information to assess the suitability of various investments. A variable annuity, for instance, might be unsuitable for various reasons, such as fees and costs that could diminish an investor's returns compared to other available products. More information on securities industry rules forbidding unsuitable investment recommendations is available via FINRA.
Tim Claypool Previously Registered with Northwestern Mutual
According to Financial Industry Regulatory Authority (FINRA) records, Tim Claypool's 16 years of securities industry experience began in 2004, when he joined Merrill Lynch's office in New York, New York. He left Merrill Lynch later that year for Raymond James Financial Services in Amarillo, Texas, eventually departing for Edward Jones in 2010. In 2013 he left Edward Jones, joining Farmers Financial Services in Amarillo one year later, in 2017. He left Farmers Financial Solutions that same year for Northwestern Mutual Investment Services' branch office in Amarillo, where he remained until his resignation in November 2021. Records show that he has passed three securities industry examinations and currently is not registered with any state or firm.
For more information about Tim Claypool's registration history, including his resignation from Northwestern Mutual Investment Services, visit his FINRA-provided BrokerCheck report. (The above-referenced information was accessed on December 20, 2021.)
Did You Invest in Multiple Annuities Recommended by Tim Claypool?
Contact us if you invested and lost money in variable annuities or life insurance products recommended by Tim Claypool.