FINRA: Complaint Involving Thomas Swan Settles for $110,000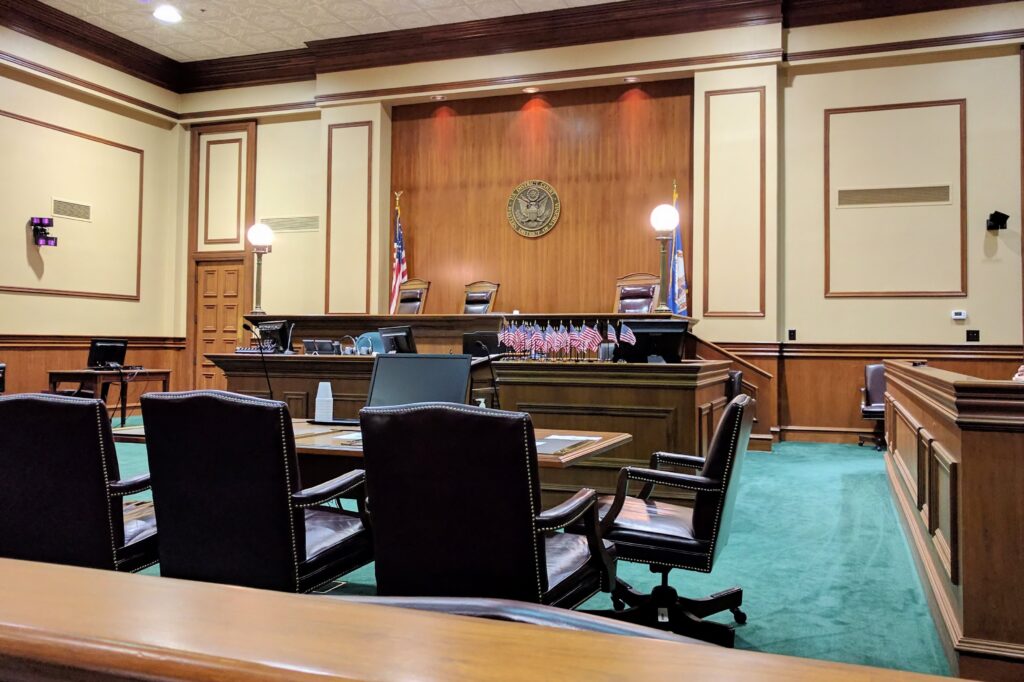 Thomas Swan (CRD #: 1698430), a California broker registered with Western International Securities, was recently involved in a $110,000 settlement according to his BrokerCheck record, accessed on November 2, 2021. This is Mr. Swan's third BrokerCheck disclosure.
On August 31, 2020, a client alleged that Thomas Swan was negligent and misrepresented certain securities. The client sought $350,000; the dispute settled for $110,000.
On August 16, 2005, the California Department of Insurance imposed a fine of $20,000 following allegations that Thomas Swan had breached his fiduciary duty.
On July 30, 2002, a client alleged that Tom Swan sold a product in violation of California Insurance Laws. The client sought $83,091.54, but the dispute was denied by Mr. Swan's firm.
Swan Associated with Western International Securities In Westlake Village
Thomas Swan has passed the Series 66 Uniform Combined State Law Examination, the Series 63 Uniform Securities Agent State Law Examination, the Securities Industry Essentials Examination, the Series 7 General Securities Representative Examination, the Series 6 Investment Company Products/Variable Contracts Representative Examination, and the Series 26 Investment Company Pruducts/Variable Contracts Principal Examination. He is a registered broker in California, Washington, and Wisconsin, as well as a registered investment adviser in Arizona and California.
Thomas Swan has worked in the securities industry for 31 years. During his three decades of experience, Mr. Swan has worked at the following firms:
Financial West Group (CRD #: 16668)
WM Financial Services (CRD #: 599)
Great Western Financial Securities Corporation (CRD #: 14229)
Sunamerica Securities Inc. (CRD #: 20068)
IFG Network Securities Inc. (CRD #: 19948)
Sentra Securities (CRD #: 10249)
Planned Investments (CRD #: 5066)
First American National Securities (CRD #: 10111)
Did You Lose Money with Thomas Swan?
If Thomas Swan was your broker and you have questions about your investments, don't hesitate to contact us.