FINRA: Thomas Biadas Has Multiple Disclosures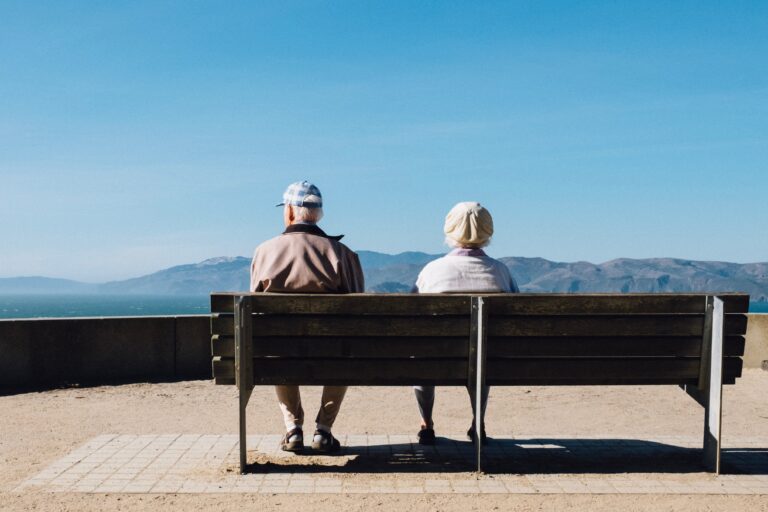 Thomas Biadas (CRD# 1523005) has been involved in a customer complaint alleging his conduct resulted in substantial losses. According to his Financial Industry Regulatory Authority (FINRA) BrokerCheck report, last accessed on December 8, 2021, Mr. Biadas is currently a broker and investment adviser registered with Kestra Investment Services. He is no longer licensed with Wells Fargo.
Thomas Biadas Resigned from Morgan Stanley over Alleged Policy Violations
FINRA records show that Morgan Stanley DW permitted Thomas Biadas' to resign in 2006 in connection with allegations that firm management was "uncomfortable with [his] business practices." Mr. Biadas' comment on the disclosure states that he obtained the firm's approval to send funds to a client building a home in Japan. He states that though the "branch manager later thought I was not adhearing [sic] to office policy," he followed firm procedures.
Complaint: Biadas Made Unsuitable Recommendations
In 2005 a customer alleged Thomas Biadas recommended unsuitable investments and engaged in excessive trading. In 2005 the complaint settled for $35,000.
Understanding Excessive Trading
FINRA resources describe excessive trading as a broker's recommendation of "a high number of trades that, in the aggregate, do not align with the customer's investment goals and financial circumstances." Excessive trading is similar to but distinct from churning, which is generally understood as excessive trading carried out either with reckless disregard for the investor's interest or with actual intent to defraud the investor. FINRA advises that investors keep an eye out for red flags of excessive trading in their accounts by vigilantly reviewing account documents before opening a new account, looking over trade confirmations and account statements, and asking questions of their broker and/or firm if they suspect excessive trading. Specifically, FINRA recommends investors ask about the rationale for trading activity, the commissions and fees they've paid, and the return on investment required to break even on those fees. More information about excessive trading is available via FINRA.
Thomas Biadas Registered with Kestra
According to the Financial Industry Regulatory Authority, Thomas Biadas' 34 years of securities industry experience began in 1987, when he joined American Pacific Securities Corporation as a broker. In the subsequent decades he went on to affiliate with firms like Morgan Stanley, AG Edwards & Sons, and Wells Fargo Clearing Services, whose Cleveland office he left in November 2021 for Kestra Investment Services in Grafton, Ohio. Records show that he has six state securities registrations and has passed four securities industry examinations.
More information on Thomas Biadas' registration history, including the customer complaint against him and his resignation from Morgan Stanley, is available via his FINRA BrokerCheck report. (The above-referenced information was accessed on December 8, 2021.)
Did You Lose Money Investing?