Securities Fraud Lawsuit Filed Against Telos Corporation (TLS)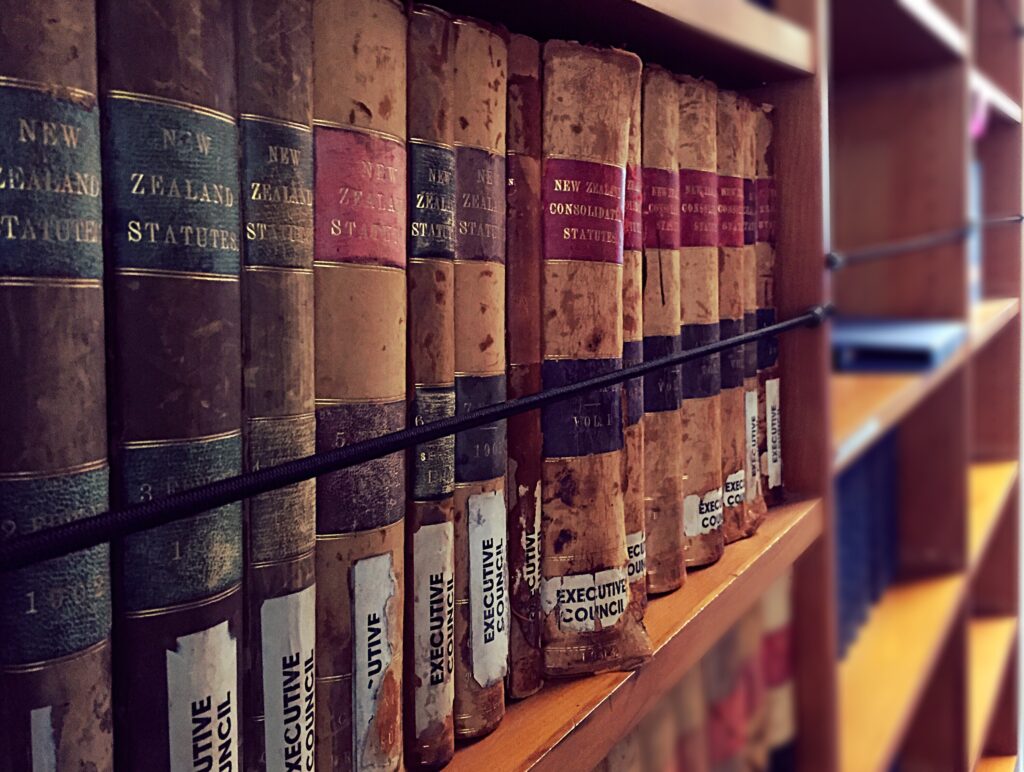 A securities fraud lawsuit has been filed against Telos Corporation (NASDAQ: TLS) for potential securities violations on behalf of shareholders who purchased shares anytime during the period from November 19, 2020 through November 12, 2021. The release of potentially misrepresentative and misleading information, as well as failure to disclose material adverse facts to the public may have resulted in material losses for shareholders. The class action lawsuit has already been filed.
Securities Fraud Lawsuit Filed Against Telos Corp.
Allegations Against Telos Corp.
On November 15, 2021, Telos announced that its contract for TSA PreCheck would be delayed to 2022. Additionally, its multi-billion dollar contract with Centers for Medicare and Medicaid Services ("CMS") is being delayed until after 2022. As a result, the Company reduced its revenue expectation, which was previously a range of $283 million to $295 million, to a new expected range between $240 million and $245 million revenue. On this news, the Company's stock price fell from $24.38 to close at $17.54 per share on November 15, 2021, a drop of approximately 28%.
Misleading Statements Alleged
The complaint against Telos Corp. alleges that defendants throughout the Class Period made false and/or misleading statements and/or failed to disclose that:
The TSA and CMS contracts, which constituted a majority of Telos' future revenues, were not on track to commence as represented at the end of 2021 and in 2022;
defendants lacked a reasonable basis and sufficient visibility to provide and affirm Telos' 2021 guidance in the face of the uncertainty surrounding the TSA and CMS contracts;
COVID- and hacking scandal-related headwinds were throwing off the timing for performance of the TSA and CMS contracts and their associated revenues;
Telos would be forced to dramatically reduce its revenue estimates; and
as a result of the foregoing, Defendants' statements about Telos' business, operations, and prospects, were materially false and/or misleading and/or lacked a reasonable basis.
What Should You Do?
If you purchased shares of Akebia Therapeutics common stock during the relevant time period, you may be entitled to compensation, without payment of any out-of-pocket litigation fees or costs. You may request the Court to appoint you as lead plaintiff for the class action no later than April 8, 2022. Should you be designated as the lead plaintiff, you may significant discretion over the litigation, including approval of a final settlement amount. We urge investors to contact us to discuss this matter. MDF Law PLLC, is a New York City based law firm whose practice focuses on advocating for investors' rights. Our attorneys have helped recover hundreds of millions of dollars for investors. We take our cases on contingency, which means we do not collect a legal fee unless our clients recover money. Contact MDF Law for a free and confidential consultation about this matter.