TCA Fund Management, Bob Press and Others Charged by SEC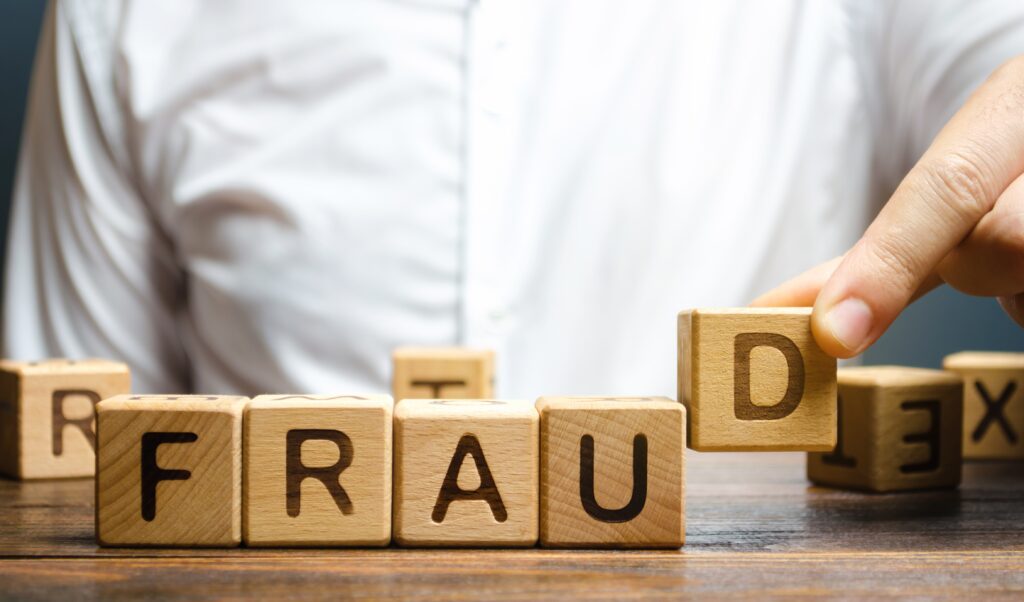 In the ongoing probe related to the fraudulent activities of TCA Fund Management, the Securities and Exchanges Commission ("SEC") announced further charges for the former executives of the firm. On September 30, 2021 the SEC charged Robert Press, the former CEO of the advisory firm TCA Fund Management Group Corp., and Donna Silverman, TCA's former chief portfolio manager, for their roles in the scheme. These charges were only the latest by the SEC related to TCA and its affiliates. Previously, the SEC charged Michael Vernon, the former COO of TCA Management, and Steven Rosen, the former CFO, for their roles in the firm's fraudulent scheme. TCA Management Fund and TCA Global Credit Fund Ltd. (TCA-GP), an affiliated organization, had also been previously charged.
TCA Fund Management was focused on providing investment banking services to small and medium-sized companies. Financing provided to borrowers carried interest rates ranging from 12% to 18% per year, as well as an investment or advisory fee paid upon execution of the agreement. Finances were raised from investors through private sales of securities in the fund. CEO Bob Press controlled all investments made on behalf of TCA Funds.
As of November 2019, TCA and its affiliates reported a net asset value ("NAV") of $516 million with a total of approximately 470 investor accounts. As alleged in the charges filed by the SEC, from 2010 through 2016 TCA and its executives artificially inflated the NAVs and performance results of several TCA-managed funds, as well as through the recording of fraudulent investment banking fees from 2016 through 2019. TCA inflated the NAV by reporting revenue, interest, and fees on its financial statements that had yet to be earned.
By reporting earnings in this manner, TCA was able to inflate the NAV and show falsely consistent positive performance results. As stated in the SEC complaint, "TCA distributed monthly "Fact Sheets" and newsletters, and GP distributed account statements, to the TCA Funds' investors and/or prospective investors that included inflated NAV balances, and false performance figures and monthly returns from the fraudulently recorded term sheet only deals and the IB Agreements. In fact, the TCA Funds had never reported a down month. However, without these transactions, the TCA Funds would have had at least 34 months of negative returns since inception."
To avoid reporting a $29 million net operating loss in 2015, TCA Funds transferred $34.3 million to one of its affiliates via a promissory note. The transfer of funds had the effect of misleading investors that the TCA managed funds had a positive performance instead of reporting the actual operating losses. As a result of the fraudulent scheme to mislead, investors continued to invest in the TCA fund under the mistaken belief that it was operating with continued and consistent net profits.
The SEC reached settlements with Press and Silverman for disgorgement of profits, obtained from overcharged management and performance fees, and civil penalties, as well as the appointment of a receiver to disperse funds to victims of the fraudulent scheme.
Did You Lose Money Investing In TCA Funds?