Securities Fraud Lawsuit Filed Against Talkspace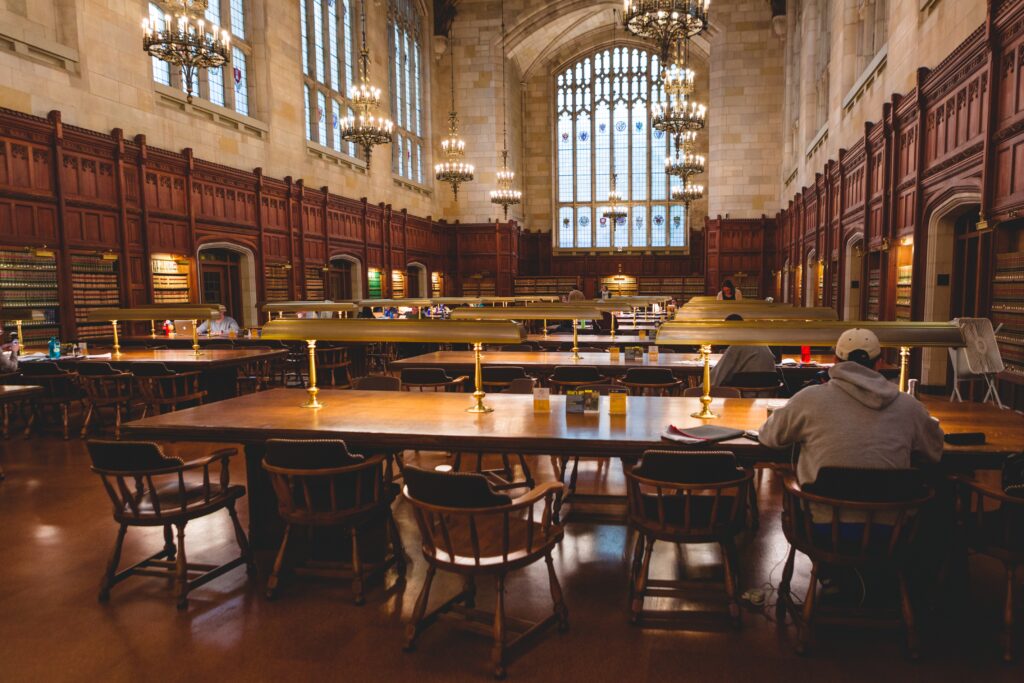 A securities fraud lawsuit has been filed against Talkspace, Inc. (NASDAQ: TALK, TALKW) for potential securities violations on behalf of shareholders who either (a) purchased shares anytime during the period from June 11, 2020 through November 15, 2021, or (b) held shares as of the special meeting to consider the merger with Hudson Executive Investment Corporation (HEIC) held on June 17, 2021. The release of potentially misrepresentative and misleading information, as well as failure to disclose material adverse facts to the public may have resulted in material losses for shareholders. The class action lawsuit has already been filed.
Talkspace securities fraud complaint arises from merger
On May 28, 2021, Talkspace and HEIC issued a proxy statement soliciting votes in favor of the Merger. Following stockholder approval, the Merger was consummated on June 22, 2021.
Subsequently, on August 9, 2021, Talkspace announced its second quarter 2021 financial results, including "elevated customer acquisition cost, due mainly to a material increase in the cost of digital advertising." On this news, the Company's stock price fell $1.11, or 18.7%, to close at $4.82 per share on August 10, 2021. Then, on November 15, 2021, Talkspace announced third quarter 2021 financial results that "came in below expectations management shared with investors on [its] last earnings call." Also on November 15, 2021, the Company's Chief Executive Officer, Oren Frank, and Head of Clinical Services, Roni Frank, resigned. On this news, on November 16, 2021 the Company's stock price fell approximately 36% from $3.39 to close at $2.16 per share. By December 30, 2021, the price of Talkspace common stock was trading below $2 per share, 80% below the price shareholders would have received if they had redeemed their shares instead of approving the Merger less than one year earlier.
Talkspace Securities Fraud Lawsuit
What are the allegations against Talkspace?
The complaint filed alleges that Defendants made materially misleading statements because they failed to disclose to investors that:
Talkspace was experiencing significantly increased online advertising costs in its business-to-consumer ("B2C") channel since the start of 2021;
Talkspace was experiencing lower conversion rates in its online advertising in its B2C business;
Talkspace was experiencing increased customer acquisition costs and more tepid B2C demand than represented to investors;
Talkspace was suffering from ballooning customer acquisition costs and worsening growth and gross margin trends;
Talkspace had overvalued its accounts receivables from certain of its health plan clients in its business-to-business channel, which amounts required adjustment downward; and
as a result of the foregoing, Talkspace's 2021 financial guidance was not achievable and lacked any reasonable basis in fact.
Do you qualify?
If you purchased shares of Talkspace common stock during the relevant time period, you may be entitled to compensation, without payment of any out-of-pocket litigation fees or costs. You may request the Court to appoint you as lead plaintiff for the class action no later than March 8, 2022. We urge investors to select highly qualified counsel with a proven track record of successful outcomes for its clients. MDF Law PLLC, is a New York City based commercial litigation firm whose practice focuses on advocating for investors. We have helped to recover hundreds of millions of dollars for investors. We take all our cases on contingency, which means we do not collect a legal fee unless our clients recover money.
Contact us for More Information