Oppenheimer Advisor Steve Baaden Has History of Investor Complaints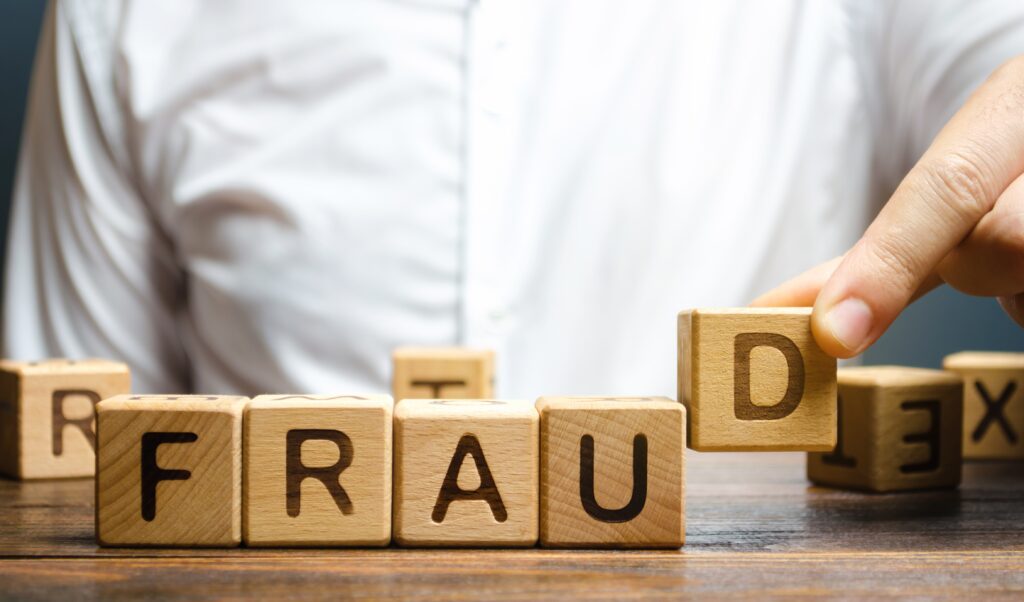 Steve Baaden (CRD #: 1266766), a broker registered with Oppenheimer & Co., is involved in a dispute regarding unsuitable recommendations, according to his BrokerCheck record, accessed on January 10, 2022. This is not his first investor dispute.
Pending Fraud Allegation
On February 3, 2021, an investor alleged that Baaden recommended unsuitable investments and engaged in fraud. The alleged misconduct took place from April 2014 until the present.
Prior Investor Complaints Settled
There are multiple other disputes on Baaden's record, a few of which mention unauthorized transactions. On March 18, 2013, an investor alleged that Steve Baaden executed unauthorized transactions. The investor further alleged that the Baaden made these transactions to generate additional fees and commissions. The dispute settled. Two older disputes also allege that Baaden executed unauthorized transactions. These matters also settled.
Merrill Lynch Previously Fired Steve Baaden
Baaden has also been fired from a firm. On January 31, 2013, Merrill Lynch, Pierce, Fenner & Smith fired Baaden following allegations of overcharging certain clients. At the time, Baaden claims that he did not knowing violate any procedures.
Steve Baaden Currently Registered with Oppenheimer
Baaden has passed the Series 65 Uniform Investment Adviser Law Examination, the Series 63 Uniform Securities Agent State Law Examination, the Securities Industry Essentials Examination, the Series 7 General Securities Representative Examination, and the Series 8 General Securities Sales Supervisor Examination (Options Module & General Module). He is a registered broker in 24 states and a registered investment adviser in California.
Steve Baaden has worked at the following firms:
Oppenheimer & Co. Inc. (CRD #: 249)
Merrill Lynch, Pierce, Fenner & Smith (CRD #: 7691)
CitiGroup Global Markets (CRD #: 7059)
UBS Financial Services (CRD #: 8174)
Bateman Eichler, Hill Richards (CRD #: 76)
Coastal Securities (CRD #: 8523)
Did You Lose Money with Steve Baaden?