EB-5 Investors File Multi-Million Complaint Involving Stanley Bradshaw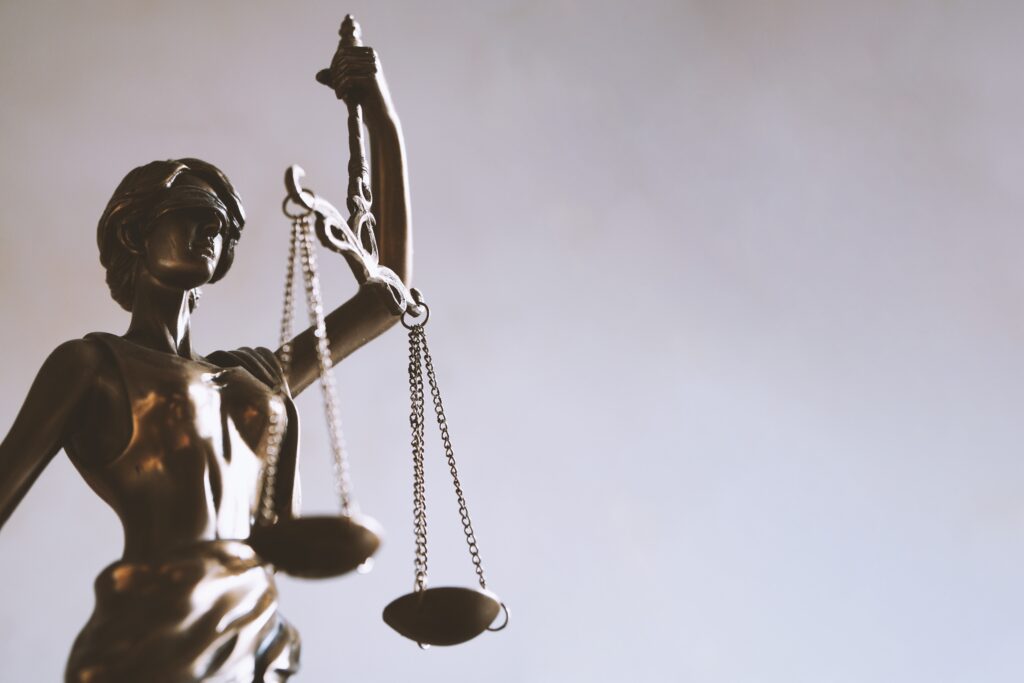 Stanley Bradshaw (CRD# 6440058) is involved in pending customer disputes alleging his recommendations caused $5 million in damages. According to his Financial Industry Regulatory Authority (FINRA) BrokerCheck report, accessed on February 8, 2022, he was most recently associated with Tobin & Company Securities in Charlotte, North Carolina.
Investors Seeks $3.5 Million over EB-5 Investment
FINRA records show two customer complaints against Stanley Bradshaw, both filed in 2021. One complaint alleges that he "made false and misleading statements in selling an allegedly unsuitable EB-5 private placement investment," seeking $3.5 million in damages. The other alleges he made false and misleading statements in connection to the sale of an unsuitable loan agreement away from his member firm, Tobin & Company Securities. The second complaint alleges damages of $1.5 million. Both complaints are still pending; their allegations have not been proven.
Understanding FINRA's Suitability Guidelines
The Financial Industry Regulatory Authority, a private corporation regulating its member firms in the securities industry, prohibits brokers like Mr. Bradshaw from making misleading statements and recommending unsuitable investments. Specifically, FINRA Rule 2111 requires brokers to recommend transactions and/or strategies which they have a "reasonable basis to believe" are suitable for the customer. They determine a transaction's suitability—appropriateness, basically—in part by ascertaining the customer's unique profile, which includes factors like income, net worth, investment objectives, risk tolerance, and more. Rule 2111 outlines three types of suitability. These are "reasonable-basis suitability," which means the broker must have a reasonable basis to believe a recommendation is suitable for "at least some investors"; "customer-specific suitability," which requires a reasonable basis to believe the recommended transaction or strategy is suitable for the individual customer they're recommending it to; and "quantitative suitability," which means that brokers who hold "actual or de facto control over a customer account" must avoid executing a series of transactions that may be "suitable when viewed in isolation" but are "excessive and unsuitable" when considered as a whole. More information on suitability is available via FINRA.
Stanley Bradshaw Affiliated with US Freedom Capital LLC
Stanley Bradshaw started working at Tobin & Company Securities in Charlotte, North Carolina in 2015. He left the firm in December 2019 and is not registered with any other broker-dealer firms, per his BrokerCheck report. He is affiliated with a business called US Freedom Capital, an investment-related business based in Dallas, Texas. According to its LinkedIn page, US Freedom Capital "is an investment manager offering US real estate investments to global investors." Mr. Bradshaw has passed three securities industry qualifying examinations, including the Series 63 and Series 7. More information on his employment history, including the customer complaints alleging unsuitable investments, is available via his BrokerCheck report.(The above-referenced information was accessed on February 8, 2022).
MDF Law Offers Free Consultations
If you or someone you know has lost money investing with Stanley Bradshaw, Tobin & Company or US Freedom Capital call MDF Law for a free consultation. Our attorneys have, between them, decades of experience recovering millions of dollars on behalf of the victims of broker fraud. We take all cases on contingency, meaning our clients only pay if they collect a recovery, and we offer free consultations nationwide. Your time to file a claim may be limited, so we encourage you not to delay. Call 800-767-8040 to speak with one of our attorneys for free.
Did You Lose Money Investing?