Did You Purchase GWG L Bonds from Sonny Thapar?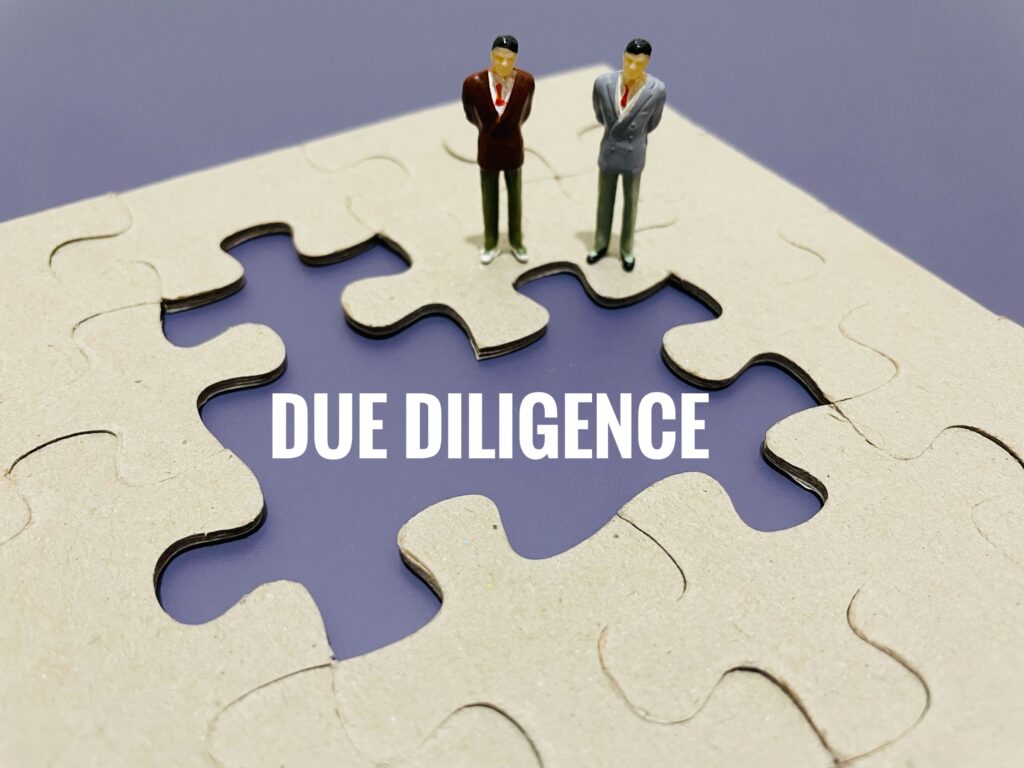 MDF Law is investigating Sonny Thapar (CRD # 2699306) of TFS Securities in New Jersey for recommending GWG L Bonds. Mr. Thapar, also known as Sarabjeet Thapar, also owns a company called Wealth Management Group of NJ. Portions of this article rely on Mr. Thapar's public securities' license, which was last reviewed on August 11, 2022.
GWG Investors File Complaints Against TFS Securities
On August 11, 2022, MDF Law announced that it filed a complaint against TFS Securities. The investors are represented by Marc Fitapelli and Jeffrey Saxon. It is FINRA Case Number 22-01796. The complaint was filed on behalf of a group of retirees who invested in GWG L bonds because it was recommended to them by Sonny Thapar. Mr. Thapar was not named personally in the filing. The lawsuit alleges that TFS Securities was negligent in approving GWG for sale to customers. The customers are suing for their lost principal, interest and attorneys' fees.
On April 20, 2022, GWG Holdings filed for bankruptcy in Texas. The bankruptcy came after GWG stopped making payments to investors and announced it was under investigation by the Securities and Exchange Commission. MDF Law currently represents dozens of individual investors in many individual FINRA arbitration cases nationwide.
Please click here to learn more information about our investigation concerning GWG L Bonds.
Sonny Thapar Discharged by Two Brokerage Firms
Mr. Thapar has a checkered securities license with problems that pre-date his marketing of GWG L bonds.
Before he was hired by TFS Securities Sonny Thapar was discharged by two different brokerage firms. Here are the details of each event:
On June 23, 2014 he was terminated by Honor, Townsend & Kent, Inc. in Edison, New Jersey. The disclosure states that he was fired for "selling an unapproved insurance product."
On November 11, 2016, about two years later, he was fired by Questar Capital Corporation in West Orange, New Jersey. This is what that disclosure says, "The registrant altered a customer account documents after the document had been signed by the customer."
Other Customer Complaint Filed in 2022
In addition to the two disclosed terminations, Sarabjeet Thapar's BrokerCheck report also discloses that he is currently the subject of at least one other customer complaint. In that case, the investor argues that his investment recommendations were "misleading" and "unsuitable." That arbitration was filed on July 5, 2022 and is pending. The investor in that case is seeking $125,000.
Did You Lose Money Investing?
If you lost more than $100,000 investing with Sonny Thapar or TFS Securities, our attorneys want to speak with you. Please call 800-767-8040 to speak with attorneys Marc Fitapelli or Jeffrey Saxon and learn how you may be able to recover your investment losses. You can also complete the form below. Don't delay.