Arbitration Complaint Filed Against Morgan Stanley Concerning Shawn Good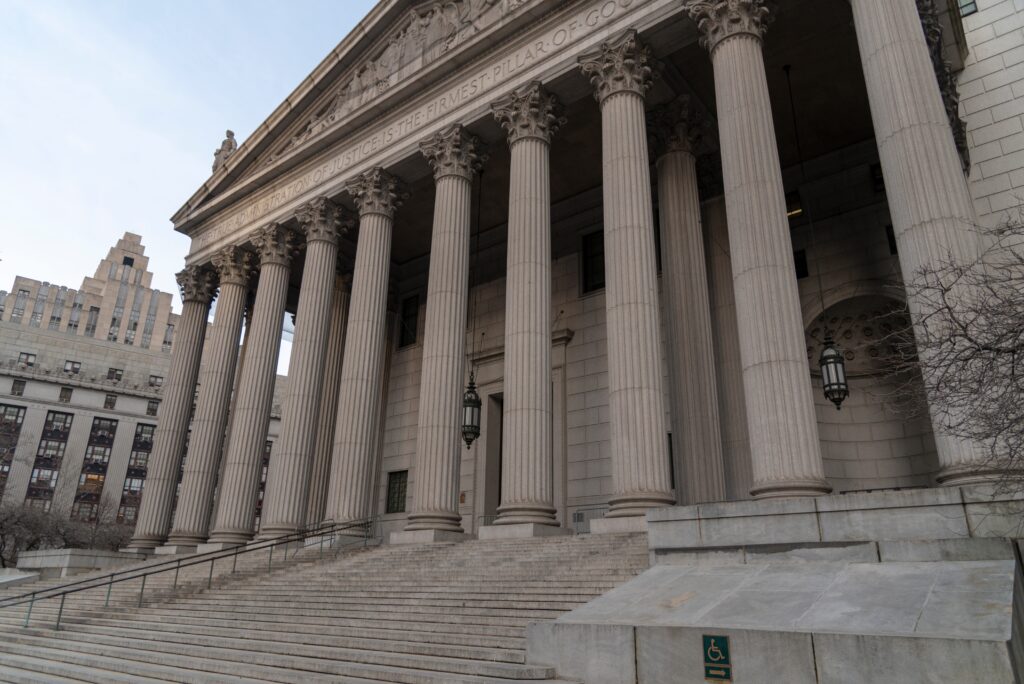 MDF Law announces the filing of an arbitration complaint against Morgan Stanley concerning the negligent supervision of North Carolina broker Shawn Good. The arbitration was filed before the Financial Industry Regulatory Authority, or FINRA, and was assigned case number 22-00944. If you or someone you know was a victim of Shawn Good, please call attorney Marc Fitapelli at 212-658-1501 to discuss this matter immediately.
Shawn Good was a broker with Morgan Stanley from December 6, 2012 until March 10, 2022. On April 18, 2022, Good was sued by the Securities and Exchange Commission (SEC) for misappropriating investor money and allegedly operating a ponzi scheme. He has not been charged criminally, but invoked his Fifth Amendment right against self-incrimination when asked to provide testimony to the SEC. Beginning in 2012 and continuing through February 2022, Good solicited clients at Morgan Stanley to provide him with checks to make investments in real estate projects. Instead of investing the money, Good used the funds to pay old investors and to support his lavish personal lifestyle.
Almost all of Shawn Good's clients were retail brokerage customers of Morgan Stanley. Morgan Stanley provided Good with credibility, access to high-net-worth individuals and, most importantly, inadequate customer safeguards. These inadequate safeguards, including well known issues with Morgan Stanley's Transaction Management System, or TMS, allowed Good to operate his scheme unchecked for years, the complaint argues.
About Us
MDF Law is a New York City based law firm that exclusively represents investors in FINRA arbitration cases nationwide. Marc Fitapelli is the principal attorney at the firm. Mr. Fitapelli has helped investors recover over $100 million. Over his career he has filed hundreds of individual FINRA arbitrations, taking many cases to final hearing. Mr. Fitapelli has won multiple individual arbitration awards over $1 million as well as awards of punitive damages and attorneys fees. If you were a victim of Shawn Good, call attorney Marc Fitapelli at 212-658-1501.
Contact us if you Were a Victim of Shawn Good