Securities Fraud Complaint Filed Against Gatos Silver (GATO)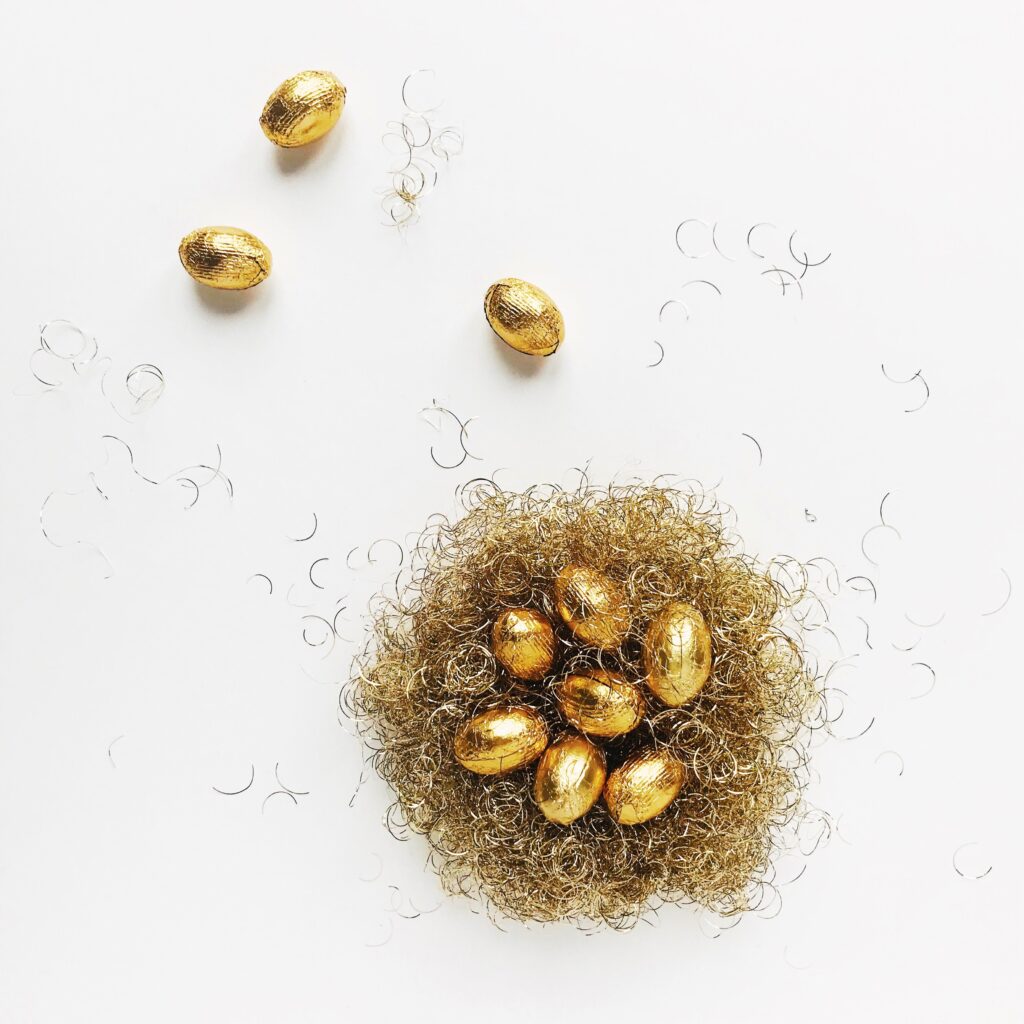 A securities fraud lawsuit has been filed against Gatos Silver, Inc. (NYSE: GATO) for potential securities violations on behalf of shareholders who purchased shares either (a) pursuant and/or traceable to the Registration Statement issued in connection with the Company's initial public offering conducted on or about October 28, 2020; and/or (b) anytime during the period from October 28, 2020 through January 25, 2022. The release of potentially misrepresentative and misleading information, as well as failure to disclose material adverse facts to the public may have resulted in material losses for shareholders. The class action lawsuit has already been filed.
Copy of Lawsuit Filed Against Gatos Silver
IPO Sales of Gatos Plagued with Errors
In October 2020, Gatos conducted its IPO, selling approximately 24,644,500 shares of common stock at a price of $7.00 per share. On January 25, 2022, after the market closed, Gatos Silver revealed that "there were errors in the technical report entitled 'Los Gatos Project, Chihuahua, Mexico' with an effective date of July 1, 2020 …, as well as indications that there is an overestimation in the existing resource model." On a preliminary basis, the Company estimates a potential reduction of the metal content of the mineral reserve ranging from 30% to 50% of the metal content remaining after depletion. On this news, on January 26, 2022 the Company's stock price fell approximately 69%, from $10.19 to $3.17 per share.
Summary of Securities Fraud Allegations against GATO
The complaint filed in this class action alleges that Defendants made materially false and/or misleading statements, as well as failed to disclose material adverse facts about the Company's business, operations, and prospects. Specifically, Defendants failed to disclose to investors:
The technical report for Gatos's primary mine, the Cerro Los Gatos deposit, contained certain errors;
among other things, the mineral reserves had been overestimated by as much as 50%; and
as a result of the foregoing, Defendants' positive statements about the Company's business, operations, and prospects were materially misleading and/or lacked a reasonable basis.
What Should You Do?
If you purchased shares of Gatos Silver common stock during the relevant time period, you may be entitled to compensation, without payment of any out-of-pocket litigation fees or costs. You may request the Court to appoint you as lead plaintiff for the class action no later than April 25, 2022. We urge investors to contact us immediately to discuss this matter. MDF Law PLLC, is a New York City based securities fraud law firm whose practice focuses on advocating for investors. Our attorneys have helped recover hundreds of millions of dollars for investors. We take all our cases on contingency, which means we do not collect a legal fee unless our clients recover money.
Contact MDF Law