New Arbitration Filed Against Oppenheimer Advisor Scott Turcott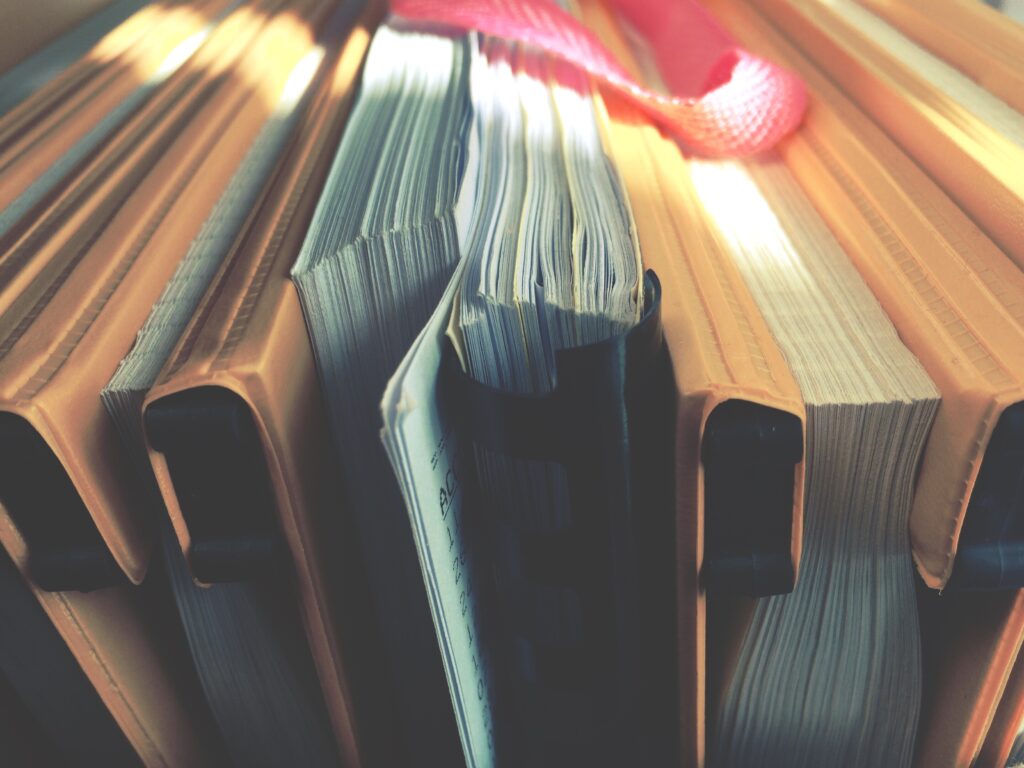 Scott Turcott (CRD# 3123428), a Scottsdale-based Oppenheimer & Company broker is involved in an investor dispute. This is according to Financial Industry Regulatory Authority (FINRA) records accessed on November 9, 2021. If you lost money investing with Mr. Turcott or his firm and you want to discuss your case with us, please call 800-767-8040 to speak with an attorney now for free.
Oppenheimer Customers: Turcott Failed to Follow Instructions
In September 2021 an investor alleged that while he was affiliated with Oppenheimer & Company, Scott Turcott recommended unsuitable equity and mutual fund investments, and that he failed to follow their instructions. The customers are seeking $100,000 in damages in the pending complaint.
Merrill Lynch Customers: Turcott Sold Unsuitable Mutual Funds, ETFs
In 2016 Scott Turcott received two separate customer complaints alleging that while he was registered with Merrill Lynch, he recommended unsuitable mutual fund investments. In 2013, a Merrill Lynch customer alleged not only that he sold unsuitable exchange-traded fund investments, but also he misrepresented material facts and executed excessive trades. that The complaints cumulatively settled for more than $231,000.
Turcott Is Currently Based in Scottsdale, Arizona for Oppenheimer
Scott Turcott has spent 22 years in the securities industry. He has been registered with Oppenheimer & Company in Scottsdale, Arizona since 2016. His previous registrations include Merrill Lynch in Scottsdale, Arizona (2009-2016) and Wells Fargo Advisors in Scottsdale, Arizona (1999-2009). He has passed four securities industry examinations: Series 65 (Uniform Investment Adviser Law Examination), obtained on December 23, 1999; Series 63 (Uniform Securities Agent State Law Examination), obtained on February 4, 1999; SIE (Securities Industry Essentials Examination), obtained on October 1, 2018; and Series 7 (General Securities Representative Examination), obtained on January 19, 1999. He currently has 36 state securities registrations, including in Alaska, Arizona, California, Colorado, Connecticut, Georgia, Idaho, Kansas, Maryland, Missouri, Ohio, Oregon, Tennessee, Texas, Washington, Wisconsin, and Wyoming.
Did You Lose Money with Scott Turcott?