Merrill Lynch's Scott Nash Allegedly Recommended Excessive Trades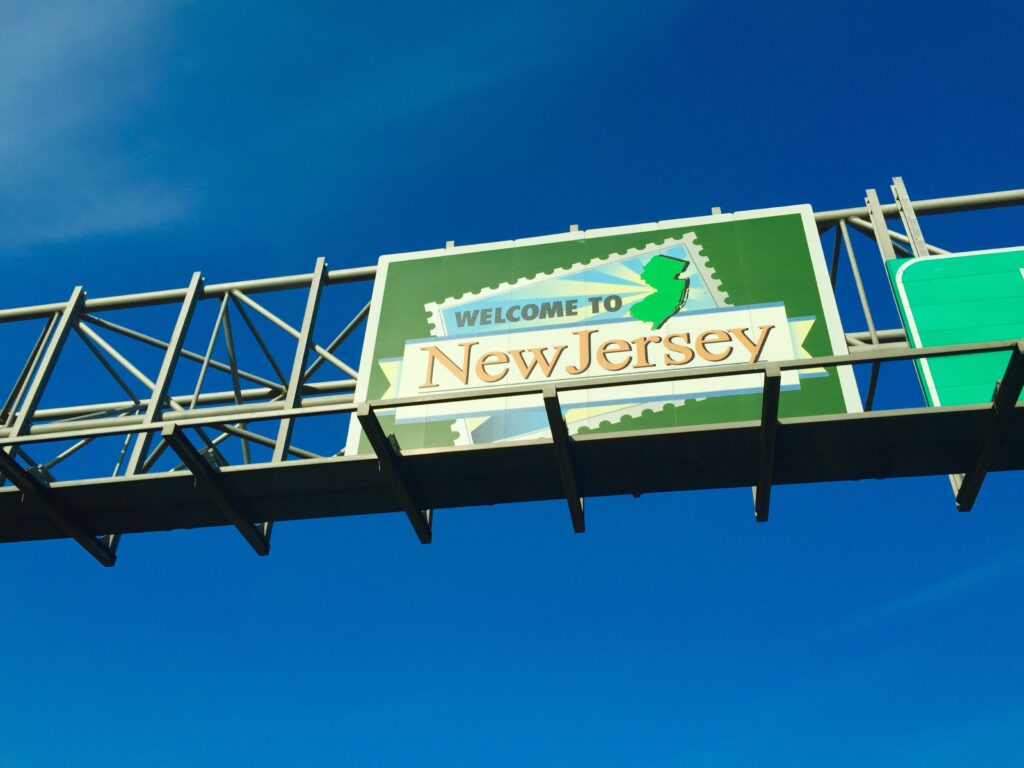 Scott Nash (CRD# 1126026), a broker registered with Merrill Lynch, allegedly recommended excessive transactions. This allegation can be found in his BrokerCheck report, a record published by the Financial Industry Regulatory Authority (FINRA) and accessed on July 5, 2023. According to FINRA, Mr. Nash is registered with his firm's office in Marlton, New Jersey.
Dispute Seeks More than $200,000
On April 17, 2023, an investor filed a dispute alleging that Mr. Nash "recommended unsuitable and excessive transactions" involving fixed income securities. The dispute, which remains pending, seeks damages of $216,208.
Past Disputes Settled for 5 Figures
The above-described pending investor dispute is not the only one listed on Mr. Nash's BrokerCheck record. In February 2023, the attorney for an investor's executrix filed a dispute alleging excessive trading between March 2017 and October 2019. His former member firm settled this dispute for $64,000, with a "Broker Statement" by Mr. Nash describing "all trades" in the account as authorized by the client.
FINRA records also describe a dispute filed in February 2022 by a client's Power of Attorney, who alleged that he "misrepresented the terms of the client's margin rate." His former member firm settled this claim for more than $17,700, with a "Firm Statement" on the disclosure commenting that the settlement was "in the interest of customer relations and to avoid potentially time-consuming and costly litigation."
What Is Excessive Trading?
As FINRA's Senior Vice President and Acting Head of Enforcement Chris Kelly explained in a 2020 podcast, excessive trading describes a practice in which a broker executes a significant number of transactions in a given account "not to benefit the customer but to generate commissions for the broker." Excessive trading is not to be confused with churning, described by Kelly as "a more egregious variation of excessive trading," which typically involves "an intent to defraud or with reckless disregard for the customer's interests." FINRA recommends investors take steps to safeguard their accounts against excessive trading, including the careful review of account documents and trade confirmations with an eye for potential red flags of excessive trades and fees.
Scott Nash Based in Marlton, New Jersey
Scott Nash started his career as a broker in 1984, when he joined Janney Montgomery Scott's branch office in Philadelphia. He remained with the firm until November 2022, when he moved to Merrill Lynch. He is registered with Merrill's offices in Marlton, Mount Laurel, and Longport, New Jersey, according to his BrokerCheck record. With 39 years of experience as a broker, he has passed two state securities law exams, three general industry/products exams, and three principal/supervisory exams.
MDF Law Offers Free Consultations
Have you lost money investing with Scott Nash? You may have grounds to file a FINRA arbitration case and pursue damages. MDF Law's legal team has proven experience advocating for the victims of broker fraud, recovering more than $100 million in lost funds. Call 800-767-8040 today for a free consultation about your case.