Spectrum Capital's Scott Kemps Involved in $400,000 Investor Dispute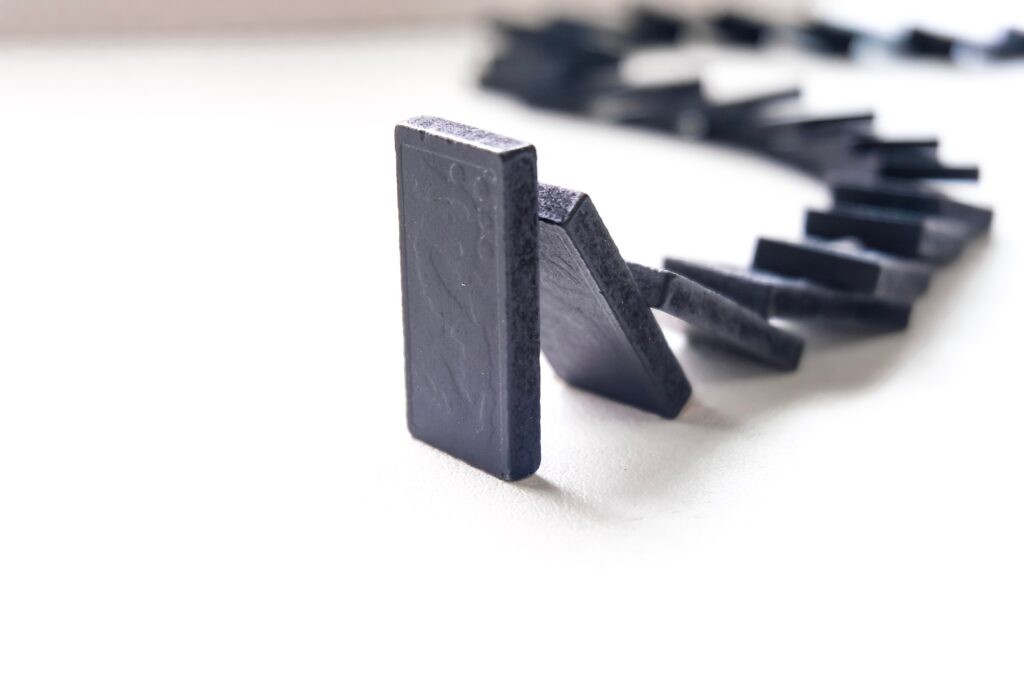 Scott Kemps (CRD# 1849069), a broker registered with Great Point Capital, allegedly recommended unsuitable and speculative investments. These allegations are disclosed on his BrokerCheck report, a Financial Industry Regulatory Authority (FINRA) record accessed on July 6, 2023. According to this record, the Spectrum Capital Management president is registered in Melbourne and Orlando, Florida.
Dispute Alleges Unsuitable Direct Investment
On December 28, 2022, an investor filed a dispute alleging that Mr. Kemps recommended an "unsuitable, speculative, illiquid" direct investment in an unspecified product. The dispute, which remains pending, seeks $400,000 in damages.
Scott Kemps' Firm Settled GPB Capital Dispute
The above-described pending claim is not the only dispute listed on Mr. Kemps' BrokerCheck report. Four investors or parties of investors filed disputes involving him between 1999 and 2021. These claims detailed allegations of unsuitable recommendations and misrepresentations of material information. One dispute specifically concerns an investment in GPB Capital, an alleged Ponzi-like scheme. Mr. Kemps member firms settled these disputes for more than $900,000 in total.
Industry Rules Forbid Misrepresentation
Securities industry rules prohibit brokers like Mr. Kemps from providing misleading their customers with false information or omissions of material information concerning an investment recommendation, an act referred to as misrepresentation. "Material information" is any information that poses a significant consideration to a reasonable investor considering an investment or strategy. Examples of material facts include an investment's risk, fees associated with a transaction, and a product's liquidity.
Brokers Must Follow Suitability Standard
Much as brokers are prohibited from misrepresenting investments they recommend, they are also prohibited from recommending investments that are not in their customers' interest. To determine whether a transaction or strategy is suitable for a customer, they must conduct reasonable diligence into the customer's background and goals, including their liquidity needs, investment experience, and tolerance for risk. A non-traded real estate investment trust (REIT), for example, would likely be unsuitable for an elderly retiree with conservative, income-producing goals and a low risk tolerance. At the same time, it might be suitable for an investor with a high risk tolerance and a long-term investment horizon.
Scott Kemps Based in Melbourne, Florida
Kemps launched his career as a broker when he joined Anchor National Financial Services in 1988. In the years since, he worked at firms like Centennial Capital Management, Empire Investment Advisors, and Meyers Associates. He joined Great Point Capital in 2014, registering with the firm's office in Melbourne, Florida. According to his BrokerCheck record, he is the president of Spectrum Capital Management.
Did You Lose Money Investing?
Call MDF Law for a Free ConsultationMDF Law's seasoned broker fraud attorneys have recovered millions of dollars in investment losses for their clients. We take cases on a contingency basis, meaning clients only pay if they win, and we offer free consultations across the US. If you lost money on investments recommended by Scott Kemps, call 800-767-8040 to speak with an attorney today.