Spectrum Capital's Scott Kemps Involved in GPB Dispute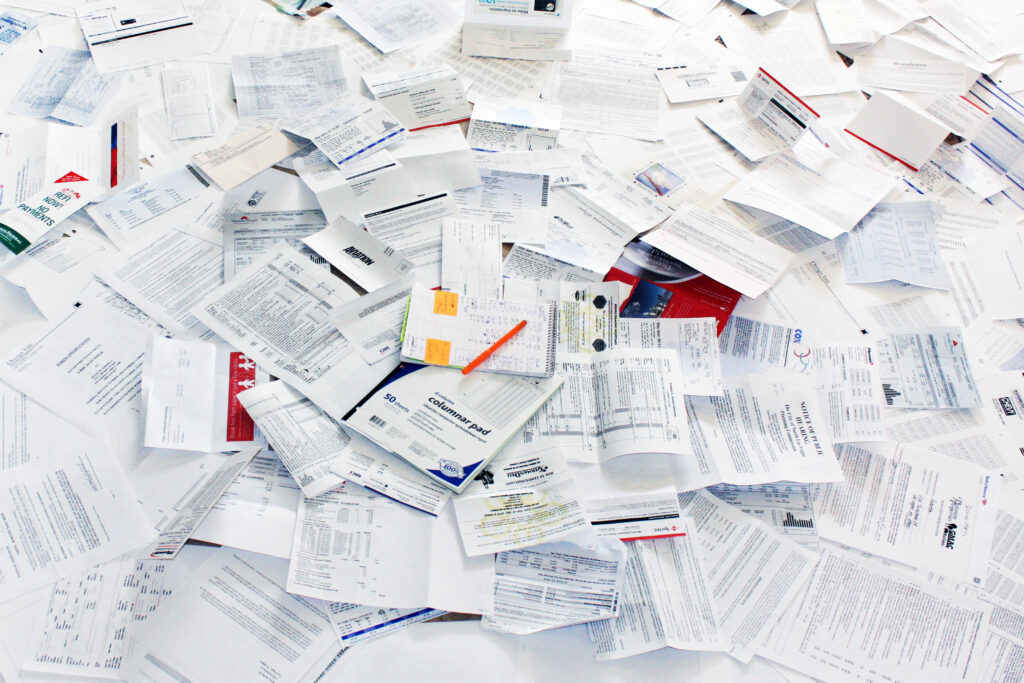 Scott Kemps (CRD #: 1849069), a broker registered with Great Point Capital, is involved in two pending disputes that allege six-figure losses, according to his BrokerCheck record, as of November 24, 2021. Kemps also offers advisory services through Spectrum Capital Management.
Investor Brings Suitability Case Involving GPB Ponzi Scheme
"Suitability" refers to the FINRA requirement that brokers must only recommend investments that fit their investor's financial goals and overall investment profile, which includes factors like age and risk tolerance.
On March 12, 2021, an investor alleged that Scott Kemps failed to perform his due diligence, engaged in negligence, and recommended unsuitable investments. They further alleged that Kemps engaged in statutory fraud and breached his contract regarding the sale of GPB Funds. The investor is seeking $600,000; the dispute is pending.
On February 22, 2021, an investor alleged that Scott Kemps recommended three unsuitable direct participation program investments. The investor is seeking $300,000; the dispute is pending.
Kemps Also Registered with Great Point Capital
Scott Kemps has passed the Series 65 Uniform Investment Adviser Law Examination, the Series 63 Uniform Securities Agent State Law Examination, the Securities Industry Essentials Examination, the Series 3 National Commodity Futures Examination, the Series 34 Retail Off-Exchange FOREX Examination, the Series 7 General Securities Representative Examination, the Series 30 NFA Branch Manager Examination, the Series 27 Financial and Operations Principal Examination, the Series 24 General Securities Principal Examination, and the Series 4 Registered Options Principal Examination. He is registered broker in nine states and a registered investment adviser in Florida.
Scott Kemps has worked with the following firms:
Great Point Capital (CRD #: 114203)
Blueskye Investment Advisers (CRD #: 161097)
Ariston Wealth Management (CRD #: 158220)
International Assets Advisory (CRD #: 10645)
Meyers Associates L.P. (CRD #: 34171)
Anderson & Strudwick (CRD #: 48)
Jesup & Lamont Securities (CRD #: 39056)
Empire Investment Advisors (CRD #: 108006)
Empire Financial Group (CRD #: 28759)
Centennial Capital Management (CRD #: 38988)
Summit Brokerage Services (CRD #: 34643)
Securities Service Network (CRD #: 13318)
Anchor National Financial Services (CRD #: 5774)
Did You Lose Money Investing with Scott Kemps?