Ronald Molo Refuses to Cooperate in Investigation Over Stolen Funds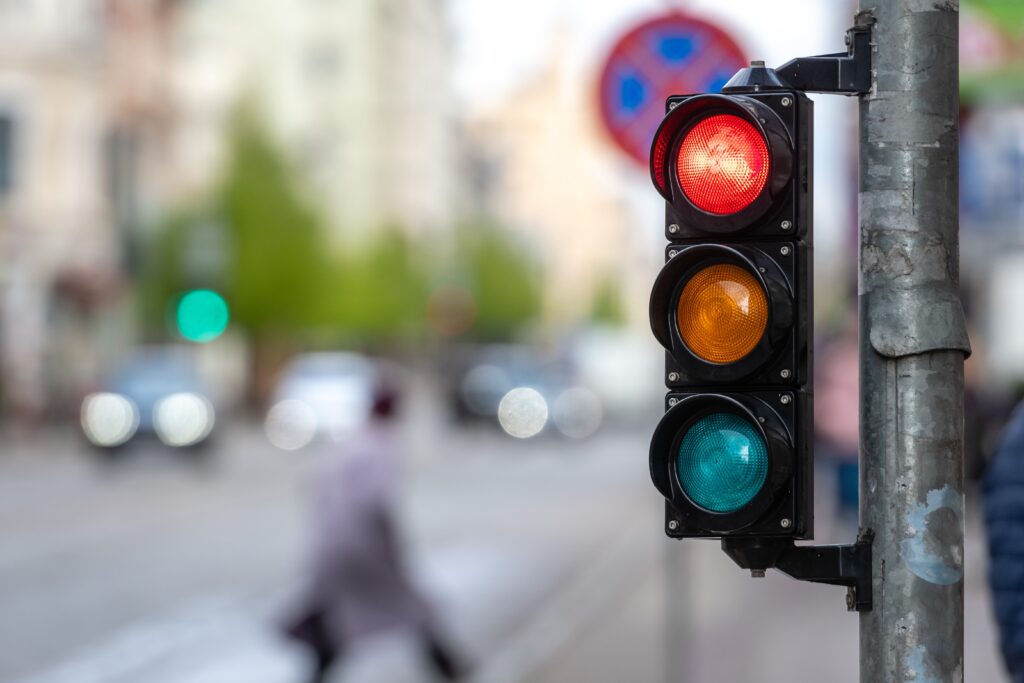 Ronald Molo (CRD# 4371241) has been suspended from acting as a broker in connection to alleged rule violations. According to his Financial Industry Regulatory Authority (FINRA) BrokerCheck report, last accessed on November 23, 2021, Mr. Molo was most recently registered with Edward Jones in Joliet, Illinois.
FINRA: Ronald Molo Refused to Cooperate with Investigation
In September 2021 FINRA suspended Ronald Molo in connection to allegations he failed to respond to its requests for information. His suspension commenced on October 25, 2021 and will continue until either he provides the requested information or the suspension converts to a bar on January 3, 2022.
Edward Jones Terminated Ronald Molo Over Alleged Fund Transfers
Ronald Molo's BrokerCheck report does not detail the information requested by FINRA, but it may relate to his June 2021 firing from Edward Jones. According to his BrokerCheck report, the firm terminated his registration "after clients transferred funds to an external account believed to be related" to him. The disclosure adds that the clients made these transfers after Mr. Molo solicited "a purported investment."
Customer Complaints Allege Molo Stole Funds
Three customer complaints against Mr. Molo provide additional context for his termination from Edward Jones. Filed in 2021, the complaints alleged that he stole from the customers "by wiring funds to a bank controlled by [his] spouse under the guise that they were making an investment." The firm investigated the allegations and ultimately settled with the three customers for a cumulative sum of more than $840,000.
2019 Complaint Alleged Unauthorized Trading
A fourth customer complaint disclosed on Ronald Molo's BrokerCheck report was filed in 2019. it alleged that he executed unauthorized trades and failed to inform the customer that an early payment of a Brighthouse variable universal life insurance policy could result in the policy's conversion to a Modified Endowment Contract. The complaint settled in 2020 for $16,000.
FINRA records also disclose a 2012 customer complaint alleging that Mr. Molo provided misleading advice regarding a mutual fund investment and omitted information regarding his commission. The complaint was closed with no action taken.
Ron Molo Was Based in Joliet, Illinois
Ronald Molo's 20 years of experience in the securities industry began in 2001, when he joined Edward Jones' branch office in Joliet, Illinois. He remained with the firm until his termination earlier this year. He has passed four securities industry qualifying examinations and is currently not registered as a broker or as an investment adviser. For more information about former Edward Jones broker Ronald Molo, including the customer complaints against him, visit his FINRA-maintained BrokerCheck report.
Did You Lose Money with Ronald Molo?