Goldman Sachs Fires Advisor Robert Wolfe Over Customer Complaints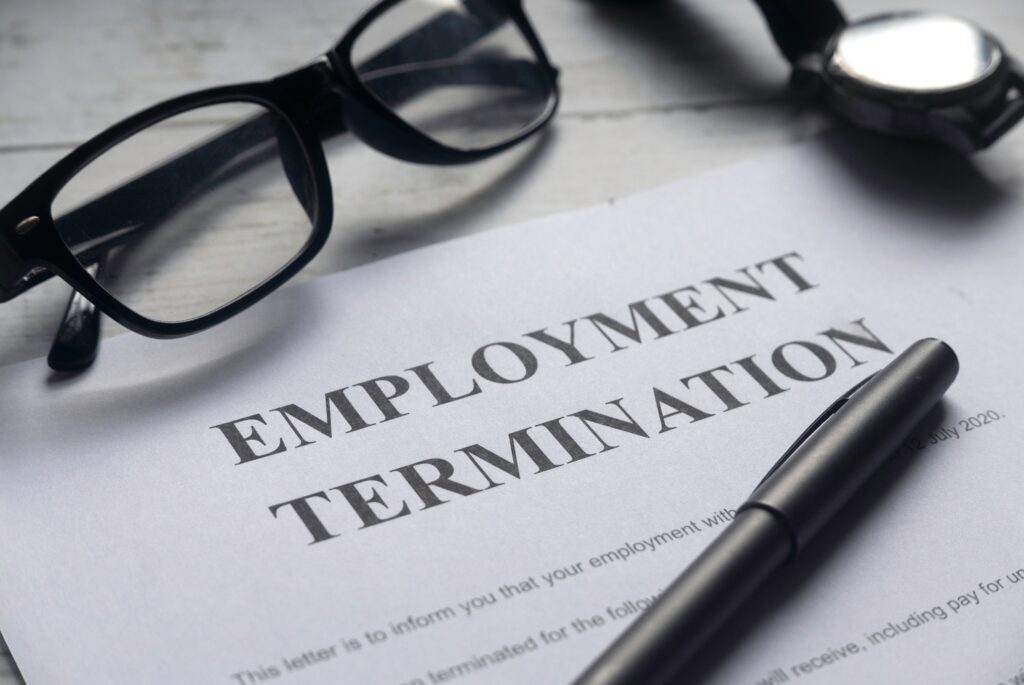 Former Fort Lauderdale-based Goldman Sachs broker Robert Wolfe has been fired. According to Financial Industry Regulatory Authority (FINRA) records, he was also recently registered with Cetera Advisor Networks. If you have complaints regarding Mr. Wolfe (CRD# 2268259), call MDF Law at 800-767-8040 for a free consultation. You may be able to recover lost funds.
Goldman Sachs terminated Bob Wolfe's employment in September 2021 in connection with "allegations involving client communications" as well as allegations he handled and resolved customer complaints without the firm's knowledge or approval Mr. Wolfe is no longer registered with any member firm.
Cetera Customers Allege Wolfe Recommended Unsuitable Investments
Two pending customer complaints were filed against Robert Wolfe in September 2021. Both concern his conduct as a representative of Cetera Advisor Networks. The complaints allege that he recommended unsuitable investments in products including real estate securities, fixed annuities, variable annuities, and direct investments. Whereas one pending complaint seeks unspecified damages, the other seeks damages between $100,000 and $500,000.
FINRA records list two settled complaints against Robert Wolfe, both filed in 2020. One customer alleged that while he was employed at Cetera Advisor Networks, he recommended unsuitable investments and omitted material facts regarding the investment's risks. This complaint settled for $140,000. The second customer complaint alleged that he failed to perform due diligence, breached his fiduciary duty, breached contract, and failed in his supervisory duties in connection to allegedly unsuitable alternative investments. This complaint settled for $170,000.
A "Broker Statement" on both settled complaints notes that Mr. Wolfe "contributed $0 to the settlement and was released from all claims."
Wolfe Was Most Recently Based in Fort Lauderdale, Florida
Robert Wolfe has spent 21 years in the securities industry and is currently not registered as a broker or investment adviser with any state or firm. His previous registrations include Mercer Allied Company in Ft. Lauderdale, Florida (2020-2021); Goldman Sachs & Company in Ft. Lauderdale, Florida (2020-2021); Cetera Advisor Networks in Ft. Lauderdale, Florida (2017-2020); Girard Securities in Ft. Lauderdale, Florida (2009-2017); Capital Planning Group in Miami, Florida (2006-2009); MML Investors Services in Miami, Florida (2001-2009); Edward D. Jones & Company (1993-1994); and Advest (1993). He has passed six securities industry registrations: Series 63 (Uniform Securities Agent State Law Examination), obtained on March 28, 2001; Series 65 (Uniform Investment Adviser Law Examination), obtained on August 12, 1994; SIE (Securities Industry Essentials Examination), obtained on October 1, 2018; Series 7 (General Securities Representative Examination), obtained on February 7, 2001; Series 2 (Non-Member General Securities Examination), obtained on September 15, 1994; and Series 24 (General Securities Principal Examination), obtained on February 27, 2007.
Did You Lose Money with Robert Wolfe?