Robert Vance: SEC Probing Moloney Securities Advisor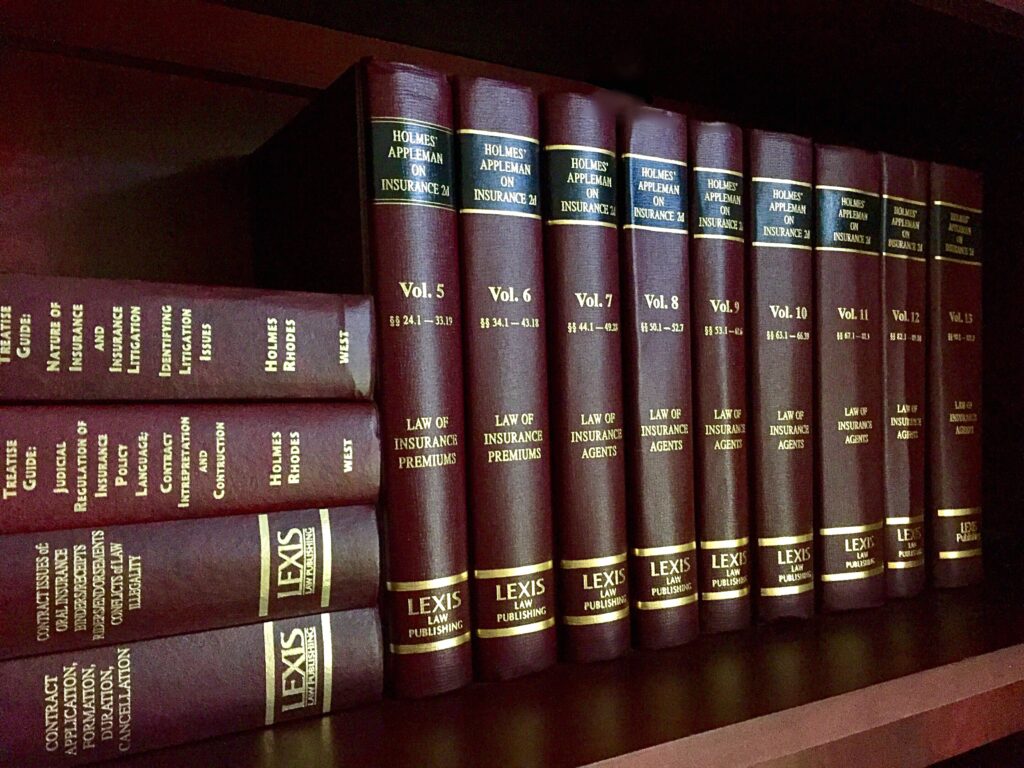 Robert Vance (CRD# 1887560), a broker registered with Moloney Securities, is under investigation by the Securities and Exchange Commission. This information is disclosed in his Financial Industry Regulatory BrokerCheck report, accessed on June 21, 2023. According to that record, he works out of the firm's branch office in Sonora, California.
MDF Law's dedicated attorneys have proven experience delivering results for our clients. Call 800-767-8040 for a free consultation about your case today.
SEC Investigation Concerns Potential Rule Violations
The SEC initiated an investigation into Mr. Vance in May 2023, as his BrokerCheck report discloses. The disclosure specifies that the investigation concerns "potential rule violations of Regulation Best Interest." It remains in progress.
What Is Regulation Best Interest?
The SEC's Regulation Best Interest is a rule mandating that broker-dealers must recommend investments that are, as the name implies, in their customer's best interests. The rule also specifies that broker-dealers must disclose conflicts of interest and other incentives they may have with regard to the investments they recommend.
Vance Denies Pending Complaints
Mr. Vance's BrokerCheck report discloses six pending customer disputes filed between June 2022 and May 2023. In all six disputes, the claimants allege suitability violations and negligence stemming from investments in corporate bonds. The claims allege cumulative damages of more than $500,000. He has denied the allegations in each dispute.
Suitability Complaint Settled for $30,000
In May 2022 a customer lodged a dispute alleging that Mr. Vance was negligent and violated FINRA's suitability rule when recommending a corporate bond product. That rule requires broker-dealers to weigh their investment recommendations against a customer's background and goals, ensuring that their recommendations are appropriate. The claim settled for $30,000.
Mr. Vance denied the allegations in a "Broker Comment," stating that the dispute "was settled by the broker dealer for business purposes without admitting any wrongdoing or liability."
FINRA: Vance Based in Sonora, California
Robert Vance joined Moloney Securities in 2016 and has remained at the firm's Sonora, California office since. Before he became a Moloney representative, he worked at firms including Vance Capital Management, Ridgeway & Conger, SunAmerica Securities, and American Express Financial Advisors. As a securities industry professional for 34 years, he has passed the Series 66 and Series 7 exam, among others.
MDF Law Can Help Recover Lost Funds
You may be eligible to lodge a FINRA arbitration claim to recover losses on investments recommended by Robert Vance. Reach out to MDF Law to discuss your case, especially if the following apply to you:
You lost money in unauthorized transactions or on investments that were not appropriate for your background and goals;
Your broker did not adequately explain the risks associated with the investments in your portfolio, such as substantial fees or the risk of principal loss;
Your investment comprised a high percentage of your net worth.
Lose Money with Robert Vance?