Former Wells Fargo Adviser Robert Player Has History of Disclosures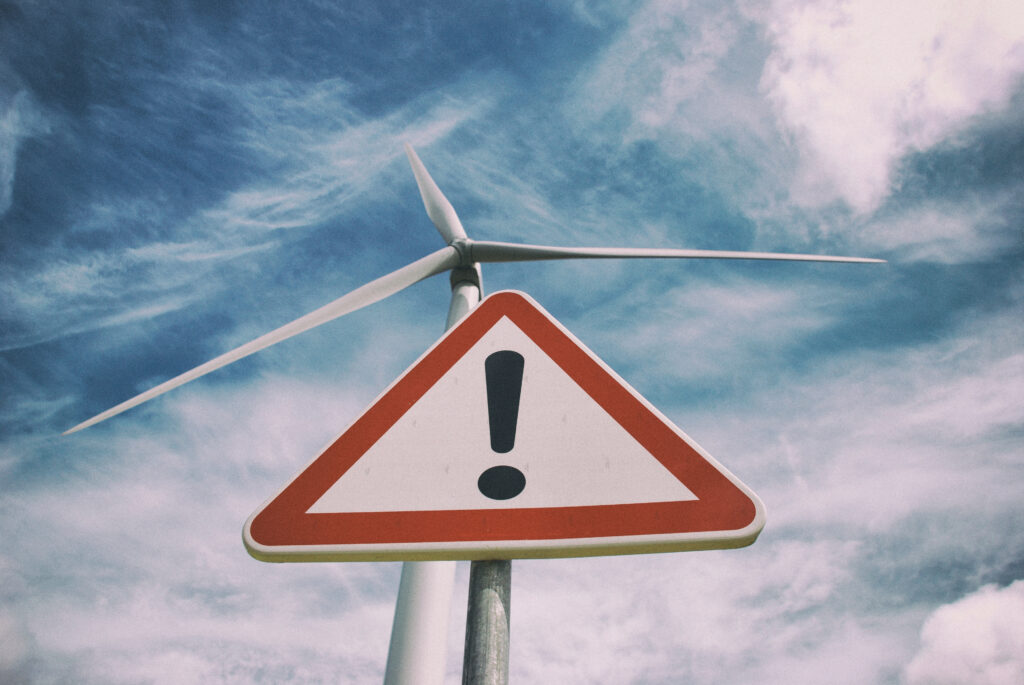 Robert Player (CRD# 2122678), an investment professional formerly registered with Wells Fargo, has been involved in customer disputes alleging his actions resulted in losses. According to his Financial Industry Regulatory Authority (FINRA) BrokerCheck report, accessed on April 7, 2022, he was previously based in Wells Fargo's office in Garden City, New York.
Customers: Player Made Unauthorized Trades, Unsuitable Recommendations
FINRA records list eight customer disputes involving Mr. Player. Filed between 1998 and 2016, they allege a range of conduct, including unauthorized discretionary trading, over-concentration, unsuitable investments, unauthorized trading, failure to provide discounted commissions, and churning. The complaints settled for a cumulative total of more than $882,000.
Understanding Suitability, Discretion, and Concentration
The allegations contained in the complaints involving Mr. Player describe a few fairly common forms of broker misconduct. Unsuitable investments, for instance, denotes investments or strategies that are considered inappropriate for an investor's background and needs. Over-concentration is when a significant amount of an investor's portfolio is invested in one security or asset class, leaving the investor exposed to potentially substantial risk. Discretionary trading occurs when a broker executes trades without first consulting the customer; generally they are only permitted to do so with advance approval from the customer and firm. And unauthorized trading, of course, is what it sounds like: the execution of securities transactions without the customer's authorization.
Why Did Merrill Lynch Fire Robert Player in 1998?
In 1998 Merrill Lynch terminated Mr. Player following the receipt of a complaint alleging he exercised discretion in a client's account. A disclosure about the termination on his BrokerCheck report notes that Mr. Player "assert[ed] that with the client's discretion he exerci[s]ed only time and price discretion." No additional context about the allegations is available on his BrokerCheck report.
Robert Player Last Based in Garden City, New York
Robert Player started working at Wells Fargo's Garden City office in 2003, remaining at the firm until his departure in January 2022. Before he joined Wells Fargo, he worked at Prudential Securities and Merrill Lynch. He has passed four securities industry exams, according to FINRA, including the Series 65 and the Series 63. He is not currently licensed as a broker or an investment adviser. For more information about his career in the securities industry, including the customer disputes involving him, visit his FINRA-maintained BrokerCheck report. (The above-referenced information was accessed on April 7, 2022.)
Investment Complaints?
Call MDF Law Today If you are a current or former client of Robert Player with complaints about your investments, you may have recovery options. Contact MDF Law to discuss your claim, and whether you might be able to file a FINRA arbitration case to recover your losses. Our team takes all cases on contingency—we only collect a fee when our clients recover. Call 800-767-8040 to speak with one of our attorneys today.