Robert Gleason Fired by Cantella & Co. Over Concentration Letters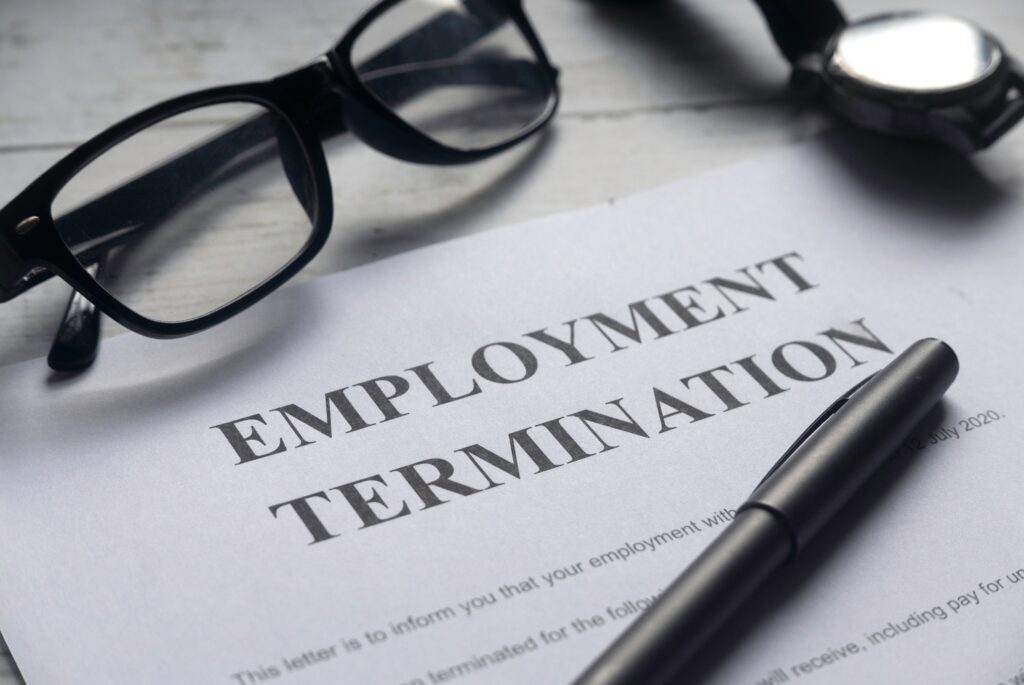 Owensboro, Kentucky broker Robert Gleason (CRD# 1415067) was recently terminated from his position at Cantella & Company. According to his Financial Industry Regulatory Authority (FINRA) BrokerCheck report, accessed on March 3, 2022, he is currently registered with IFP Securities.
Cantella & Company Terminated Robert Gleason over Trading Conerns
In December 2021 Cantella & Company fired Mr. Gleason over "Concerns regarding the origin of notations added to firm-requested Active Account and Concentration client letters." The firing's disclosure on his BrokerCheck report does not provide any additional information about the concerns or letters in question.
What Are Active Account Letters?
As FINRA explains, active account letters "are a communication from the broker-dealer to notify the customer of the level of trading activity in the customer's account." They could be signs of unsuitable activity in the customer's account. For reference, the suitability standard is one of the most important guidelines any broker must follow. Per FINRA Rule 2111, it stipulates that brokers must recommend only investments or investment strategies which they have "have a reasonable basis to believe" are appropriate for their client's individual objectives and background. To determine whether an investment is suitable, the broker must perform due diligence on the client's investment profile, which includes such information as their age, net worth, risk tolerance, liquidity needs, income, and more.
Broker-dealer firms are similarly obliged to maintain supervisory systems designed to detect and prevent unsuitable activity. As FINRA states, firms with "sound" supervisory procedures have historically "identified risks, developed policies, and implemented controls tailored to the specific features of the products they offered and their customer base." Brokers who recommend unsuitable investments—and firms that fail to prevent the recommendation of unsuitable investments—may be found liable for damages and/or held subject to disciplinary actions.
Robert Gleason Currently Registered with IFP Securities
Robert Gleason started working at IFP Securities in February 2022, operating out of the firm's office in Owensboro, Kentucky. Before joining IFP, he was affiliated with Cantella & Company in Owensboro from 2016 until December 2021. His employment history also includes tenures at firms like Raymond James & Associates, Merrill Lynch, and Advest. He has passed four securities industry exams, including the Series 7 and the Series 8. With 36 years of experience in the securities industry under his belt, Mr. Gleason currently has one state license. For more information about his history as a broker, visit his FINRA-maintained BrokerCheck report. (The above-referenced information was accessed on March 3, 2022.)
Call MDF Law About Your Case Today
If you have suffered losses investing, you may have recovery options. The attorneys at MDF Law have decades of experience advocating for the victims of broker fraud, and are well-prepared to help you navigate the complexities of pursuing your claim before the Financial Industry Regulatory Authority. Our team has recovered more than $100 million for our clients, takes cases on contingency, and currently offers free consultations nationwide. Call 800-767-8040 to speak with one of our attorneys today.