Robert Baird Resigns from Moors & Cabot Over Trading Improprieties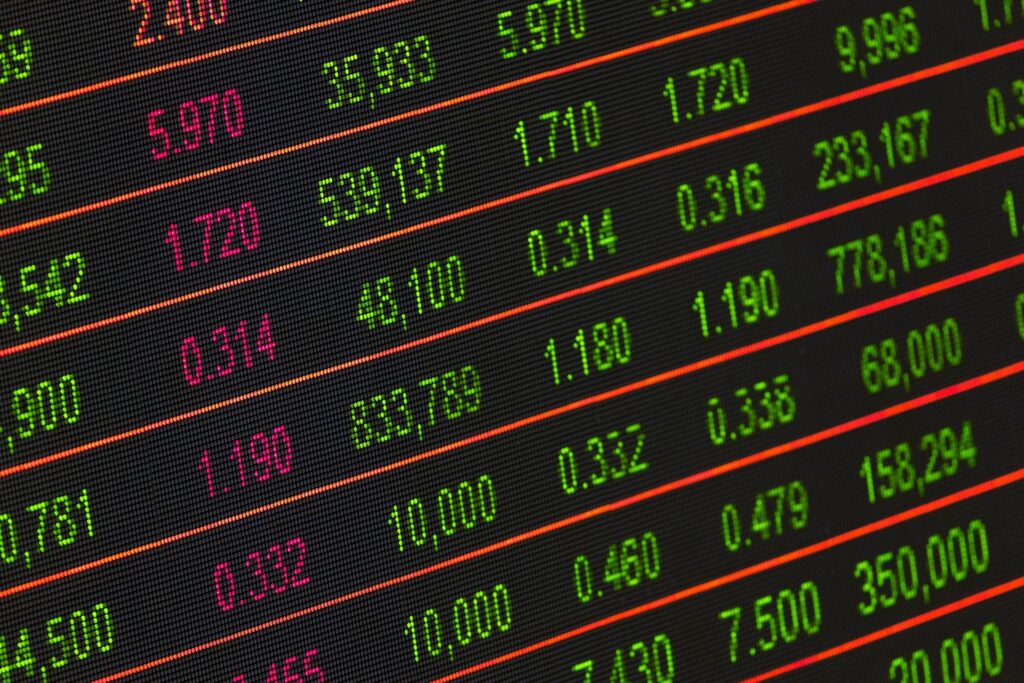 Former Moors & Cabot broker/adviser Robert Baird (CRD# 2217138) recently resigned from his member firm after an internal review of his trading activity. According to his Financial Industry Regulatory Authority (FINRA) BrokerCheck report, accessed on February 17, 2022, he was based in the firm's office in Sarasota, Florida.
Baird Resigned from Moors & Cabot After Suitability Review
FINRA records describe Mr. Baird's voluntary resignation from Moors & Cabot in December 2021. According to a disclosure on his BrokerCheck report, the resignation came after "a surveillance alert identified a mutual fund swi[t]ch for one of Mr. Baird's clients which also raised concerns about suitability." It goes on to state that unit investment trust trades in a different client's account "prompted a further review of recent trading activity." The firm informed Mr. Baird, according to the disclosure, that there was insufficient contemporaneous documentation of his conversations with customers to determine whether the transactions under review were in their best interests.
Understanding FINRA's Suitability Rule
To understand the circumstances underlying Mr. Baird's resignation from Moors & Cabot, it is necessary to understand FINRA's suitability standard. Under FINRA Rule 2111, brokers are required to recommend only investments or investment strategies which they have a "reasonable basis to believe" are suitable for their clients. That is, the investments or strategies must be in line with their customer's particular investment profile. Investment professionals ascertain a client's suitability profile by collecting information including their net worth, age, income, financial situation and objectives, risk tolerance, and more. More information on the suitability standard is available via FINRA.
Robert Baird has a Long History of Investor Disputes
FINRA records go on to describe a customer complaint involving Mr. Baird that resolved with a settlement between the firm and customer. Filed in 2005, the complaint alleged that unsuitable mutual fund investments were made in the customers' accounts. In 2006 it settled.
Mr. Baird's BrokerCheck report also describes six denied complaints against him. For context, a complaint's denial does not necessarily mean it is groundless. Rather, it means the recipient firm reviewed the underlying allegations and determined them to be without merit. Customers whose complaints are denied can still seek recourse by filing a FINRA arbitration claim or seeking a settlement from the firm.
FINRA records disclose six denied complaints involving Mr. Baird. Filed between 2003 and 2016, they included allegations of poor management, misrepresentation of material facts, unsuitable management, and failure to follow instructions. The complainants sought more than $100,000 in the complaints, which were denied.
Robert Baird Previously Associated with Royal Alliance
Baird worked at Moors & Cabot from 2019 until 2022, based out of the firm's office in Sarasota, Florida. Before joining Moors & Cabot, he worked at Royal Alliance Associates in Sarasota. His registration history includes a variety of other firms, including Signator Investors, Prime Capital Services, and Morgan Stanley. He has passed five securities industry exams, including the Series 63 and the Series 31. For more information about his history as a broker, visit his FINRA-provided BrokerCheck report. (The above-referenced information was accessed on February 17, 2022.)
Process for Suing Your Financial Advisor
Did You Lose Money with Robert Baird?
Have you lost money investing with Robert Baird, Moors & Cabot, and/or Royal Alliance Associates? The experienced investor advocates at MDF Law may be able to help you recover your losses. Your time to file a claim may be limited, so call 800-767-8040 today for a free consultation.