Robert Abee Has a History of Problems with Customers and Regulators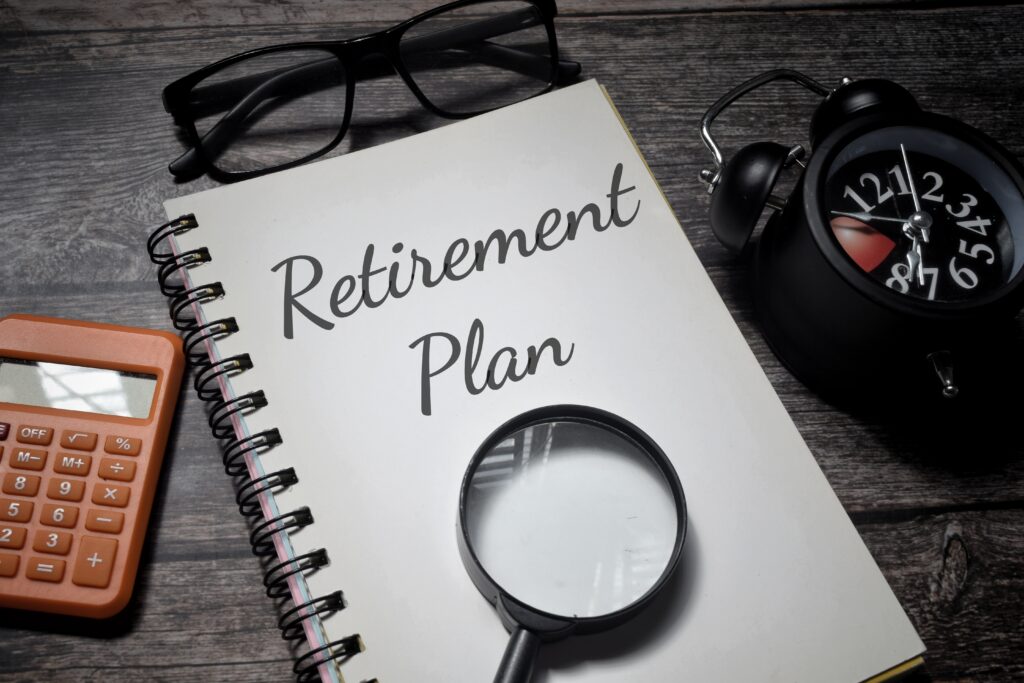 Former Raleigh, North Carolina based broker Ronald Abee (CRD# 862576) has been involved in a customer dispute and a regulatory sanction. According to his Financial Industry Regulatory Authority (FINRA) BrokerCheck report, accessed on March 2, 2022, he was the president of Oxford Investment Group, which offers securities through Cambridge Investment Research.
North Carolina Regulators Fined Abee $5,000
In 2017 the North Carolina Securities Division sanctioned Mr. Abee in connection to allegations he "reportedly late" that two companies, Sugartree Properties Inc. and Top Floor LLC, "had bankruptcies he was associated with." Mr. Abee's BrokerCheck report does not provide any other detail about the underlying matters, though it states that he was ordered to pay a civil penalty of $5,000.
Customer Complaint Involving Robert Abee Settled for $250,000
FINRA records describe one customer complaint involving Mr. Abee that concluded with a settlement between the firm and customer. Filed in 2016, the complaint alleged he misrepresented the risk, nature, and associated fees and charges of investments in variable annuities and mutual funds. The complaint alleges further that the investments in question were both illiquid and unsuitable for the investor. In 2017 the complaint settled for $250,000.
Abee Defended Against Allegations
In a "Broker Comment" about the above complaint, Mr. Abee said that the customer "was made aware of all costs, risks, and strategies" and that the underlying investment decisions were made after considering information and reports from the investment companies. "Liquidity and investment options were reviewed," he concluded, "and the client expressed satisfaction regarding his investment goals."
Brokers Must Recommend Suitable Investments
A broker's responsibility to recommend suitable investments is among their most important obligations as an investment professional. According to the Financial Industry Regulatory Authority, a private corporation that regulates its member broker-dealer firms, the suitability standard obliges brokers to "have a reasonable basis to believe" that investments and/or strategies they recommend are appropriate for the background and needs of the customer in question. To make this determination, they must conduct due diligence into the customer's investment profile, which incorporates such factors as the investor's age, net worth, income, liquidity needs, risk tolerance, experience, and goals. This information allows them to assess the product and/or strategy in light of the customer's profile—determining, for instance that speculative options investments would be unsuitable for an elderly client with a low-risk tolerance and a short-term investment horizon.
Not only are brokers required to recommend suitable investments, they are forbidden from misrepresenting information that would be considered a significant consideration for customers considering whether to make an investment or transaction. A broker who omits the risk of those aforementioned speculative options product, for instance, might lead that elderly client with low risk tolerance to make an unsuitable investment in them. More information on these rules is available via FINRA.
Robert Abee Last Registered with Cambridge Investment Research
Robert Abee joined Cambridge Investment Research in Raleigh, North Carolina in 2016, remaining at the firm until 2021. He is the founder of Oxford Investment Group, which offers securities through Cambridge. Before joining Cambridge in 2016, he was affiliated with Transamerica Financial Advisors in Raleigh from 1991 until 2016. He has passed four securities industry exams, according to FINRA, including the Series 7 and the Series 1. For more information about his history in the securities industry, visit his FINRA-maintained BrokerCheck report. (The above-referenced information was accessed on March 2, 2022.)
Contact us if You Lost Money Investing
Have you lost money investing with Robert Abee, Oxford Investment Group, and/or Cambridge Investment Research? You have rights as an investor and may be able to recoup your losses. The attorneys at MDF Law have decades of experience navigating the complexities of securities arbitration, recovering millions in recoveries for their clients. We take cases on a contingency basis—we only collect a fee when our clients win—and offer free consultations nationwide. Call 800-767-8040 today to speak with one of our attorneys today.