McDonald Partners Advisor Rita Mansour, Accused of Defrauding Investors by SEC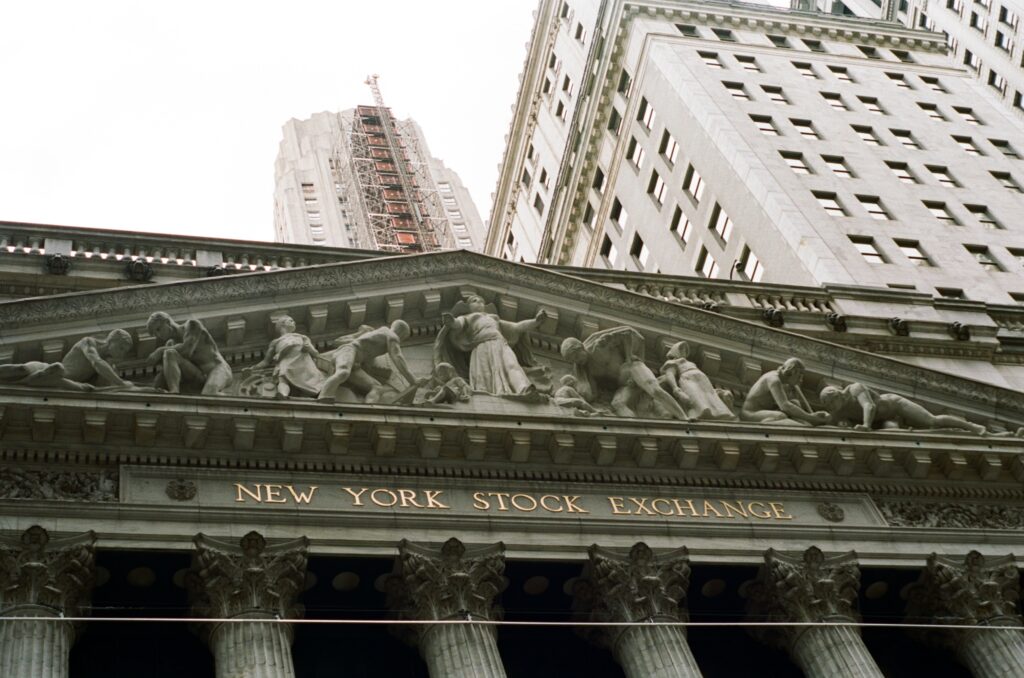 The Securities and Exchange Commission (SEC) issued a civil penalty and cease-and-desist order against Rita Mansour (CRD # 1968418) on December 10, 2021 in relation to sales of private securities offerings. The SEC accused Mansour of failing to disclose material information in connection with the sales of securities in two pooled investment vehicles (PIVs).
According to the order:
Mansour recommended to her clients the purchase of PIVs to purchase debt and raise funds for the construction of a resort in Montenegro. Mansour offered and sold more than $14 million in securities issued by the PIVs from September 2013 through January 2017. However, in October 2016 Mansour allegedly became aware of allegations that an agent of the Montenegrin entity had misappropriated nearly $500,000 of investor funds. Despite becoming aware of this information, Mansour failed to inform existing investors of the issue. She also continued to recommend the fund to clients, raising approximately $1.5 million after becoming aware of the issue.
SEC Takes Action Against Rita Mansour
MDF Law is currently investigating allegations regarding Rita Mansour. Did You Lose Money with Your Investment? Contact us.