UBS Settles Complaint over Arizona Advisor Rick Whalen's Recommendations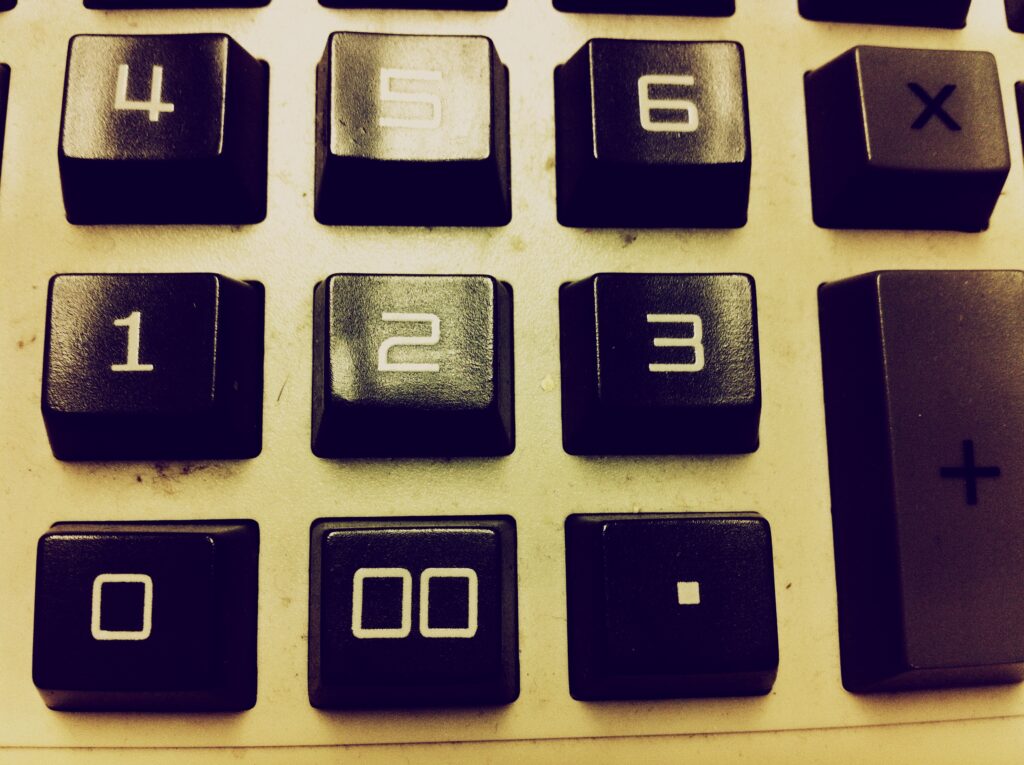 Rick Whalen (CRD #: 1097944), a broker registered with UBS Financial Services, is involved in an investor dispute, according to his BrokerCheck record, accessed on November 10, 2021.
Customer: Rick Whalen Overconcentrated Account in Energy
On January 25, 2021, an investor alleged that Rick Whalen recommended unsuitable securities. They further alleged that Whalen had over-concentrated their investments in the risky energy sector, and omitted material information regarding the nature of the investments. The investor is seeking $492,171; the dispute settled for $140,000.
Rick Whalen has passed the Series 65 Uniform Investment Adviser Law Examination, the Series 63 Uniform Securities Agent State Law Examination, the Securities Industry Essentials Examination, the Series 31 Futures Managed Funds Examination, and the Series 7 General Securities Representative Examination. He is a registered broker in 11 states and a registered investment adviser in California and Texas.
Rick Whalen has worked in the securities industry for 37 years and has registered at six firms:
UBS Financial Services (CRD #: 8174)
CitiGroup Global Markets (CRD #: 7059)
Kidder, Peabody & Co. Incorporated (CRD #: 7613)
WestAmerica Investment Group (CRD #: 6626)
RL Kotrozo (CRD #: 12968)
Plenge Thomas & Nofer (CRD #: 7463)
Did You Lose Money with Rick Whalen?
If Rick Whalen was your broker and you have questions about your investments, contact us.